As a rule, testing is performed either to verify the functionality or to find out the reasons for the improper functioning of a device, program, process or activity. This article deals with testing SMTP relay. So, it is better to start with the explanation of key terms.
Protocol to Relay Electronic Letters
Four capital letters before the word "relay" denote Simple Mail Transfer Protocol. According to the name, the technology is used to send electronic letters. Similar to the distribution of regular physical letters, its digital analog foresees a sender-to-recipient procedure. However, the email message does not get directly to the destination but passes through an intermediary point represented by SMTP relay or server. Otherwise speaking, the server acts as a post office to relay emails to addresses. This protocol is engaged if both parties are in dissimilar domains. As you see, the working principle of emailing resembles that of snail mail.
Fault Finding
The verification procedure is a kind of answer to a set of specific questions related to the server operation, response duration, relay support, communication blockage, the relay of particular domains etc. As soon as you learn the reason for malfunction, you will be able to restore a proper relaying. On this account, testing is essential for the total functioning of SMTP server.
Ways of Testing
The most widespread way to diagnose the mail relay is to opt for Telnet client. This protocol enables the connection to remote computers via the Internet. This way of testing requires knowledge of certain commands and CMD prompt. If you are not experienced in the issue, these testing SMTP tips will be quite useful. Still, users who do not want to deepen into the work with command line and versatile unknown code can opt for a much simpler way to make the diagnostics.
Smart Diagnostic Tools
Utilizing test tools or online services is a more convenient and timesaving way to make the diagnostics. Besides, you evade the risk to do something wrong since you just enter the address of your SMTP relay and other relevant data as username/password, port number etc.
Below are the most popular tools:
1. SMTP Tester
It is not an online tool since you need to download it. At the same time, no installation is required. By the way, do not worry about any entries to the Windows Registry. Diagnostics begins after the entry of the required data and the simple click of a button.
2. SMTPer
It is a rather convenient online service for your server troubleshooting. All you need is to specify the host, recipient, and sender. Everything is simple, fast, and usable.
3. Wormly
Another online tool that resembles SMTPer. However, the interface of this mail server test is more user-friendly. Yet, it differs as it lacks password and port identification, as well as the absence of secure connection.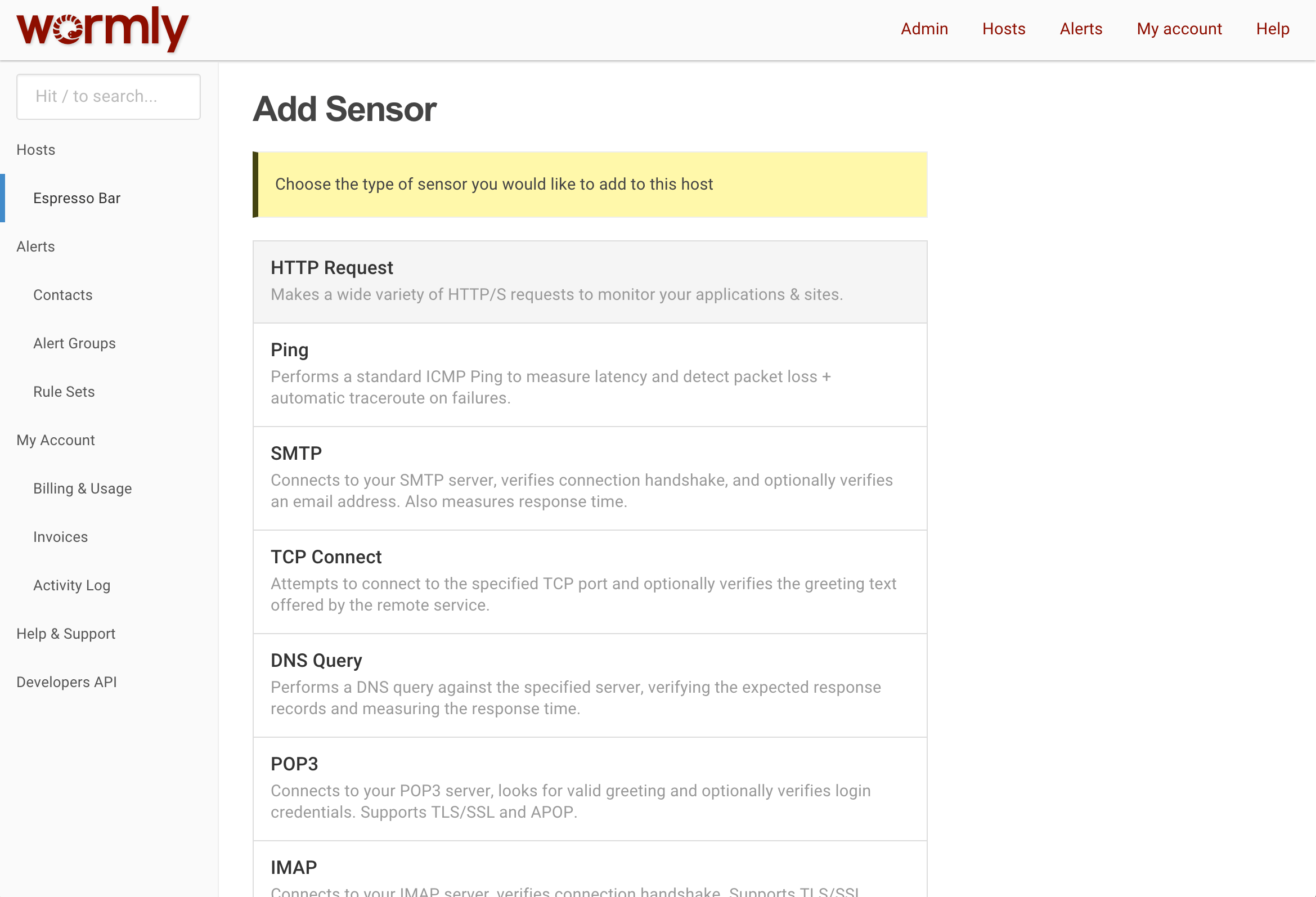 4. SMTP Prober
Telnet is great for basic connectivity. Still, if a profound diagnostic is required, SMTP Diag Tool is the perfect choice to troubleshoot relay problems. All sending steps, error messages and last result are shown in log windows.