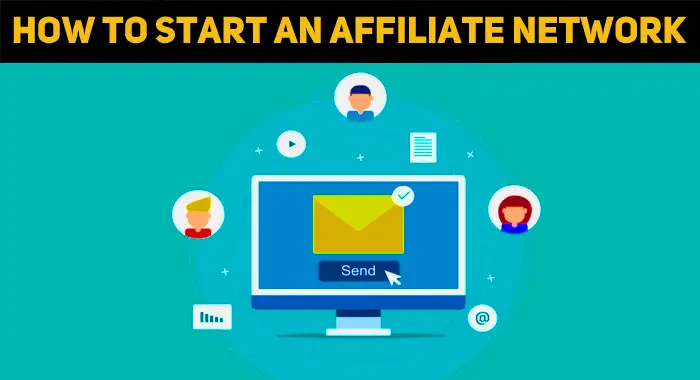 Affiliate marketing is one of the most common advertising methods today. Its main principle lies in sharing and promoting your product through the network of affiliates who receive positive stimulating compensations for increasing your sales rates. Everything seems quite simple and easy. However, such questions as finding proper and beneficial partners/affiliates, efficient communication strategy, commissions' percentages, etc. remain unsolved and can become a real bother.
The answer to all your doubts and worries is an affiliate network that works as a mediator and simplifies marketing communications and negotiations. It functions as an intermediary between publishers and advertisers, creating beneficial collaborative conditions for both sides. This article will guide you through the fundamental steps of such a network's creation, which will take your sales to the next level.
Your initial task includes establishing and clarifying the niche you would like to work in. Although you might be attracted and deal with several business directions at once when you are an experienced marketer, for beginners, it is recommended to start by concentrating on one particular sphere (apps, technology, blogging, fashion, etc.), the so-called business vertical. Do not distract your attention. Learn to work with one market and then conquer others.
The next step is to determine your potential advertisers. Well-known brands undoubtedly already have their affiliate networks. So, reaching out to them at the very beginning is a waste of time. Do research to find new arrivals on the market; it is highly likely that they will happily be engaged in affiliate programs as they are eager to get new partnerships at the beginning of their business path.
Later, you shall better focus on setting up and thinking through all the organizational and tech details. You shall have a well-organized, user-friendly platform, client database, data tracking software, communication lines and methods, ad fraud protection, etc. The better and faster everything functions, the smoother your collaborations will be.
After you have settled all the tech aspects, it's time to find reliable publishers and affiliates with a good reputation. Attracting such people to your projection is not only complicated when you have generous commission payouts and a well-planned, appealing reward system. It will incentivize their efforts, encouraging them to consider long-term cooperation.
When all the details mentioned above have been tackled and you start your first campaign, it's no time to get some rest. Vice versa, the next equally important step is tracking the data, performance, and results. Сlose monitoring will allow you to improve, update, and coordinate your performance in real-time, guaranteeing a win-win situation for all the sides of the deal. Over time, you will be able to automate the work, significantly speeding it up and increasing efficiency and productivity. What's more, remember to stay updated by following the latest trends and tendencies in affiliate marketing to provide your clients with the best service possible.
By following these simple but fundamental steps correctly, you will be able to construct a solid and multifunctional affiliate network that will benefit all parties.