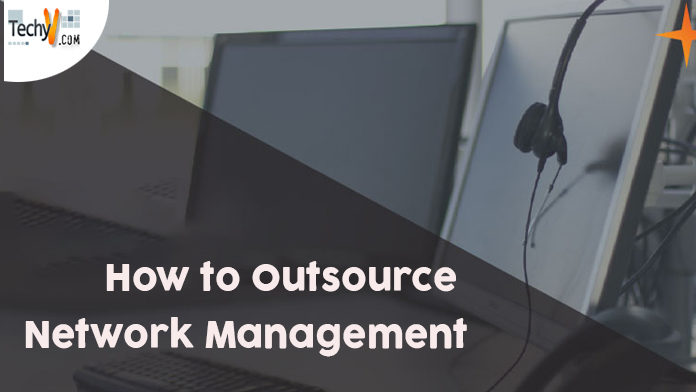 The IT department of a business has too many moving parts to count. They have to look for patch updates, regulatory compliance, network troubleshooting, and a lot more things. A fully functional computer networking system is crucial for your business because failure in networking can affect your daily business and bring it to a halt. Network outsourcing can help you to keep up with it and manage the network of your business from a single desk.
What is network outsourcing?
When an enterprise hires another agency to effectively shift the burden of operating network management, it is outsourcing. In such an agreement, an agency with an elaborate team of experts becomes responsible for managing and planning all the activities regarding that segment of the IT department.
Why do you need to outsource network management?
Network management can be a very resource-consuming area of your business. If rather than building an in-house IT system, you employ an outside resource like Winnipeg Managed IT Services to do the same, you can save yourself from the hectic process of hiring, training, and managing multiple employees. Moreover, getting a panel of experts is more economical than hiring a group of untrained employees at the same cost.
What are the different approaches to outsourcing network management?
As outsourcing is growing to meet the variety of needs, determining the right approach to outsourcing network management has become a challenging task. However, there are certain things that you should keep in mind while planning to outsource your network.
● Outsourcer evaluation
Once you've decided to hire an outsourcer to manage networking at your firm, the first step is the selection of the right supplier. You can choose to hire a single outsourcer, or you can decide to cooperate with different outsourcers that are coordinated by a single vendor. At this point, you can even choose to collaborate with other organizations to purchase the service. This can prove to be more profitable than buying the facility alone, and also; co-branding can aid in a reputational boost.
● Designing an outsourcing relationship
At this step, you need to define service levels of the process. You have to elaborately discuss the areas that you wish to target with the outsourcer. If you can afford a service level management, then it can help you to monitor and evaluate service levels along with managing the supplier relationship. Also, it can help you to track the outsourcing process performance.
● Negotiating the contract
The next step involves the formalization of your relationship with the outsourcer. Crystallization of the expected targets, the time development, and the criteria of evaluation is essential as it can save you from any disputes in the future.
● Managing the outsourcing process
Once you've defined the targets and the outsourcer has started to work on them, you have to track their performance to know the objectives are realized in the specified time. If they are not, you both can discuss the reasons to come up with corrective measures.