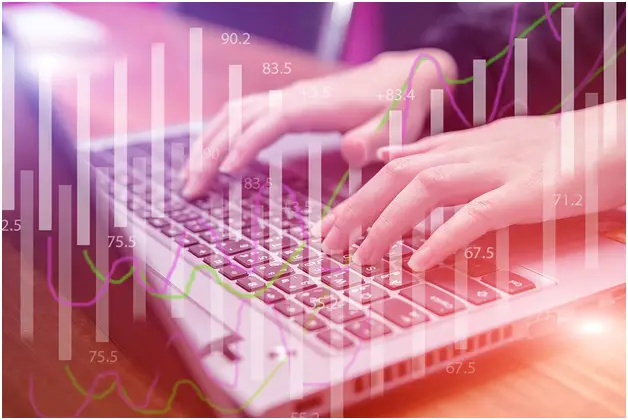 In today's hyper-connected world, improving web application performance and responsiveness is more critical than ever. If your site or application doesn't respond instantly, users will quickly move to a competitor's website. A recent study highlighted the fact that over half of website owners said they lost customers or revenue due to poor application performance.
What does this mean for you as a business? Wanting to improve application performance is easy, but seeing tangible results can be challenging. To help your business, this article discusses four simple tips on how you can improve web application performance.
Run and Monitor Background Services
With businesses running more web-based applications on the cloud, the need for continuous application performance monitoring is growing. According to a Stackify article on How to Monitor Azure WebJobs, there's a wide array of background tasks and services on cloud-based applications that need to be monitored.
Running tasks related to application performance monitoring is not easy. To improve web application performance, developers have to use the right tools to run tasks and background services. For long, background tasks have been the key to handling secondary workloads like notifications, scheduling, monitoring, and logging, but today's app systems use background processing to improve web application user experience.
Measure Web Application Performance
To ensure everything is functional, it's important to measure how web applications are performing in different situations. Measuring the right things is crucial when you want to get the insights you'll need to improve your web applications. Ultimately, getting user feedback is a key metric, when you want to measure app performance, so listen to app users and your customers. You'll have to make it easy for users to report performance issues and offer opinions.
Measuring actual user behavior when using your web applications is another key step. Where do most users spend their time? How often do they use the app? What's your retention and churn rate? What is the average time per session? When does application usage drop off? A Dzone.com article notes that collating such data is essential to understanding your key application performance metrics and uncovering key trends in user behavior.
Ensure Application Stability and Responsiveness
When it comes to ensuring web application stability and improving responsiveness, it's important to simplify and streamline your apps. More users are looking for apps that come with a polished design and work as expected, with only the necessary features. Your app may be feature-packed, but if it's slow and complicated, users will opt for another app.
If it means cutting off features used by only a small percentage of users to achieve a performance boost, then do it. Usability testing is key to achieving the desired application performance level. Don't make the mistake of assuming how users are interacting with your web applications. You need actual feedback on app usage to improve stability and responsiveness.
Understand User Expectations
According to a recent Gartner report, data collection alone will make no impact if your application performance efforts don't provide more insights into the end-user experience. Over 86% of users stop using an app because of performance issues. You need to understand user expectations before developing web applications and when introducing new changes.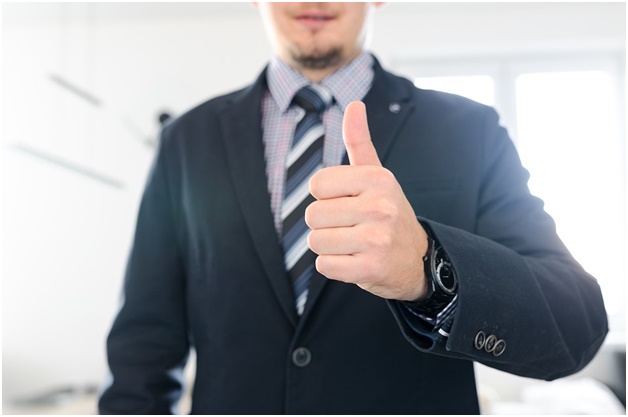 Do you know what users want? How do you identify your benchmarks for app performance? Are users really in need of the new features you're designing? You need to do a thorough analysis of the user data you've been collecting to determine whether you're meeting their expectations or not. Your developer needs to work on user needs.
Conclusion
Application performance management reports have shown that the average enterprise has 11 or more commercial tools that need performance monitoring. As companies integrate more tools from different departments, it becomes more complicated to perform effective app performance monitoring. That's why choosing the right APM tools is important.