The apps have transformed from cool gimmicks into essential tools that we use to manage the huge parts of our daily lives. Granted, there are still plenty of games and social media apps out there, but the majority of people now are managing everything from banking to their daily diaries through an app. Thanks to this constant demand because the more interesting and useful apps, the market has become more competitive, often with dozens of similar apps to choose from. Users need to compare apps and features to ensure they fit their requirements, but with so many options and lots of differing opinions, knowing which app is 'the best' is a challenging activity.
The good thing about downloading an app via one of the two most popular app repositories on the Internet is that the vast majority will have user reviews and ratings, which you can use to determine that you're choosing the best app. On Apple's App Store and Google Play, apps are rated using a star system, so users can instantly see what other users think when they used the app. These ratings are backed up by written reviews, so you can see what others are saying about it, including likes and dislikes, value for money and whether the app actually works in the first place.
Reviews need to be treated with some caution, however, as some less ethical developers often 'pay' for reviews by random Internet users, or push for more less 'honest' reviews by offering a reward to professional app reviewers who aren't providing an in-depth summary or overview of the app. Sites like appadvice and techadvisor can be helpful when it comes to more mainstream apps, but they may not have a review for the particular app you're looking for.
The number of users and downloads are good indicators of the quality of an app. Apple and Google's built-in top lists show users which apps are most popular. There are also plenty of 'must have' lists on the web that will provide the best apps currently out there, so users can find an app that matches their needs.
With gaming apps, the size of the online community playing it is another good indicator of what's on offer. Some gaming apps have dedicated forums and support groups, often highlighting what the game is about, issues, and whether everyone is enjoying it.
On Android devices, apps don't need to be downloaded from the Play Store and can be found via web browsers as an APK file. Although it is useful for third-party apps, there is always a risk that apps may come with harmful add-on software, adware, or even adult material that isn't made clear before the app is downloaded. This is especially dangerous when using apps that need to be linked to an online bank account, such as banking apps, games with in-app purchases or software like online casino apps.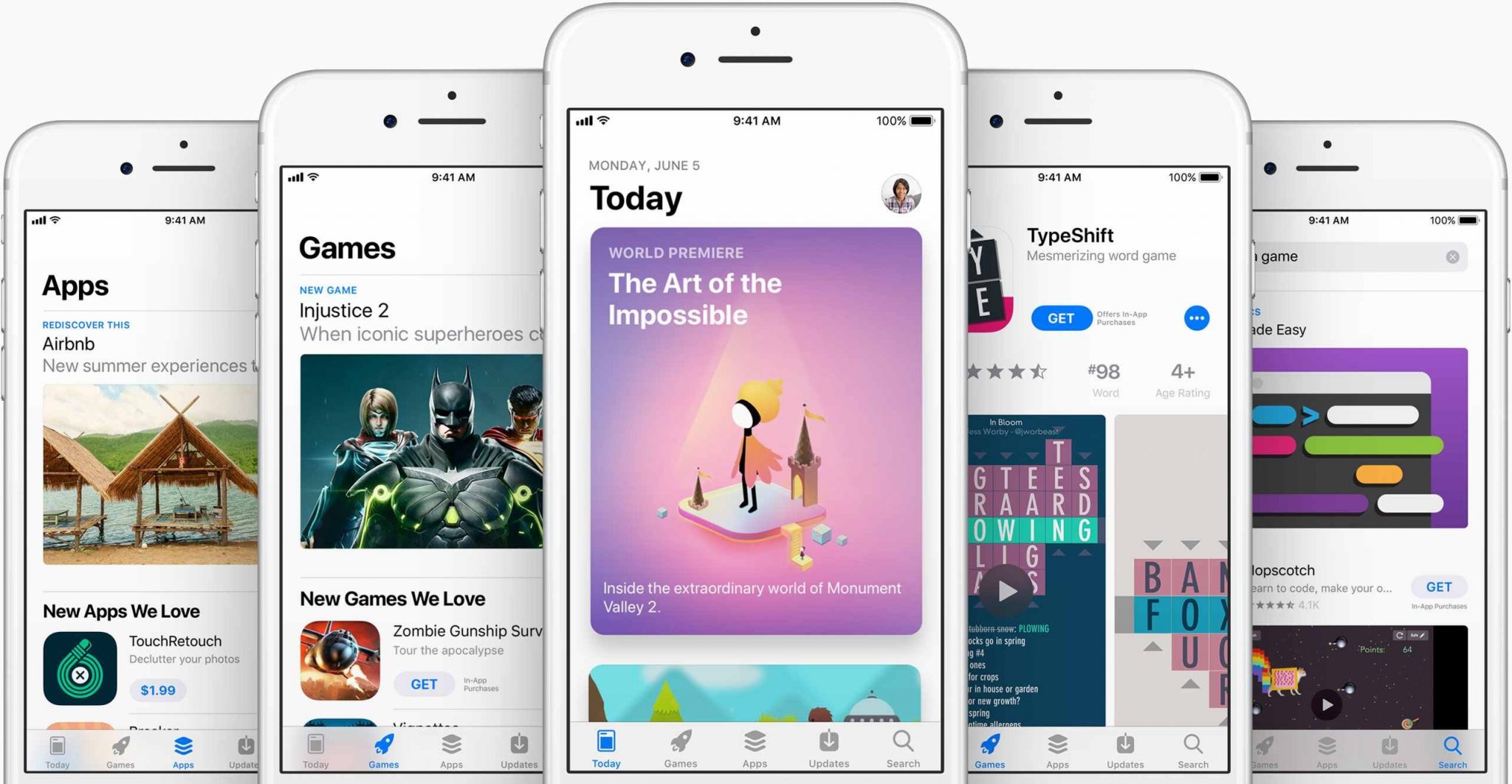 Some app categories have a 'go to' app that is usually an industry leader or globally recognized. There are alternatives, but the vast number of users, downloads, and features make them the 'best' whilst obliterating the competition. Those looking to gamble on the go with a range of games opt for the 888poker app. The app even includes a section on sports betting. Other popular apps include Facebook, Twitter, Instagram, YouTube, and WhatsApp.
There's no sense spending lots of money downloading several 79p apps to see which you prefer, but many of the apps are actually free to try or have limited functionalities as a free download. By downloading a few of the same type of app, users can see which looks and feels best for them before spending any money on additional features.
Having a lot of apps at your fingertips isn't necessarily a bad thing. As with any product, different products are designed for different budgets, needs, and preferences. Instagram is great for scrolling different photos of food, celebrities, and short video clips whereas Snapchat may be a bit more fun and less serious thanks to its 'throwaway' nature.
In most times, app selection simply comes down to preference, which is made a lot easier when apps are free to download or try. There are also some great completely free apps out there too, so finding and using the best app isn't all about spending lots of money. Just remember some of these simple tips the next time you look for an app and you won't end up with a piece of bloatware that doesn't do what it says in the description!