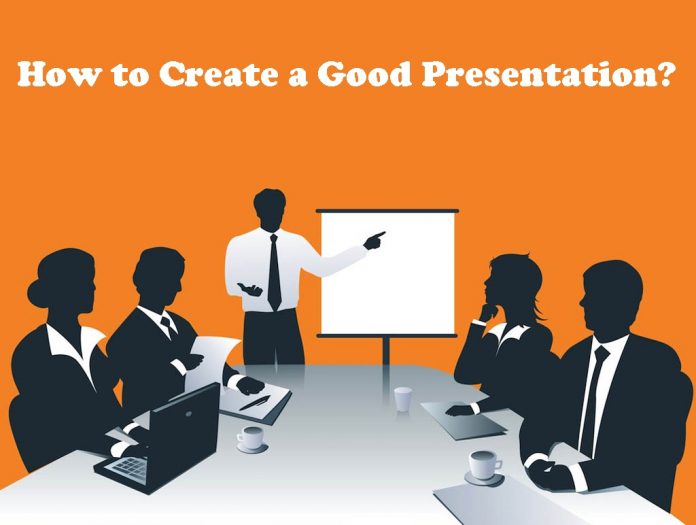 In the era of modern technology, a lot of things have changed considerably. The way of presenting information is not an exception. Thus, an ordinary information-saturated speech is usually coupled with data visualization through a PowerPoint program. This is how we present something new: ideas, projects, products, goods, etc. The main objective of illustrative material is to upgrade the perception of messages you want to deliver.
How & Why to Use Presentations?
There are a lot of business spheres and tasks where the successful application of PowerPoint can be of great help to you. Even if you are making a presentation yourself or you are ordering it from poweredtemplate.com, you can use it to be able to:
visualize educational material;
manage educational and cognitive activities of students;
control and test the knowledge of students;
generalize and systematize knowledge delivery;
advertise goods and services;
showcase your project;
deliver any information.
Presentations can contain images, texts, drawings, computer animation, sound effects, charts, etc. All are aimed at helping the audience understand your intended message.
Working on a Presentation
Before making a presentation, it is important to plan and design it properly. It can be done on paper or through presentation programs that give the user the opportunity to elaborate the structure of the presentation itself. When thinking about a presentation structure, you are to decide an approximate number of slides and text placed on them. There are no specific rules on how many pieces a file should contain. The most significant here is the logical and smooth connection between them.
Other Things to Consider
When creating a PowerPoint file, it is highly recommended to consider the following aspects:
The aim of the presentation – start with defining the objective you want to pursue. Are you going to inform the audience about anything? Is it the specification of facts? Is it necessary to persuade people?
The audience for which the presentation is created – determine average age, educational and cognitive interests, psychological peculiarities, etc.
The premises where the presentation is planned and the equipment – ensure that people can see the data and read the text displayed on slides. Therefore, it is of key importance to play with font type, size, color, and presentation design.
It has been proved that the productivity of information perception increases if visual and auditory channels are used simultaneously. Therefore, it is recommended to use audio support for text and graphic images where possible. When making a presentation, it is crucial to establish the emotional and visual contact with the audience. Do not be afraid to put questions and talk to the audience when presenting material to them.