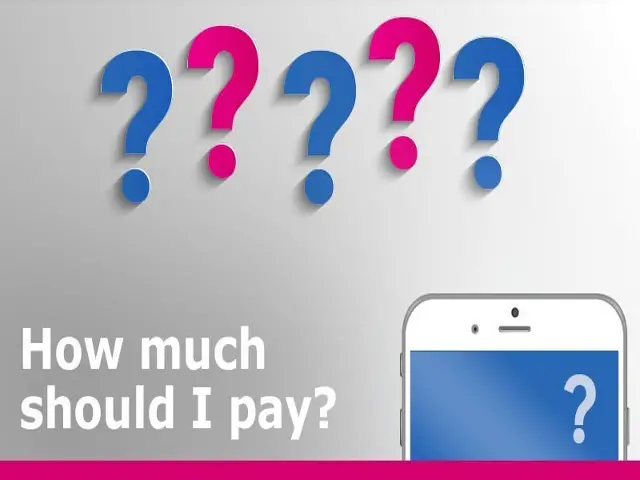 There is something exciting about deciding to buy a new mobile phone; however, once you start looking, you can quickly be overwhelmed by choice and find yourself going round and round and not making a decision. When customers at Fonehouse are confused about their next phone choice, we go through a few simple questions with them to help them pick the best phone for their circumstances.
Android or Apple?
 This tends to be a marmite question for most people, you either love or hate one or the other. iPhone users often refuse to leave their Apple products, and Android users prefer their platform.  We could tell you which of our staff use Apple and which are Android fans but the decision is entirely personal so don't be swayed by other people.   Most manufacturers are pushing out the technology on a similar level so regarding functionality is it just going to be how easy you find each platform.
Are New Phones Coming Soon?
All new phones will offer something as an incentive to purchase, the cost tends to be higher but depending on the functionality you are after it could be worth hanging on if you are close to a new release date.  Apple lovers will probably all know that September is the standard date for new iPhones to hit the market so if you are looking in May waiting might not be an option, but August shoppers may be savvy to wait.
How Do You Use Your Mobile?
Yes, you press the answer button to take a call and tap the keys to text, but that is not really what we are getting at.   If you are using your phone for work you may prefer a more business-oriented phone, if you love snapping away and getting some pucker pictures of your day, then the standard of the camera might be the clinching factor.  For those who work construction or mechanics, CAT offers a super tough smartphone as they assume your environment might not be so friendly and the handset could get dropped or stood on. Finally, if you are a music mogul, then it is all about the speakers and quality of sound.
Do You Need Data?
Data is one of those often overlooked things.  If you are mainly at home and then in an office or facility that offers wifi to employees and students etc., you may forget the data aspect.  In fairness, you might well need less than someone who will be relying on 4G most of the time.  Data changes the price of the contract so checking out how much data you have been using on an old handset it a good starting point.
What is Your Budget?
You will need to consider two factors when buying your phone.  The handset itself and the contract (assuming you are going to opt for a contract over PAYG). If you do opt for PAYG, the newer mobiles are going to set you back a pretty penny.  Many of the monthly deals offer a reduced price on the latest phones with costs added to the monthly fee; there are several ways a contract can be made up. So know your budget before you start.