A key factor in the success of your online presence is the selection of the correct web design firm. A well-designed website may benefit your overall company goals by enhancing your brand image, increasing online exposure, bringing in more visitors and clients, and more. However, a badly designed website may hurt your reputation, lower your internet exposure, and restrict the expansion of your organization. A professional web design firm will possess the knowledge, skill, and originality necessary to produce a website that fulfills your requirements, objectives, and expectations. Additionally, it will be able to provide continuous support and maintenance to guarantee that your website keeps operating at peak efficiency.
What Is Web Design? What Does A Web Designer Do?
Understanding what a web designer does in detail will always help you choose one since you'll know what to search for. Despite being referred to as "designers," web designers use more than just mood boards and color swatches. Naturally, aesthetics and building attractive websites are at the heart of web design, but this is just one component of a full, specialized service that aims to support your whole organization online: https://theqream.com/
Web designers have the technical know-how and proficiency necessary to build user-friendly, mobile-responsive, secure, and search-engine-optimized websites. Along with methodically guiding visitors through the purchasing process, good web designers also make sure that their sites work smoothly with other online marketing channels like social media and email.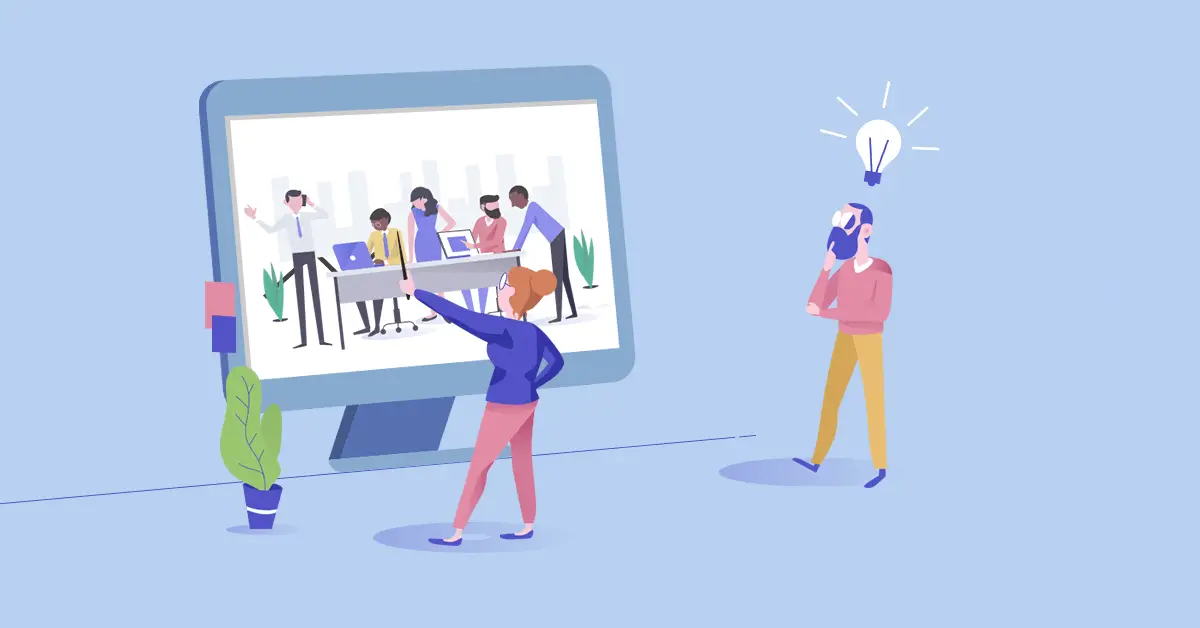 How To Choose A Website Design Firm
This guide was created to facilitate your search a little bit. Here are a few things to think about when choosing a web design company that will fit with the culture and goals of your business.
Investigate The Business
It's crucial to choose a web design company that is reputable, experienced, and skilled, has a solid track record, and has shown proficiency in web design and related fields like web development, SEO, and digital marketing. The web design agency you choose to build your site will hold the future of your business in its hands. Check the websites of potential web design companies to learn more about their experience, services, degree of expertise, and team members' specialized abilities.
Make A Shortlist After Evaluating The Reviews
To choose the finest website design firm, some of the greatest or most important recommendations are to read what their current clients have to say about their work.
Reading testimonials from actual clients will help you determine the quality of the business's goods and services, its professionalism, and even its dedication to building your ideal website.
Look for testimonials on the firm website that include customer URLs, which are often included with the original review. If you're interested, you may get in contact with these businesses to find out more about their experiences. You can better understand how this business operates and how it may benefit you if you provide this unedited information.
Know How Their Customer Service Is Structured
Given that your connection point if anything goes wrong, you must be certain that your web designer's customer service system meets your expectations. To avoid a terrible customer support experience in the event of a problem, it is a good idea to be sure that the method they give help meets your preferences.
Some designers or businesses could have a customer assistance program designed on emailing problems into a ticket-based system. Any of the support staff members may handle your issues, and you are unable to predict when they will be resolved. Although some individuals may find this to be effective, not everyone's demands may be met by a system based on erratic tickets.
Understand Your Budget And Schedule
Understanding your new website's budget as well as the completion date will help you choose the best web design partner. Instead of setting a fixed price, establish a pricing range. Carefully examine the project estimate to determine what is and is not included, as well as how and how much you will be charged for extra costs and services.
Conclusion
Making a selection of your web design company takes time. Examine web design companies for your business and project over some time (or as much as your timeframe permits). Finding a web partner that can assist you in achieving your online objectives is important since your website is the first impression a prospective consumer will have of your brand and company.