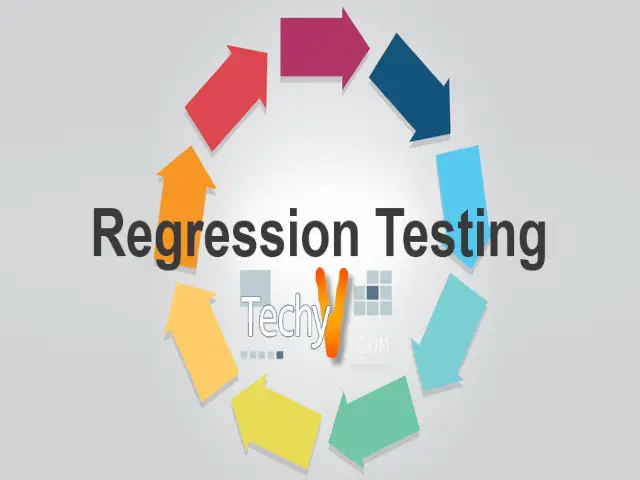 As soon as a new function has been added to an application or a bug or error has been fixed, regression testing starts. Learning regression testing best practices is vastly important due to the codependency between the original function and the new piece. Regression testing is a constant for the unchanged part of software over and over. It ensures that there is no newly introduced bug or error and that it continues to work as intended after the new feature has been added. It is basically a confirmation.
Having a broad flow of data throughout system modules makes it common that a modification would bring an unexpected issue in a system that could be difficult to trace making managing regression testing a fundamental element for software QA which should include:
Document/plan regression test cases.
Coordinate these with performance/functional tests.
Automate the regression test suites as often as possible.
Regression Testing Best Practices
Implementing the regression testing best practices will ensure that your system is operating at its peak performance.
Regularly formulate a policy specifically for regression testing.
The desired action needs to be performed and then you should look for the expected responses in order to be correct.
You don't want the regression test to be outdated. It needs to be current and correct.
Defect-escaping detection should be analyzed during the operation.
Rather than have one large test, you need to have a batch of logical regression test cases.
Design your test suites after the 80/20 basis of management.
After each successful compile, you should do a regression test for those projects that are smaller.
Regression testing should be created according to the risk factors associated with the business.
Recognize those apps that are at high risk for failure.
Link functional and regression testing.
Functional test cases that are successful should be rerun.
One of the biggest factors that influence regression testing is the ever-increasing speed that production takes in software development. With today's technological age, outdoing the competition is the lay of the land. It is always the rule to do more with less available time while making the most of the resources that you have.
It will take a more intelligent strategy to allow that the code being written and tested originally will perform well after the addition of any kind of changes or modification or updates adhering to the best practices that you have lined out for yourself all while looking for new, faster tools and resolutions.
It's difficult to imagine any product that would never have to go through any type of modification. Developers need to update apps with new features in order to stay relevant and gain more users. The tool's performance is made to be more effective and efficient through these changes in order that it can adapt to a larger volume of traffic coming in. Making regression testing best practices a vital piece of this process is the way to keep your app relevant and ensure you will be guaranteed the integrity of your system.