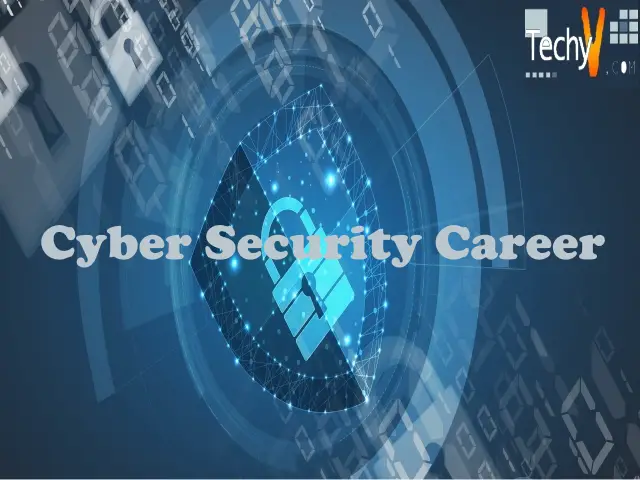 If you are a beginner in the field of information technology and plan to have a career in cybersecurity, it is crucial to develop your knowledge in this field. Without this, it will be difficult, if not impossible, to talk to your colleagues and executives. The perfect solution to this is to obtain a foundational certification that will provide in-depth knowledge on cybersecurity, such as a Security+ Training certificate, which also comes with other benefits to launch your career.
Provides essential skills and knowledge
Having a Security+ certification gives information technology specialists an edge by providing them the necessary skills and knowledge about crucial issues, including the following:
Compliance
Network and operational security
Security of operations
Various threats and management of weaknesses
Data and hosts
Security of applications
Cryptography
Identity management
Guarantees your ability to apply skills
Once you obtain a Security+ Training certificate, it does not only show that you have adequate knowledge on security tools and concepts, but it also means that you can apply this knowledge and the needed procedure to solve security problems. This also provides employers a guarantee that you can foresee security risks and react appropriately to provide protection.
Provides a Network+ Certification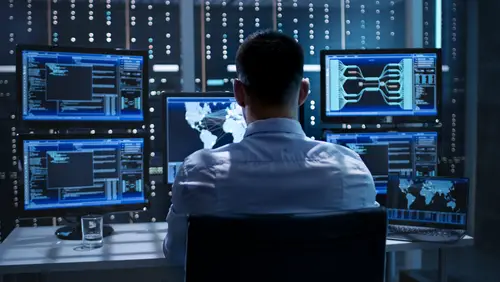 For you to obtain a Security+ training certification, you need to have at least two years of experience in information technology administration with a focus on security issues. Also, candidates are required to have enough experience in maintaining regular technical information security. They will also receive a Network+ certification, which is needed to have the Security+ training certification.
Provides a chance to improve skills
Another way that a Security+ training will help your career in cybersecurity is by providing continuous updates and enhancements of knowledge and skills in this field. A holder of such certification is required to renew their credentials every three years. Through the renewal process, IT specialists are provided the chance to boost and maintain their skills, knowledge, and professional level.
You have numerous positions to apply for
Organizations in the private and public sectors prefer specialists of Security+ training to manage security tasks and network administration. You have a broad range of positions to fill in such as Cryptography, Data and Host Security, Compliance and Operational Security, and so on.
Security+ is a well-accepted standard
This training certification is widely accepted as among the foundational security certification in cybersecurity. This certification is also compliant with the ISO 17024 Standard, which means that the competence of the training has been assessed and proven to have passed international standards. A lot of organizations are required to comply with different regulations, laws, and guidelines. This might include having a minimum number of employees with certifications.
Work in any location in the U.S.
Among the best benefits of having a Security+ Training certification is that it is accepted and recognized all over the United States. The training and certification is the required network cybersecurity certification by no less than the U.S. Department of Defense.
Gives you options
The training and certification are vendor-neutral. This means that you don't have to work on security and technology for a certain vendor but that you can emphasize work on the overall aspect of cybersecurity. The knowledge and skills that you have gained in finishing the program can make you more attractive in the job market, giving you plenty of choices when looking for opportunities.
Work with the government
If you are planning to get into a cybersecurity or networking position in a government agency, then the Security+ training certification is an excellent stepping stone. This certification is also compliant with the DOD 8570, which is a standard used to cite different requirements related to government employees and contractors at multiple work levels within the information technology field.
Improves your value as an employee
The Security+ training certification is an excellent way to enhance your value and become outstanding in a stiff industry such as information technology. The training that you obtained gives you an edge over other candidates who did not have their knowledge evaluated. If you are planning to have a good paying career in the IT system administration and cybersecurity, then this training best suits you. A lot of organizations value their Security+ certified workers since they know that these employees are crucial in mitigating high-security threats in the company.
Closing Thoughts
If you imagine yourself working as a specialist in cybersecurity and helping a company manage threats, a Security+ training is highly recommended. Aside from providing you the necessary skills in this field, it will also open up a lot of options for you when it comes to finding a job. Being certified means that you don't only have the skills but that you also know how to use them.