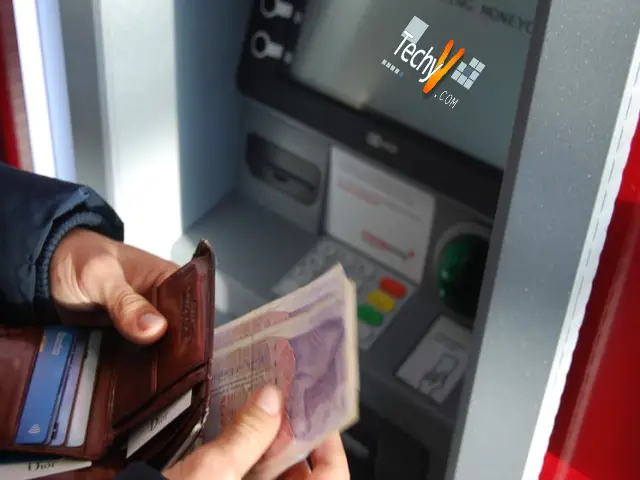 In 2018, a global consumer survey revealed that banks globally would spend about US$9.7 billion to improve digital banking competencies in the front office alone, according to Deloitte Insights. Although startups are not a threat to small and mid-sized financial institutions, community banks, and lending unions are investing in technology. The ever-changing consumer and corporate focus are key factors influencing the incorporation of mobile app developments in the financial services to enhance the customer experience.
Quick Access to Personal Loans
It takes three to five weeks for traditional banks to approve a loan application and approximately three months to cash out. In the modern world, waiting three months to cash out is impractical. Fortunately, top banks across the world have embraced the technology in the lending sector, reducing the decision time to five minutes and an average of 24 hours to cash out. Also, with brands including Credible, Avant, and Discover personal loans, consumers can expect to find reasonable interest rates, flexible repayment options, and convenient applications with digitized lending processes in place.
Online Banking 
Decades ago, people had to visit brick and mortar banks to sort out financial issues, deposit, transfer funds, or withdraw cash. Innovative technology like AI, face, and voice biometrics has changed how people handle banking activities. Consumers can now access their bank accounts; withdraw some money, deposit funds, and process payments via mobile phones, tablets, or computers. The benefits of digital banking include reduced operation costs, ease of navigation, fast and secure transactions.
Easy Personal Finance Management
The current financial industry provides personal finance software that helps consumers create budgets, track their investments, and pay bills on your mobile phone or computer. You don't need tons of papers for calculations, ledgers, or a calculator to track your income and expenses. Organizing multiple accounts is not an overwhelming task anymore. If, for instance, you have various accounts, personal finance management apps manage your accounts by separating checking accounts from savings accounts. That way, you can track your investments, savings, and bills at all times.
With the ever-evolving demands of consumers and innovations, changes in the financial market over the next decade are inevitable. Banks around the world are incorporating artificial intelligence, the Internet of Things, Blockchain with machine learning to attract consumers and increase efficiency in the financial market. Consumers can predict fast access to cash, easy personal finance management, and convenient banking solutions like card-less ATM withdrawals and online payments.