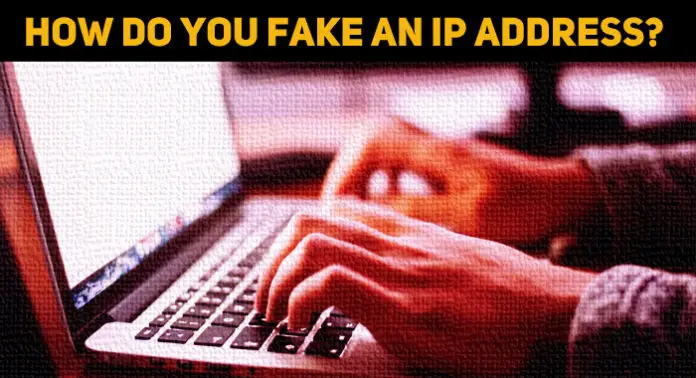 In the age of information, securing your personal or sensitive data is of the utmost importance. Especially if the exposure of such data threatens the online space in which you can freely roam to shrink.
The only way to avoid this is to hide your activities under such a mantle that nobody would know what you are actually doing. Is that possible, knowing that your IP address is exposed whenever you connect to the internet, and all your moves can be tracked and linked together?
The answer is yes.
How does a fake IP address work?
When you send a request to your target server or a website, your IP address that is attached to your device is used by the respondent to identify where the request came from.
To fake an IP address, you need to have an intermediary server. You can't be identified if your requests are being sent not directly from your device to the website but from the intermediary server.
It doesn't mean that you have to change anything in your internet routine if you decide to use such a server. On the contrary, the intermediary server does the entire job for you. So you can continue working on the internet the same way you always did.
After you make any request, the server's additional steps are all done. Namely, it retakes your request and sends it from the IP address given by that server, and then returns the response to you. This way, your IP address doesn't make real contact with the website, which, in turn, identifies only the IP address used by the intermediary server and can't get any further.
A fake IP address is not so fake after all. When an intermediary server is used, an IP address is fake only in the sense that it's not your actual IP address, but it's a completely legit IP address nonetheless.
What does a good IP address faker do?
To make your faked IP look legit, a good provider of a fake IP address must meet certain criteria. The most important features that make an IP address faker a good one consist in:
hiding your IP address at the very moment, you are accessing a site;
making your faked IP address not look faked;
not leaving a footprint of your recent activity;
making your usage of a fake IP address uninterrupted.
As you can see, just hiding your IP address is not enough. You must be able to make use of being anonymous, i. e. you need to be able to use your fake IP address properly, without interruptions, and not leaving any scent of where you were or what you did. Otherwise, you will be tracked despite not showing your original IP at a particular moment.
When considering what intermediary servers could match the outlined requirements for the job of faking your IP address, proxy servers are the first ones you might want to check out.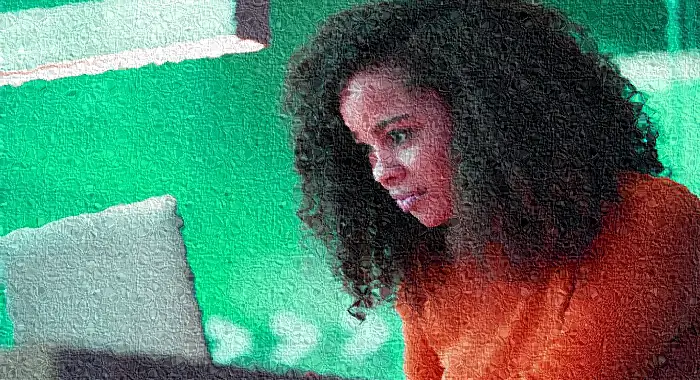 Why do proxies do the job best?
Although you can find a few different intermediary servers that can help fake your IP address, such as virtual private network (VPN), they are quite difficult to apply for the discussed purpose. You can learn more about different options and which one has the most benefits.
On the other hand, a proxy server is primarily designed for making you anonymous through the usage of different IP addresses. It goes beyond the basic level of scrambling your IP address that the users of other types of intermediary servers are accustomed to.
Datacenter proxies are convenient because they don't rely on the IP addresses of other users in different locations. Instead, they are created in business-owned servers. It makes them way faster, and they can assure uninterrupted functioning. Proxies, in general, can warrant anonymity by hiding your IP address for the entirety of the time you are using them without leaving traces or raising unnecessary suspicions about your activity.
A proxy server seems to be the best option available as an intermediary server for faking your IP address.
Summing-up
Faking an IP address is easily done by using an intermediary server. Among different types of such servers, proxy servers can be distinguished as the most prominent, for they were developed with this idea as their primary focus. Various businesses mainly use them in more extensive projects where they beat all their alternatives.