Today Android has become one of the most essential parts of our life. The craze over the Android was tremendous among the people. Moreover, Android got tons of features and customizations to their users. The coolest part among all is we can hack our Android and make it super cool unlike other operating systems. Let's break the floor.
Make your Android work supercool
Using the same Android interface doesn't give you any rejoice. Hereafter, you don't want to worry about that.
Many Android users are unaware that they have the ability to change the look of their Android status bar icon. Status is an app that let you customize your status bar icons with really cool alternative icons.
Faster your Android experience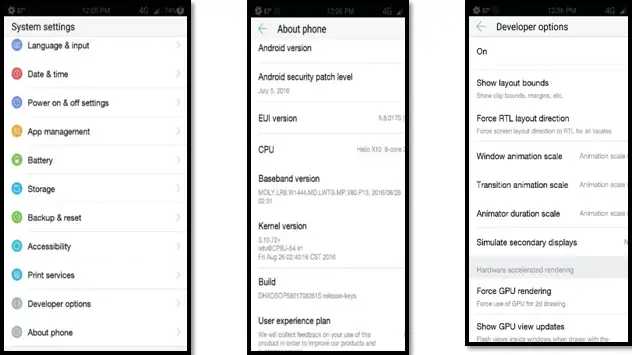 Do you think that your Android smartphone slows down because of your excess amount of apps, videos, and games? If you had this thought, then change it for no reason. You can make your Android faster in your own cool and simple way.
Go to setting-About phone-build no-Tap on seven times. Now you will able to go into developer mode. In that change window, transition and animator duration scale speed to 0.5x.Boom, Now your smartphone can perform faster even if you got lot of stuff.
Download paid apps games for free on your Android
Yeah; you heard it right. You can download your favorite paid apps and games by just checking out a website called play.mob.org. This website is a home for all the paid apps and games on the Google play store.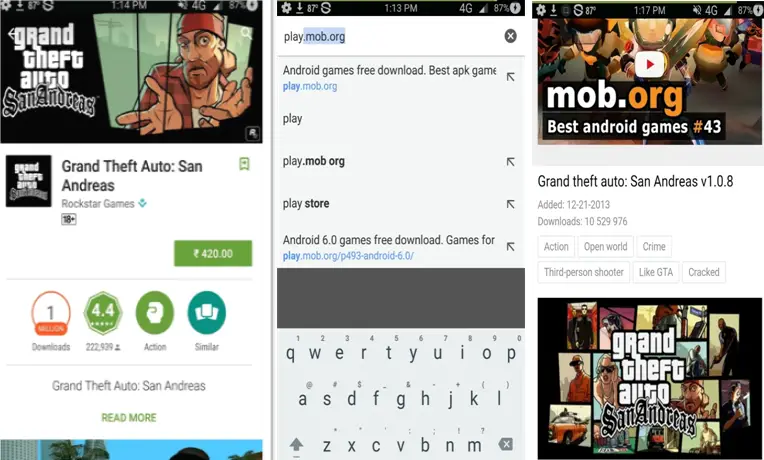 warning:piracy is an illegal thing and we don't encourage it. Better buy the apps from play store instead of pirating.
Download secret apps that can't be available in playstore
Do you know that you can download lots of useful secret apps which cannot be found in the play store. Some of the secret apps are pretty awesome. Here some useful apps we listed below:
Showbox- Let's you to stream or download your favorite Hollywood movies and television shows.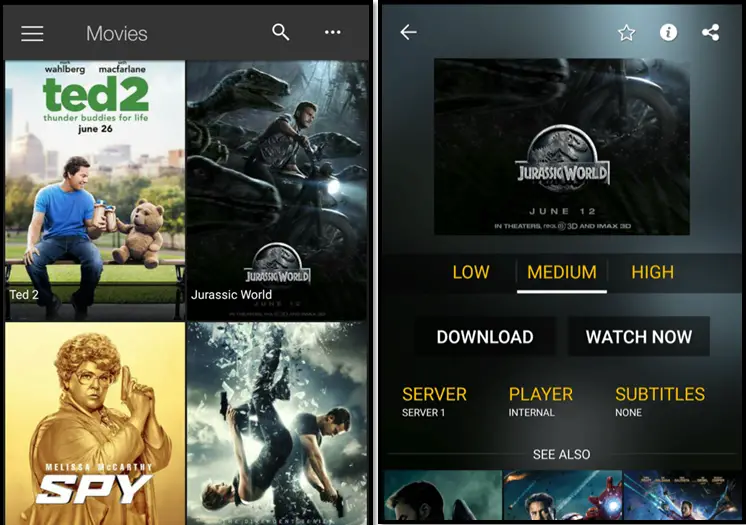 Ad guard-Block's all your ads and malicious content from the browser, apps and firewall.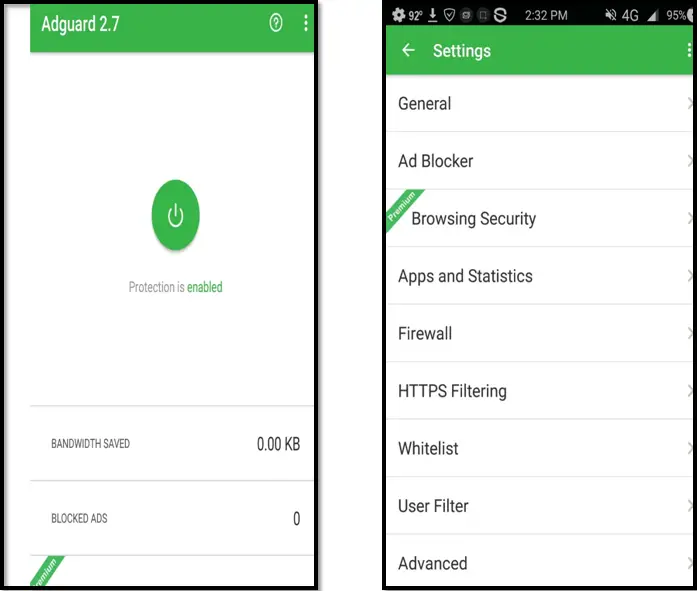 YouTube Downloader-Let's you to download your favorite YouTube content on the go without losing any form of video clarity. You also have the option of downloading the videos according to your necessary resolution.
Increase your battery life longer by simple tricks
There is no use of having an Android smart phone which battery gets drained by a couple of hours. Here's the real trick to improve your battery performance
Uninstall the unwanted apps and apk from your phone
Disable features like Bluetooth, Wifi and GPS when not using.
Use notification toggle on your home screen to adjust the brightness of the screen to minimum when not using
Don't place unnecessary widgets and live wallpapers on your home screen.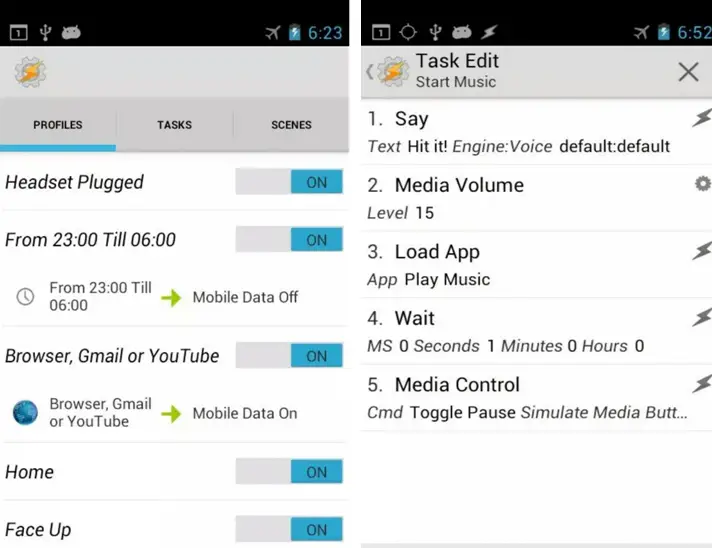 Tasker is an app which helps you to save the battery in a more effective way. It helps you to trigger actions and allows you to stop the apps which was running on the background without your permission. You can configure everything by using this app.
These are the hacking tips that you can use to configure your Android. I hope it really helps you out. Thank you for reading this article.