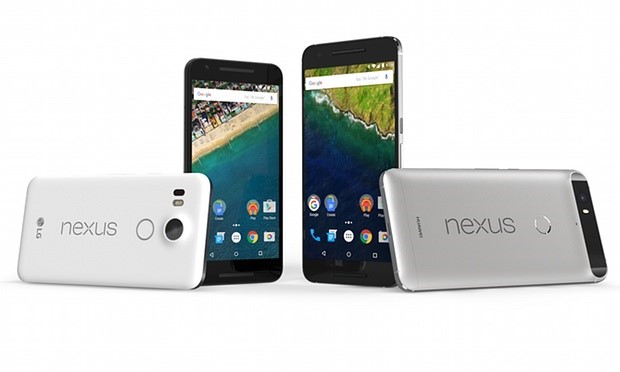 Google showed off the much awaited Nexus 5X and Nexus 6P last week at a special event in US. The new Nexus 5X is manufactured by Korean giant LG and the flagship 6P is manufactured by Huawei, which for the first time released a phone teaming up with Google. Nexus 5X features a 5.2 inch display, 2GHz oct core Snapdragon 810 processor, 3GB ram, 12 MP rear and 5 MP front camera with LED flash. The much costlier and flagship 6P has a 5.7 inch screen and hosts a 1.8GHz Qualcomm snapdragon 808 processor. It has 1 12 MP rear camera with dual tone flash and 5 MP front camera. It also has Optical image stabilization. Both the phones uses the new USB type C connectors which is blazing fast. Huawei nexus 6p comes with a finger print scanner. While the Nexus 5X has a 2750 Mah battery the later has a 3450 mAH battery.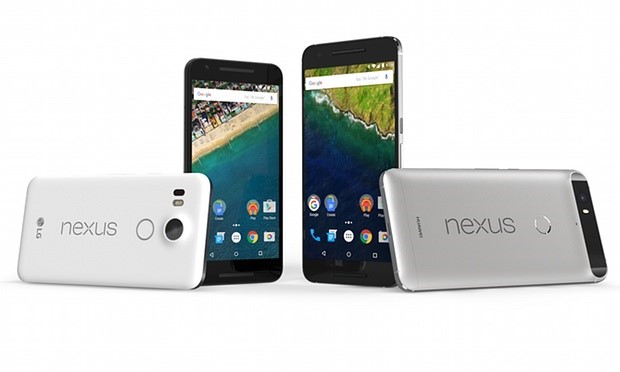 Google is expected to launch both the devices in the Indian market before October. This is a good move as Apple is expected to unveil its latest iPhone in the Indian market on October 16th. So, both the devices will compete directly with each other going into the Diwali festival season. According to sources and information leaked from a source code, the Nexus 5X will retail at  Rs 31,900  for 16 Giga byte variant and 32 GB variant costs Rs 35,900, and the Nexus 6P will retail at much higher price than the 5X at Rs 39,999 for 32GB and 64GB will retail at Rs 42,999 in India.
Google also slashed the prices of Nexus 6 in India, it now retails for 33,800 for 32 gigs model and 64 Gb variant will cost you 37,600. So, if you are in the market looking for a new Nexus, get ready as Google is expected to release its latest and greatest flagship phones by the end of October in India.
(`'•.¸(`'•.¸•❥___❀✿❀___❥•¸.•'´)¸.•'´)                 ❀✿❀                  (`'•.¸(`'•.¸•❥___❀✿❀___❥•¸.•'´)¸.•'´)