Google chrome is the world's most famous web browser, which does not come as a surprise when one sees the huge database and server strength which have complex algorithms backing them. Chrome gained more popularity after it started to add extensions to its existing browser, to add more value and power at just a click of a button. Today we bring to you the top 10 extensions one can use to enhance chrome's capabilities.
1. Unshorten.Link- One always faces that one time when sharing links to some friend or to your office and the link on the site which often it too long. Unshorten.link will do that job for you. It also warns you of associated malware (if any) on the web page.

2. Ultidash- One visits the home page of his/her browser very often and Ultidash uses just that fact to place a to-do list on the homepage which once filled in will keep telling you about the things you are supposed to do later that day. This one is truly a great reminder app. Ultidash also has neat backgrounds and a cycle of quotes which keep changing few minutes, along with weather forecast.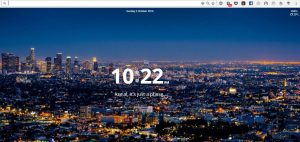 3. Noisli- Often it happens that one is in a bedlam of noises in the office or home, and to shut it out earplugs come to the rescue. Noisli just takes that fact to bring a collection of soothing ambient sounds to improve concentration and creativity. Noisli includes a timer and a volume control.


4. OneTab- when working for long, it is only natural to have a lot of tabs open and finding what was in what becomes quite a task. Fear no more, OneTab does that job for you. It brings all your open tabs in a tabular form to choose from easily. It saves a lot of memory in addition to time.

5. Mighty Text- This extension brings to you an amalgamation of your SMS app perfectly synced with your web browser, for easy referral and usage. This saves you time by integrating both your web with your SMS app. It also helps sync photos.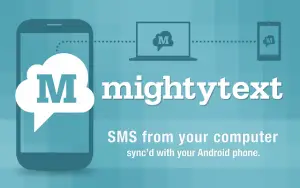 6. Boomerang- This app is a blessing for Chrome users, here you can schedule over 10 messages a month and do nothing while Boomerang does the job of sending your messages at the time you ask it to.

7. Turn off the lights- While browsing through the net at night one can feel the strain on the eyes. Turn Off the lights is a savior to your retina. It dims the screen while you scroll through articles, 9GAG or YouTube.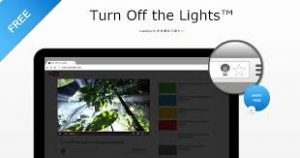 8. StayFocusd- This is a blessing for people who squander their time when they should we working. This site blocks particular sites and stops you from frittering time away on unnecessary sites. This app is highly configurable and helps one build his/her productivity.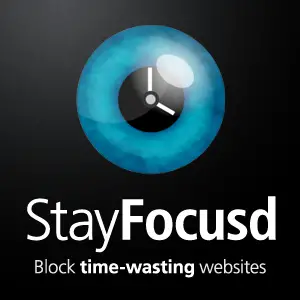 9. AdBlock plus- This app needs no introduction, we are sure. This is the Zeus of all extensions on google store. It blocks all those funny/obscene ads which pop-up randomly on your screen.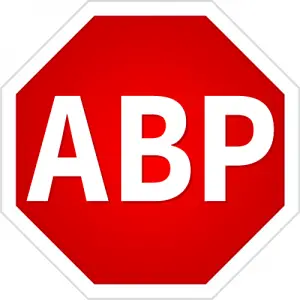 10. Google Translate- This extension is the MOAA (Mother of All Apps) for people who love reading. It will help you translate any language to any language. So happy reading Homer's Odyssey or Premchand's Godan.