Get the Affordable Toshiba Satellite T235-S130
Laptops today are pretty expensive.  If you can't afford those really expensive laptops, the Toshiba Satellite T235-S130 costs only $629.99.  It may not be as fast or impressive as the others, but it is pretty decent.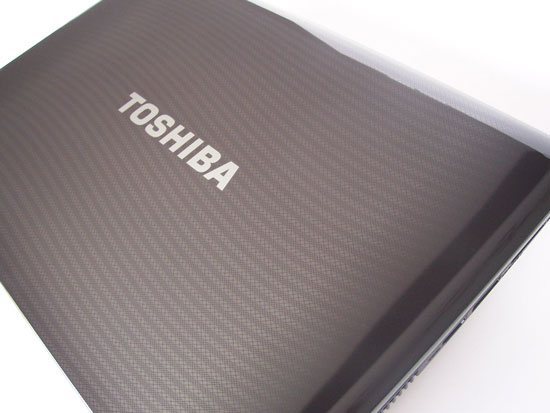 A glossy black lid covers the Satellite T235 and looks pretty attractive.  A chrome-like area surrounds the keyboard, and is pretty attractive for a laptop that costs rather low.
The Satellite T235 weighs less than four pounds and is 0.7 inches thick at the front and an inch at the rear, making it rather very easy to carry around.
The Satellite T235 13.3-inch screen is great.  IT can support 720p HD content and the LED backlight works well for vibrant images.  However, with all the glossy screens, reflections and glare may cause some hindrance in viewing.
The audio is not excellent, though.  YouTube videos play pretty well on the Satellite T235, but music playback is pretty thin and unimpressive.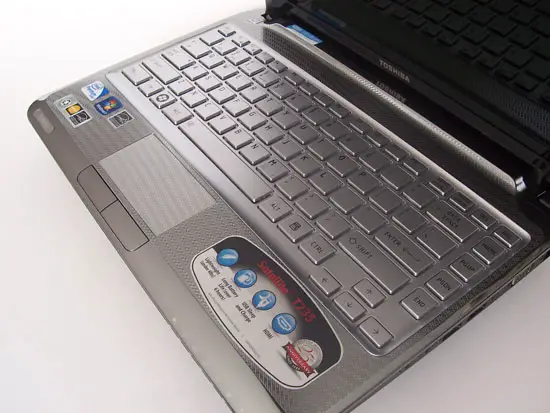 The full- sized keyboard of the Satellite T235 is better compared to other low-cost laptops.  The keys spacing on the unit is very comfortable for typing.  The touch pad is a bit small, though, but that is pretty common for laptops of that size.

It also has other features that are pretty impressive for something that costs pretty low.  One is its 320GB hard drive.  Next is the 2-megapixel camera with excellent quality.  It is also equipped with Ethernet and 802.11b/g/n connectivity.  It also has a memory card reader and all the usual ports.  What's great is that it is equipped with HDMI and eSATA connectors along with USB, VGA, headphone and mic jacks.
The Satellite T235's performance is also pretty impressive for its price.  Its Intel Pentium U5400 processor running at 1.2GHz and main memory (RAM) of 4GB makes it rather impressive for something that costs pretty low.
When it comes to multimedia performance, similar low-cost laptops perform slowly.  However, the performance of the Satellite T235 is a step up as compared to other notebooks that perform even poorly as these low-cost laptops.
The Satellite T235's 3D graphics performance is pretty decent for something that comes pretty cheap.  However, high-frame-rate DirectX 10 games may be a problem for the Satellite T235.  Older-generation games can run pretty smoothly on the machine, though.
The Satellite T235's battery life is below average as compared to other laptops of its calibre.
The Satellite T235 also comes with Toshiba's usual utilities like the Toshiba Face Recognition, Webcam Utility, PC Health Monitor, and Toshiba Bulletin Board.
All in all, the Satellite T235 works well for something that costs $600.  It has a decent screen and hard drive protection and a great selection of the necessary ports.