The year is over, and it has been full of surprises. The tech world featured some of the most amazing innovations turning out to be a terrific surprise. So, without much delay let us see the tech trends witnessed in 2016 that impacted its user and industry as a whole.
Cybersecurity:
In 2016 we saw the data breaches accelerating and marketplace where previous year attacks still hold value for cybercrime. Yahoo called out its operation, disclosing that one billion accounts were breached and address the incident as separate from the previous incident that attacked its 500 million account user.
Few incidents that have made us aware that previous data breaches can resurface again and may lead to new cybersecurity headaches years after. Unsecured data act as sitcoms that make money in a syndication.
These events that showed cybercrime accelerating:
Attacks that comprised one billion account user of Yahoo
Oracle's Micro unit payment system was hacked
Yahoo's 500 million user names were swiped just as Verizon was about to call off the acquisition of the company.
AdultFriend Finder's 400 million usernames were leaked.
This year also has seen DDoS regained momentum. A managed DNS service, Dyn was hit by the distributed denial of service attack (DDoS) that turned out to be an attack revolved around the internet of things used as its weapon.
Cloud: Amazon Web Service took a mature lead as cloud providers
The most interesting thing about AWS is its reinvented powwow that brought together enterprise customer as well as all-in belts on its infrastructure as a service making Amazon Web Service as the most profitable business of Amazon.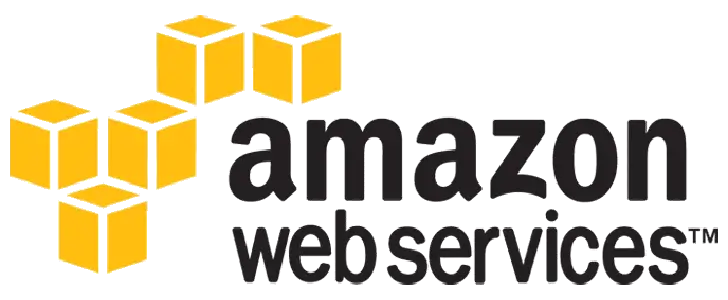 But the cloud sector also had a bevy of other developments-
Microsoft Azure is getting good response and has accepted open source technologies such as Docker at a clip,
Google is also betting on machine learning and artificial intelligence as its primary differentiator. These would act as cloud driver for all major players.IBM is also building its platform as service that would eventually link with Watson.
The PC in an all-new way:
Pc is becoming all interesting with the entry of Microsoft's Surface Pro and Surface Studio, gymnastic Yoga Devices from Lenovo, and, APPLES's MacBook with touch pads in the market.  The arrival of smartphones and tablets had brought the PC on the verge of extinction. The entry of voice-powered digital devices like Amazon Echo had made the scenario of PC even worse, by taking on the task performed by the PC. But the business class remain PC loyalists, so it is evolving to cater them. Thus, PC carving out its niche with less volume, better design, and higher price.
Apple: revolving around its own:
Looking back at 2016, the Apple couldn't get off its way, despite being the most valuable business in the world and most profitable company in the tech world. Its competitors are gaining ground, it didn't do much and only showed few efforts of foraying into a new market or finding its next big thing. The few launches of Apple had not lived up the Apple expectation, for example, iCloud service remained behind Google, Amazon, and Microsoft, the iPad Pro keeps us wondering about whom it is meant for, the latest apple watch failed to live up to the expectations to Apple's design prowess etc. The success of iPhone 7 has brought the biggest bright spot in 2016 surpassing all expectations, but one of the reasons contributed to its success was the fall of Samsung Galaxy Note 7.
The underfund giants in tech are at risk:
The OPM hack of 2015, showed signs of the new normal in the state of affairs of handling technology by the government. The government is finding out ways to be innovative with big data projects, but the prevalent legacy system and underfund department are struggling to keep its pace. Budget constraints to public agencies have led institutional knowledge and capabilities in complete dismay.