Features of Samsung Galaxy Note
Do you belong to the "Techie-Savy-always-on-the-go" group?  Who always carry a lot of gadgets everyday to work? What do I mean? Well, your bag is always filled with gadgets to help you do your job and organize your day. You cannot leave the house without them that is for sure. Then if you belong, you are one of us.
Yes, just like you, I cannot leave the house without my beloved gadgets. I always have this in mind: "I won't last a day without my gadgets." I have a notepad, a digital camera, a laptop and two smart phones stuffed inside my bag in which I bring all the time in every single day.
Then I found a product which I consider so amazing, all my gadgets rolled into one! Now I do not have to carry my bag everywhere I go because it fits in my pocket plus I do not have to change my gadget every time I need to accomplish a particular task. I would say multi-tasking with the comfort of using only one gadget, how good is that?
My new discovery, Samsung's new Galaxy note, a smart phone and tablet combined. Let me give you a tour to this wonderful world of galaxy note.
Galaxy note is a handset and a tablet combined; small enough to fit inside your pocket and it is very handy. The thin notepad has a big display, 1280 x 800 pixels to be exact with 285 PPI resolutions, where you can take notes during conferences.  If you have to answer a call while in a meeting, you can answer it via Bluetooth headset or via the built in earpiece and microphone.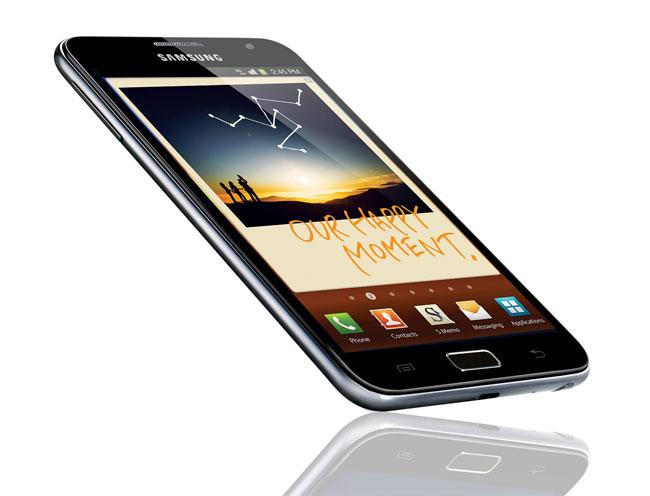 You can take pictures with the 8-megapixel camera with flash at the back and it also comes with a 2-megapixel camera in front. Galaxy note has a video camera which supports MPEG4, H.263 and H.264 codecs. All data are stored into the 16GB internal memory. You want a bigger storage space? The memory is expandable up to 32GB using micro SD card. Other features include: Bluetooth, Wi-fi and GPS.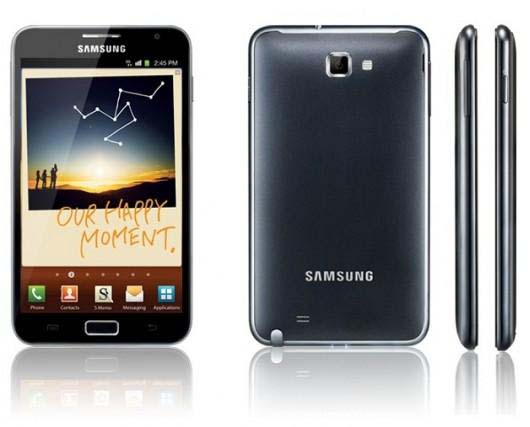 Galaxy note comes with an S pen, yes you call it an S pen not a stylus! Why? Because it is not just a usual plastic stylus, it has a tiny button which when pressed will execute built in commands. For example, if you press the button then wipe it up it is like you pressed the menu button. Other swipe commands you can learn on your own when you buy your own Galaxy note.
Aside from the specifications mentioned above, Galaxy note has preloaded unique applications that you do not have to buy anymore. One example is the S Memo application which helps you store and bring together your quick memos. It also comes with Hello Crayon, Hello Color Pencil and Hello Chalk which are made for kids for them to make sketches using different colors of crayons and markers, colored pencils and chalk.
You might get worried that with all the specifications that come with the gadget, battery performance will be at risk. Do not worry Galaxy note has a long battery life, a battery rundown test is done which played a video from full charge and gave a remarkable 9 hours and 36 minutes battery life.
So what are you waiting for? Go check-out Galaxy note, to get rid of that bag you always have to carry around.