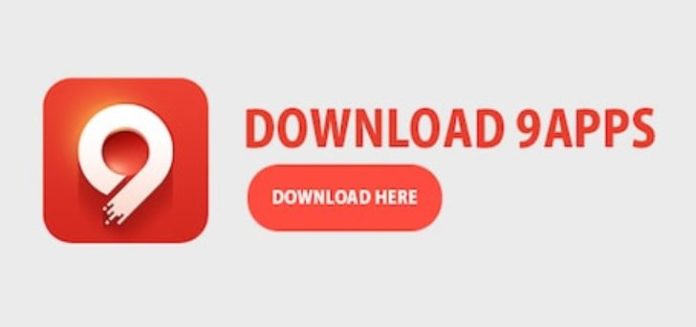 What is the size of 9Apps APK file?
9Apps APK file size is of 3.4 MB only. The APK file size is too small though it provides great functionality. That is the reason behind the smoothness and fastness of the app.
Is the app present in the 9Apps safe to use?
Yes, 9Apps itself, as well as the thousands of other apps that are listed in the 9Apps for downloading, are completely safe and free from any viruses. Before listing any of the apps in 9Apps there are proper scanning happens to check any such virus or malicious entity. After successfully passing the scanning, the app becomes live in the 9Apps.
Why install 9Apps when Play Store is there for it?
It is very obvious reason why we will pick two app store at the same time. 9Apps provides some additional features as it contains so many apps that are not listed in the Play Store. Play Store, in the other hand, has many restrictions and many of the great apps are not allowed to list there. Hence, it's always good to have a secondary app that can help to get some extra features. Also, the app size is too small, which is approx 4MB so it is not going to make much difference in memory of the device.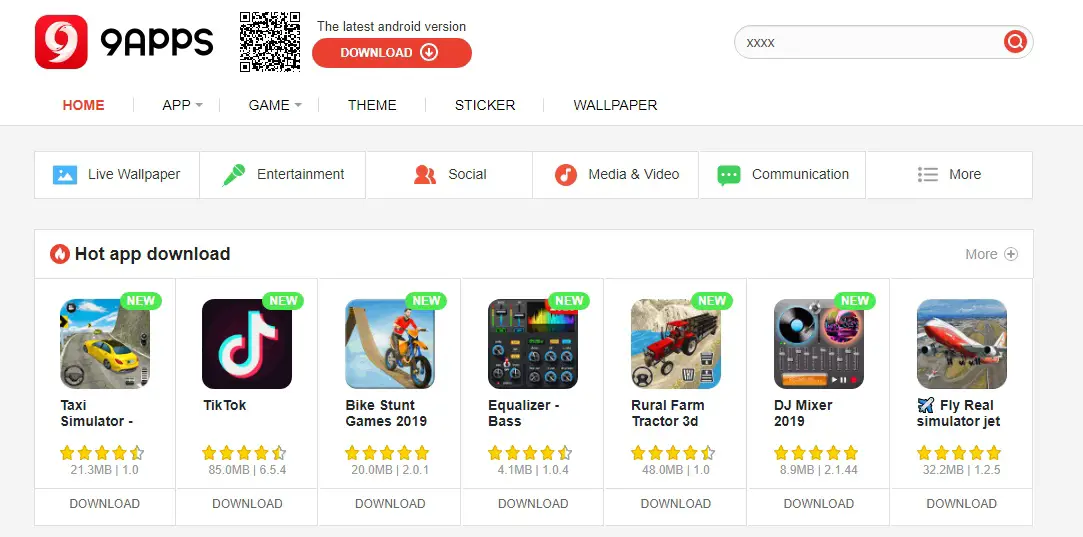 What are some features of 9Apps?
9Appsapk is the Android app platform that has a huge collection of Android games, wallpaper, apps, ringtones etc. Using 9Apps, users are allowed to download the APK file of any of the app listed over the apps. 9Apps gives high speed downloading guarantee with the option of pausing and resuming download progress anytime. This feature will help to download big size app or game in multiple session. It is a genuine platform that provides many additional apps that are unavailable in the official Play Store that are absolutely free.  The important feature is its security, all the apps available in 9Apps are screened with complete security check and thus, guaranteed to be free from malicious items.
Is 9Apps available only in English?
No, 9Apps are available in a total of 14 languages. User can download and use the app in their preferred language. This feature makes 9Apps a user-friendly app. 9Apps also provides great user experience to the user as the size of the app is very small so it runs very smooth in all device regardless of in which device it is running on.
Does use 9Apps requires account creation ?
No, the best thing about 9Apps is, once you install it, you can instantly use the app. It does not require any sign-up or login activity before using the app. That makes it different from the official App store where the user needs to create and login with their account every time. Despite no account creation, 9Apps claims to be safe and fully secure to use. It allows users to download some of the premium apps for free.
Why 9Apps is so popular?
It is a popular app over the internet because 9Apps has proven to be the best secondary app that should be installed in every device to download some great app that is not present in the official app stores.