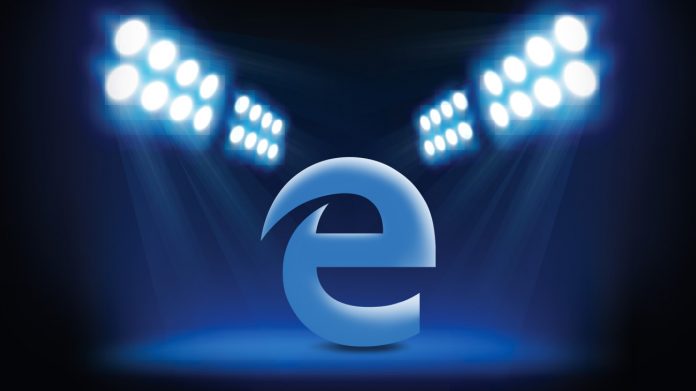 Microsoft Edge is built from scratch up to enhance productivity, to be secured, and to quickly, precisely, and reliably deliver web pages. Being the default web browser for Windows 10, Microsoft Edge is the best fit for most of the users. Microsoft Edge comes with direct integration with Cortana which is probably the best feature of Edge. It's way too easy to ask Cortana by just typing in the address bar rather than opening a web browser and writing in the new tab.

By enabling the feature of Web Note, Edge lets you make notes and annotate (and doodle!) on your web pages. You can put your pages to the Reading-List if you want to go through them later or bookmark them if you visit those pages frequently. The idea is to provide the user a newspaper reading like experience where you can highlight your important points and get rid of the online hanging ads for a while. You do not even have to go incognito in Microsoft Edge; the browser doesn't save history (though it turns out to be a minus point sometimes.)
Microsoft, with Edge, has made a keen effort to secure the web browsing. All of the browser's processes by default are sandboxed, meaning that if the vulnerabilities are taken advantage of any attacker to gain access to the system, immediately the attacker is confined to the sandbox and further access is prohibited.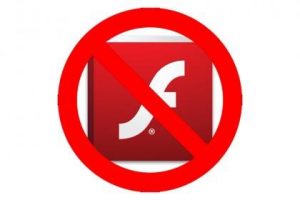 Edge has also blocked all the third party extensions and plugins (ActiveX included). Of course, it's difficult to rely on the security systems blindfolded, but the gestures are quite promising.
Talking about speed, Microsoft claims that Edge is the fastest web browser at this time. Chrome follows up in the competition, but the endless extensions seem to slow down the speed. With a capable back-end of JavaScript, Edge is acknowledged in beating Chrome and Safari.
Unlike the criticism faced by Internet Explorer for its complexity, Edge has kept its reviews high. Designers have taken an approach to minimalism where the basic page is smooth and simple, and chaotic options are removed, and all the unnecessary but sometimes essential options are kept well hidden in the advanced options menu.
Other than these features, Edge allows you to customize our Edge Start Page too. You can choose the language in which you are comfortable while browsing and then easily personalize the content according to your interests and need. And you may also follow your favorite sport or celebrity in which you are interested.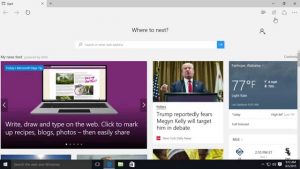 Overall, Edge outperforms the web browsing experience altogether. It's a noticeable upgrade making Edge worth the switch from the other browsers. The default browser of Microsoft default browser is not anymore the down and out relation that it used to be, all our thanks to the sensible upgrade to Microsoft Edge. Although it does not have some of the features like that of Chrome or Safari, it comes up as a serious competitor and stands tall in the game.