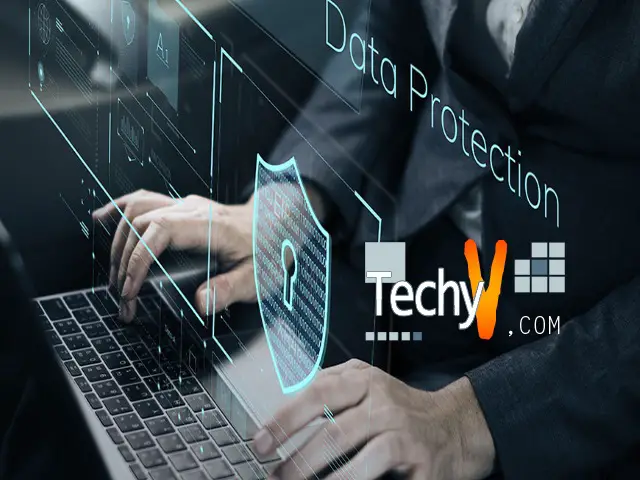 There are practical considerations that businesses have to make regarding data, from consent to how the data is stored, and data protection can come with a lot of potential issues. But providing companies adhere to the ruling, data protection doesn't need to be as confusing as it first appears, especially with the help of a data protection officer. These are the main facts you should be aware of regarding this topic.
Why is Data Protection Important?
 Data protection is one of the most prominent issues in the online world and with the rise of the data economy, companies have a huge asset in the collection, sharing and use of data. But transparency about how companies use this data and how they abide by privacy policies is crucial in developing trust and accountability. Privacy is the right of all individuals and it forms the basis for everyone's freedom, so businesses need to abide by requests for information about how a customer's information is stored and used. Data protection now forms the basis for several regulations, the most recent being the EU General Data Protection Regulation (GDPR).
The Difference between Data Privacy and Data Security
Companies often believe that by keeping sensitive data secure, they're automatically complying with regulations regarding data privacy, but that's not always true. The terms can be used interchangeably but there are some differences between data security and privacy. Data security protects data from hackers and malicious attacks, while data privacy refers to how data is collected, shared and used by businesses.
Data protection might be possible without data privacy, but you can't have data privacy without protection. Whether it's passive location tracking, apps that store your personal information or websites that record your every movement, data privacy ensures that companies can't keep information without informing customers of what they're doing. Data protection is a vital aspect of any business and staff should be trained regularly to ensure that they understand the processes that are necessary to utilize data properly. And as data protection regulations become more widespread around the world, the demands placed on companies to be compliant will also grow and adapt.
What are the Laws Surrounding Data Protection?
 Lawmakers understand just how important data protection is and the need to hold companies accountable for their actions where consumer data is concerned. It is now a legal requirement for companies to adhere to the GDPR ruling which was brought in in May 2018 to protect EU citizens' data. The ruling requires that businesses are explicit in their opt-in consent notifications, that customers have a right to request their data and also that they have a right to ask for their data to be deleted.
The GDPR ruling provides customers with rights over their personal information and what places security obligations on the businesses holding the data. Data compliance software is one which in which businesses can automatically find and classify personal data to keep it secure and protected, as well as expediting the data subject access requests so they can remain compliant with regulations.