Essential Web Design Tools That Every Designer Must Know
Every day, we are welcoming new technologies to make our websites more attractive. Web developers are inventing many tools to make your life as a designer better and easier. The relations between a Web designer and a Web developer has grown much better as they need to cooperate with each other to get new tools into existence.
Here are the some tools that change the way we look at a web design:
Pixate:
For making interactive, intuitive prototypes for Android and iOS platforms, we have an app called Pixate. Its interaction panel and drag and drop animation make it unique from other tools. People enjoy working with it because it is simple to use. Every part of the app is clearly designed and easy to understand especially for beginners.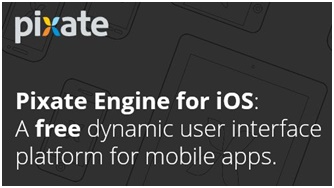 Affinity:
Its first look tells us that it has been made to be a dedicated web and graphic design tool. You can zoom the picture up to 1,000,000 percent and go back to 8,000 steps which are awesome. The UI feels familiar when it comes to designing. Affinity is a tough competition to Sketch, Illustrator, and Photoshop.
Antetype:
It is used to create responsive UIs for websites and apps. It perfectly creates high-fidelity prototypes. It is unique from other tools as it creates responsive prototypes and adds some neat interactions.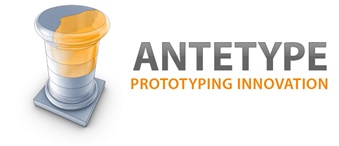 Sketch:
The Sketch has a great following since 2009. The Sketch includes CSS logic into its app. As we need to use CSS styles when designing, this makes our work easier. Automatic slicing is a feature of Sketch that will make our design or development crossover work to be done faster.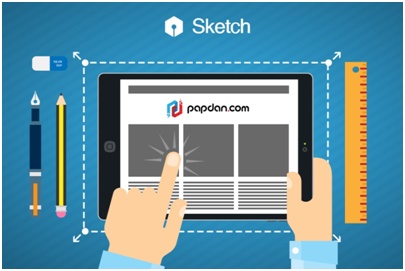 Avocode:
Coding websites and apps from Sketch and Photoshop are made very easy by Avocode for a front end developer. It gives users everything they need for codings such as access to all export assets and a preview of the design. This makes developers free from using Photoshop or Sketch.
Form:
A Form is a prototyping tool and not a typical design tool. It is a mix of code and design. Its goal is to produce designs that are closer to what you get in production. The process in this is a little complex.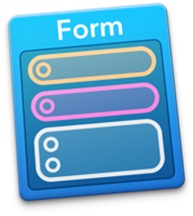 UXPin: 
UXPin is a prototyping and wire framing tool that has been designed to create rapid low-fidelity wire frame. Commenting and sharing on designs is simple as a point-and-click interface makes it easy for users to add comments on certain elements and make them reviewed.
Webflow:
Webflow is an app that allows you to design websites without coding. Here, knowing the code is not necessary, it will give you additional features with the code. It allows you to publish your website on the Internet, with a monthly fee.
Macaw:
With Macaw, you can design websites without the knowledge of the code that works on all devices. It is so simple and responsive. It makes the page layout, and you can see the instant effects of your changes in the design.
These are the basic web design tools every designer must be aware of.