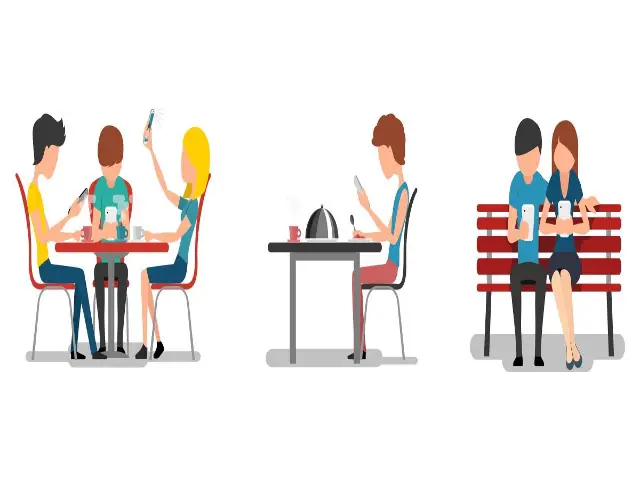 Technology has a key role in today's world. It has a lot more impact on us than we usually think. Every activity we do on our daily routine is somehow related to technology. From checking news on our smartphones to set the alarm to wake up early next day, from getting people's life updates to updating our own life's activities, we make use of digital technology a lot. Hence, we can say that the technology we are using so frequently can affect us in numerous ways.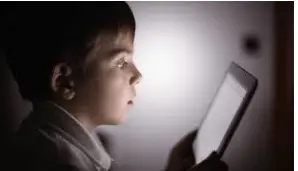 The negative effects of technology
Destroys creativity: Nowadays it has become easy to get things done with the help of internet. But, it is not letting people explore their creative self. Whenever a specific task is completed, they search Google instead of considering what they can do to make it different, something that has never been done before.
Health issues: Using computers and gadgets excessively can cause serious physical health issues such as vision problems, hearing loss, neck strain, obesity, and many more. To keep ourselves updated and busy, we forget to take care of our health and then regret in the long term when it could be too late.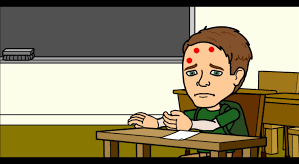 Lack of social skills: This is probably one of the main disadvantages of technology. Avoiding people and isolating keep us away from a face-to-face conversation. The ability to talk with confidence and reading one's body language is difficult if you do not get along people frequently.
Lack of privacy: In this century, it is hard to find people living a private life. All people care about is to do something and then post about it. Nowadays, people believe that updating your day-to-day activities on social media is more satisfying or significant than actually being happy and keeping it private.
Depression: People make excessive use of technology and avoid a healthy lifestyle. To live a healthy and peaceful life, it is necessary to come into contact with nature, exercise, eat healthily, and most importantly making time for yourself. People who do not come out of their comfort zone, suffer from anxiety and depression.
Cybercrime: Criminals uses technology to get financial information. They send phishing emails which takes the victim to another site (e.g., banking site). One can get personal and financial information by hacking into your account with the help of phishing, viruses, etc.
Distraction: By being continuously in contact with our technologies, it is hard for us to focus on what is there right in front of us. It is hard to be present at two different places at one time. There is always an urge to check our phone or keep updates in every five minutes. Focusing on too many things results in focusing on nothing.
Neurosis: People who are isolating themselves have a higher chance of suffering from anxiety, depression which are symptoms of neurosis. Technology can force you to believe that you might be suffering from technology neurosis.
In conclusion, it depends on us to choose between a healthy life and devastating technologies. The best way is to maintain balance until you get the best of both worlds.