Demonetisation in India has adversely affected the way of exchange in monetary terms these days. This wind of change has completely changed the mode of usage of money which indeed is a good sign to promote digitalization in the country.
This step changed the direction and headed towards the new way of monetary exchange in the country. The digital payments or E-cash payment systems is a unique, convenience and reliable method to transfer, receive and process the money in a digitalize way accepting this new trend by the people of India will lead India move towards more digitalization world.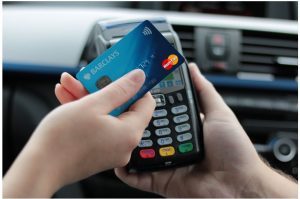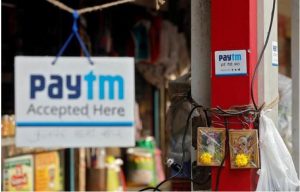 E-cash payments are not only easy and time saving; it is helping in cutting long queues short and also promoting the paperless work. These systems are available on various platforms including the mobile platform and website platform. These platforms are simple and easy to access from any device with internet connectivity.
The cash is now used and evaluated in a digital form enabling the user hassle free transactions along with a satisfactory report which is generated at the end if transaction after successful completion. This e-cash transfer system is also a good move towards safe and secure transactions as it comes with a lot of verifications from different merchants who are looking into the cyber securities while using the payment gateways.
The survey shows that the use of E-payments would also help the banking and finance sector to grow as there will be more no of customers in their database as well as it will contribute towards the relevant domains like the e-wallets and payment gateway sites.
The E-wallet options provided by these firms enable the user to make more safe and secure payments along with cutting time duration and hassle free steps. E-wallets can also store your money for further transactions. The whole concept of E-cash payment is to encourage the cashless payments and move towards the digital transactions which will head India towards a prosperous and develop nation.