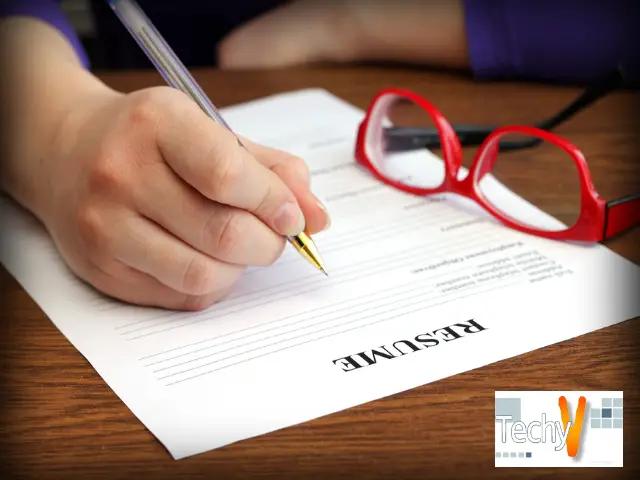 It's quite natural for a fresh person to make mistakes while building up his/her resume profile. Here's a guide of some very common blunders committed by almost every person out there. Follow these do's and don'ts before you create your resume and build a perfect first impression in front of your aspiring company professionals.
Don't extend the length of your resume more than two pages: A job recruiter takes an average of 30 seconds to read your resume and create a conclusion out of it. So it's more likely that nobody would waste his/her time to read all your stories. Whatever are your experiences and skills, make sure to fit them in at most two pages.
Do mention your soft skills: Some people hesitate in this part as they don't know how to mention these skills or they think that they'd look like bragging about themselves. It's not like that. You can tell your experience in short statements which ultimately leads others to know your specialty.
Do use quantifiable data information: If you use unnecessarily long words to explain your skill or work, then believe me it's of no use. You have to explicitly mention the data in numbers to let the other person know the actual scenario.
Don't exaggerate your work, skills or experience: You should write only the things which are 100% factual. Nothing more than that.
Do maintain a chronological order of everything in your resume: Mention your latest work and experience first and then go on till your school achievements, if required.
Don't copy the samples given on the Internet: Plagiarism is not accepted anywhere. Same is the rule with the resumes. You can take an idea to see how to write and start with it. But copying the exact lines is a strict NO.
Do add your creativity: Avoid those jargons and clichés in the description part as recruiters are also bored of them. Looking at some new and unique stuff will make them re-think about you.
Don't put random hobbies and partial skills: Now what does that mean? You can't add your friend's club achievements in society. And you can't add Java in your technical language skills if you don't know it entirely.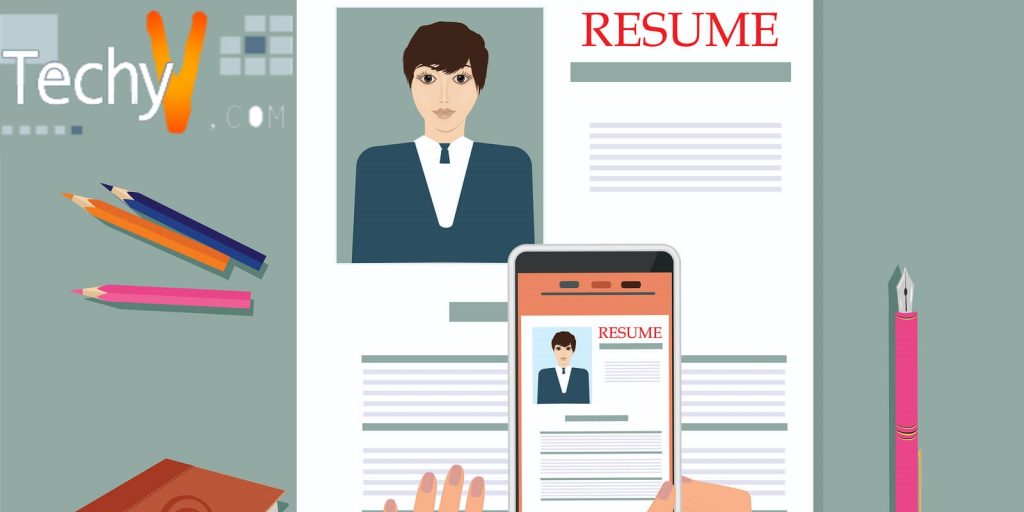 Do give brief descriptions: You can't just mention a project with a name. You MUST write one or two lines about it which can be in bullets as well.
Don't extend your bullet point statements to more than two lines: Use crisp statements to give to-the-point info and be precise with it.
Do give it a proofread: Send your resume to any of your trusted friend or colleague or senior or any person who has experience in resume writing. They will help you to make appropriate corrections which you might not even guess wrong.
Don't forget to update: You should keep your resume up-to-date by adding your latest skills and work at the top of your order. Before forwarding it to anyone, make sure you update it. You can keep a master resume for that reason where you keep on adding the latest work and use it later for reference.
Do add your personal info: How will your recruiting company contact you otherwise? It is the age of using corporate social links like LinkedIn. You can add it in your personal information section including your contact number and e-mail ID. You can also add your portfolio or website link if any.
Do keep different formats of your resume: Make a habit to send your resume in PDF file instead of using Word document. It ensures that the formatting remains same as you did it, And when you go for an in-person interview, make sure you have a soft copy of your resume.