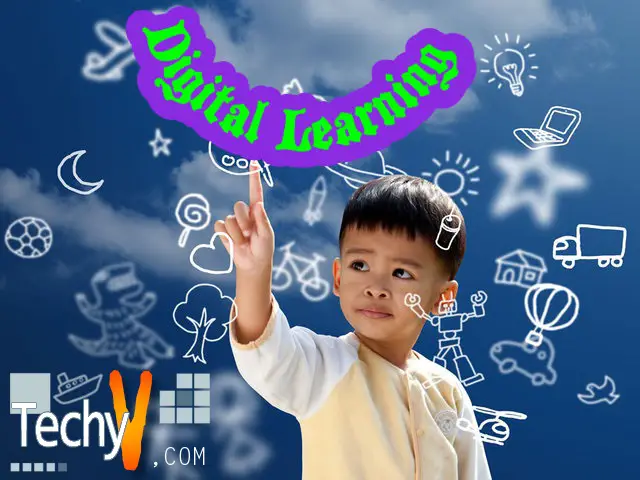 Logically, print textbooks should be almost completely dead already, like CDs and videotapes. But at the same time, these publishers still thrive. And I continue to buy print textbooks, even though I read more and more from screens. Perhaps I am just in retrograde. A couple of years ago, I became interested in what could be done with this market. Next, I will cover a few calculations on why it will never die.
The physical book is taken from the publisher. The publisher makes a large and complex process of its launch, which takes time. Then, the book is put up for sale. Indicators vary from book to book and from genre to genre, but buying electronic versions does not exceed buying in print.
However, the distribution of electronic versions substantially exceeds the distribution of print versions – thanks to pirates.
The first hypothesis: the electronic version of the textbook can cost around $200 and spread to a third of the pirated volumes as a minimum. However, the publisher can not reduce the cost of the electronic versions much, because then the print copies would not be sold. And print remains as the backbone of the publisher's financial model.
The second hypothesis: the publishing house prevents the distribution of the textbook. I know it sounds strange, but the logic is as follows: the pirates do everything to distribute data as widely as possible, and faster. The publisher struggles with pirates but does not particularly replace their demand. Yes, a few more people buy a textbook when they cannot download it in one click, but not as many as would read it in total.
Here we need to try to figure out why print textbooks are still alive. I came up with the following conclusions on what prevents this format from dying:
"I can't get rid of the textbook." This mental barrier prevents people from throwing out their textbooks. I face this problem as well. Carrying it to a second-hand bookshop is still somehow possible. But throwing it out or burning it? It's not an option.
"I love to read from paper." I also loved reading from the paper until I bought a good eBook and started reading them from a tablet. There are textbooks that can and should be read-only from paper, but they are less than 2% by subjective assessment.
"When I don't use EssayShark, I do my homework with print textbooks, because it is comfortable." This is my reason to keep the textbooks – they are stacked on a shelf in a clear and familiar order, bookmarks stick out in key places, and the next time the OS is updated or the tablet is changed, all this would disappear.
"The textbook is heavy." I have seen a C ++ textbook used to kindle a bonfire. Archers often and happily use old textbooks for targets – arrows do not break when they fall into a polarized environment (between pages), and it is convenient to take them out. I can think of other inappropriate uses. However, I do not believe that this can help the distribution of textbooks.
"I can use it as an exchange resource." If we are talking about those who are used to doing without network access, for them libraries are an easy way to exchange data. You took my textbook to read, I'll take yours.
"There is no electronic version." It's just that the publisher hasn't released an electronic version. This also applies to textbooks, technical literature, and fiction books which (perhaps because of fear of piracy) are published only on paper.
And what about the other side?
The convenience of electronic books forces us to use them. You simply cannot take all of your textbooks with you if you decide to do your homework outside. In the subway, it is also difficult, but with an eBook, it is much easier. Well, when you don't have your own apartment, it's also generally an excellent option, because there's no place to put textbooks in a dorm.
So, it would seem, everything is predetermined – but this is not the case. Bookstores merge into larger conglomerates and survive. Books do not leave much of the market. The cumulative circulation of print books over the past 10 years has fallen fourfold, but the number of publishers almost does not change. There are many graphs to analyze which demonstrate that print seems to be declining, but in reality, it does not budge.
"The print book is dead," "Printed books are a relic of the past" – such assessments in the publishing market were given by experts five years ago when there was a boom in sales of electronic devices for reading digital books. It was the fashion for gadgets that catalyzed the boom of digital literature, and sales growth in this market is not marked by improvement. Books seemed to be doomed. Be that as it may, I believe there is nothing more obvious than the fact that books will never die. In fact, books will become even more popular than before.