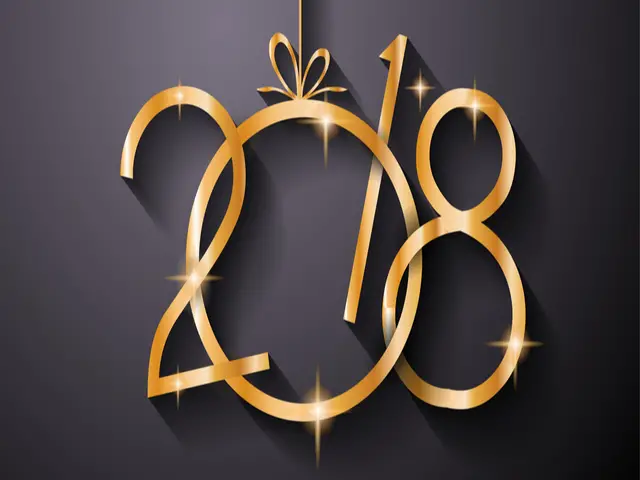 In this age of technology, every day you can watch those new inventions are developing at a very fast rate. There is a very little difference between simplicity and craziness some ideas remain good only till they are imagination; but when they actually exist, sometimes it sounds crazy. We conclude that such invention has nothing to do with reality after sometimes we may feel about some invention that they are very useful in daily life.
Here is the list of new crazy invention to look out for this year-
The Matrix Kara Watch
This is the first invention in the list, kind of a Smartwatch. It is world's first Smartwatch that you never need to charge. It works by converting your own body heat into electric power it comes alive because it is powered by you. This Smartwatch turns OFF when you take it OFF i.e. it goes to sleep but when you wear it back again it starts exactly from that point where you stopped and the data is as it is as before. It has got a power meter which tells you how much electricity is produced by your body heat.
It is based on the principle of thermoelectric technology. The calories consumed by your body are bunt as heat. It calculates the accurate number of calories burnt by your body.
It also tells you the quality of your sleep slept you. You don't need to worry about its charging in the morning. Overall, if we say that it is one of the best Smartwatch we had ever seen then we are not wrong.
Pup Scanner
In most of the cases paper, is the most easily available resource on which you can represent your imagination but about the securing it. It will be very difficult for you to save your paper. Sometimes we must need technology to secure our imagination, so here we represent the device which can help you.
The device is the "PUP POCKET SCANNER". It is the world's fastest pocket scanner. It is a very simple and fast device. It is mobile, tiny, lightweight, wireless, and also has a very long lasting battery. It is the very simple device to use as it is having a button; it works automatically and takes care from sheet of paper to its destination on the internet.
It makes you comfortable as it is a pocket device as you can scan your important paper or documents whenever and wherever you want. You don't need to worry about the dimensions of your paper, you just need to put the laser on the boundaries of your paper and just press the button. It comes with its own light; it doesn't depend on the outer light. It automatically fixes the dimension issues. It even works with books too. In short, it is the best scanner you can have.
Sgnl Smart-strap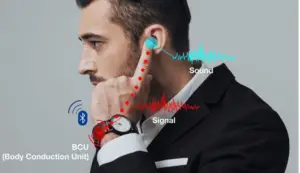 Here is the most advanced device and it is SGNL smart-strap which has the capability to change your daily life completely and offers a new lifestyle, it fills your daily life with more comfort. It is based on the world's first body conduction unit (BCU) technology which offers you to receive your phone call through fingertip instead of picking up the phone in your hand.
You just need to connect your strap to the SGNL app and you will be able to live your days in a more convenient way. It also provides you more privacy and in comparison to conventional speakerphones. It also performs the work of a fitness tracker. It is also water resistance. If you are a gadget lover then you should try this one.