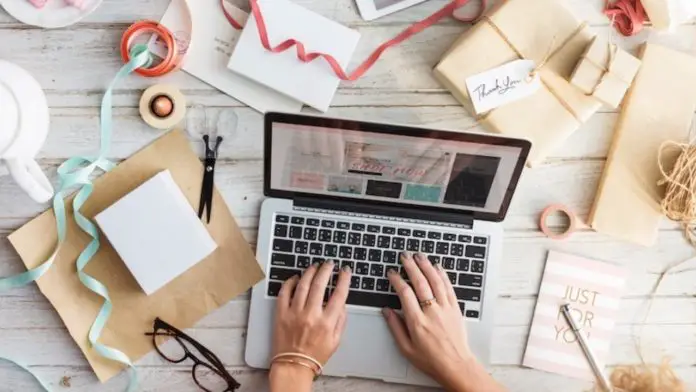 Making money online is popular for many reasons. Not only do you have the opportunity to make some significant cash with minimal work, but you can do it comfortably in your own home. While it might sound great, you still need to do quite a bit of work to get yourself started. Keep reading to check out these different ways that you can make money online.
Freelancing
Freelancers are individuals that work online, offering a particular service to customers. For example, there are many freelance writers or graphic designers. Most freelancers start by using a website to advertise their services, similar to Upwork or Freelancer. The more happy clients, the more work you will pick up. While it may take some time at first, there is the potential to make some great money.
Investing in cryptocurrency
While investing in cryptocurrency might seem overwhelming at first, the more you learn about it, the simpler it becomes. A cryptocurrency is generally a digital form of currency that is encrypted and decentralized. The goal is to buy it at a low price and hopefully sell it for more in the future. For example, you can buy bitcoin with Revolut or Ethereum at an exchange.
Creating an e-commerce site
An e-commerce site allows you to sell goods to customers quickly and easily. Therefore, the options are endless, and you can sell whatever you would like, including online services. To start, take a look at a website like Shopify or WooCommerce that offers easy techniques to make a great website.
Affiliate marketing
Affiliate marketing is when a particular company rewards a commission, when a link from your website, leads to a sale on theirs. It might seem a bit confusing at first, but after a while, you have the potential to make a significant amount of money. If you already have a website, this could be a great way to monetize your blog and doesn't require a large amount of effort.
Online courses
If you have a specific skill or training in a particular area, you might consider creating your own online course. This way, individuals that want to learn the same skill can pay to complete your course and gain training during the process. Or you could consider online tutoring a specific subject. The options are endless!
Transcription
If you love typing, then becoming a transcriptionist online might just be the way to go. Transcription is when you receive a video or audio file, and you have to translate it word for word in transcription software. There are many great websites online that can get you started, but if you want to make serious money, you'll have to build up your experience.
While working online and from home might not be for everyone, there certainly are many great benefits. However, you still need to put in the hard work to be successful, just like any new career. Just remember to keep an eye out for scams, keep working on your skills, and you'll be on your way before you know it.