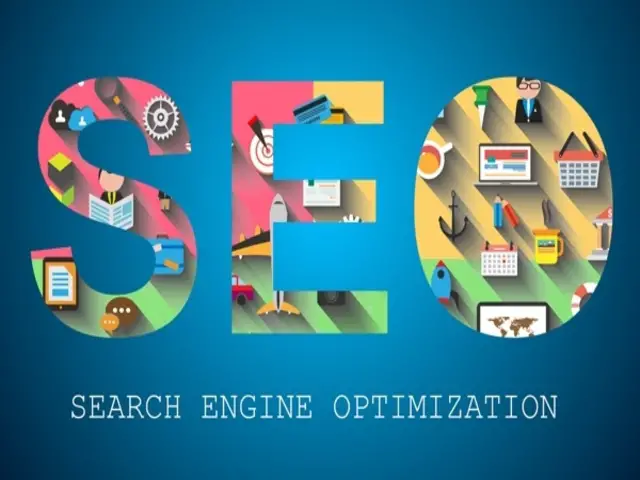 As a business with a website or online store, it is critical to ensure that your business has a solid SEO foundation. The biggest source of online traffic to your website is search engine results pages. When your SEO strategy is on point, your website, blog, or store will have the best possible placement on these results pages. This means that you get the highest level of traffic possible and that your sales and income is maximized.
Building a solid SEO foundation requires you to regularly create content and engage in routine link building activities. It is a long-term strategy to boost your search ranking and not a quick-fix to boost your sales overnight. Keep reading to learn how to develop and implement an SEO strategy that will increase your ranking.
Authority
Developing authority should be one of the cornerstones of your SEO strategy. To develop authority, you need to build links. When there are links to your website on an authority website with a high PageRank, Google's algorithm will conclude that your website is an authority in your niche as well. It will then move placement up in the search engine results page. You will get a higher search rank, and your traffic will increase.
There are many ways to build links on other websites. If you write a guest blog on another website that has a high PageRank, you can include a link to your site in the text. You can also create an infographic and post it on infographic publishing sites. If your infographic contains a link to your site, that is also a way to build links. You can also invite experts to contribute to your content. They can then make your link available to followers and, if they have a high-ranking platform, it can boost your search ranking.
Technology
One of the three pillars of SEO that has to do with all the underpinnings of a website. The most important aspect of this aspect is the URL. When you have a simple, yet descriptive URL, Google's algorithm will increase your search rank. For example, https://www.domain.com/blogtopic looks much better than https://www.domain.87-0/ie=oojmloih.w?/.
The goal here is to ensure that search engines can crawl and index your site optimally. Remember to schedule regular SEO audits and to ensure that you stay up to date with the latest developments in SEO. This will also ensure that you keep your websites conversion ability in check by ensuring that your user experience is optimal.
Relevance
Relevance plays a big part in on-site SEO. You can optimize relevance by posting high-quality content, including title tags and meta information, and make use of header tags.
All backlinks that you build should link to high-quality content on your website that is relevant and engaging. The best form of content is blog articles that provide your audience with information that is relevant to the products or services that you sell. Articles and other posts have to be keyword rich so that search bots can easily identify and index the pages.
It is important to remember that relevance and value better for your SEO strategy than keyword stuffing is. If you cram your blog texts with keywords, it can reduce their readability and informational value.
To boost your ranking even further, it is better to include visual elements. If you add videos and text, your content will be more compelling. When including images, remember to include alt text and titles so that search bots know what the image is. When images experience a problem with loading, the alt text will appear in the image's place to describe what it is.
Your blog and web design features should be appealing, your website loading times has to be fast, and your visitors has to be able to access your website with mobile devices. These on-site optimizations requirements are important for your SEO foundation.