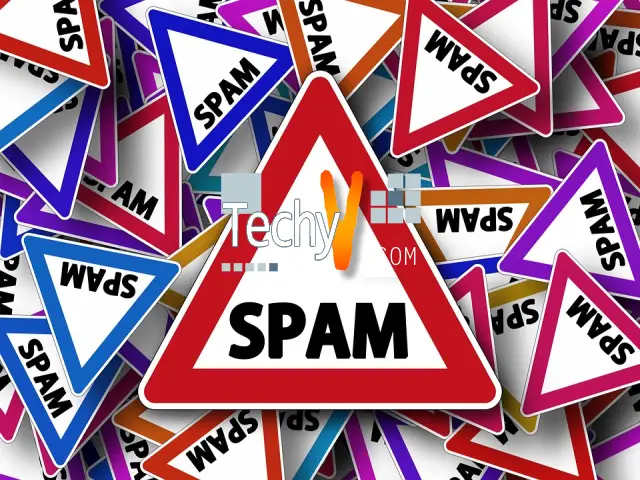 Imagine that you have worked very hard to create your website. You spend your time and money to grow it and attract new users. But all of that work will be useless if you did not protect your website against spam. You may think that it is not a serious problem, and you will be mistaken. Learn why spam is so harmful as well as the ways to get rid of it.
Fighting spam manually will take too much time and effort. Fortunately, there are ways of solving this problem fast and easy. We recommend using an anti-spam service that will locate spam messages and delete them instantly. There are many services available to fight spam. One of the most efficient is the blacklists database where you will be able to find existing IP addresses of spambots.
The system is very easy to understand: once you enter the website, you will see a list of IP addresses that were proven to be spambots. It is being updated every day. The program is automatic and always provides accurate results. There are hundreds of IP addresses of spambots posted online by the users daily. The system takes an IP and checks it across multiple websites to determine if it is indeed a bot. If the results reach a certain point, the IP will be marked as spambot and added to the blacklist.
Spam is the number one enemy of websites. Here are the main complications you will face due to the spam attacks:
1. The increased load on the network and increased volumes of traffic, which requires additional computing power to process it. That means that you will constantly have to use additional volumes to fight spam comments and messages.
2. You will not be able to get the real traffic statistics of your website.
3. In addition to this, spam comments can be distracting for real users.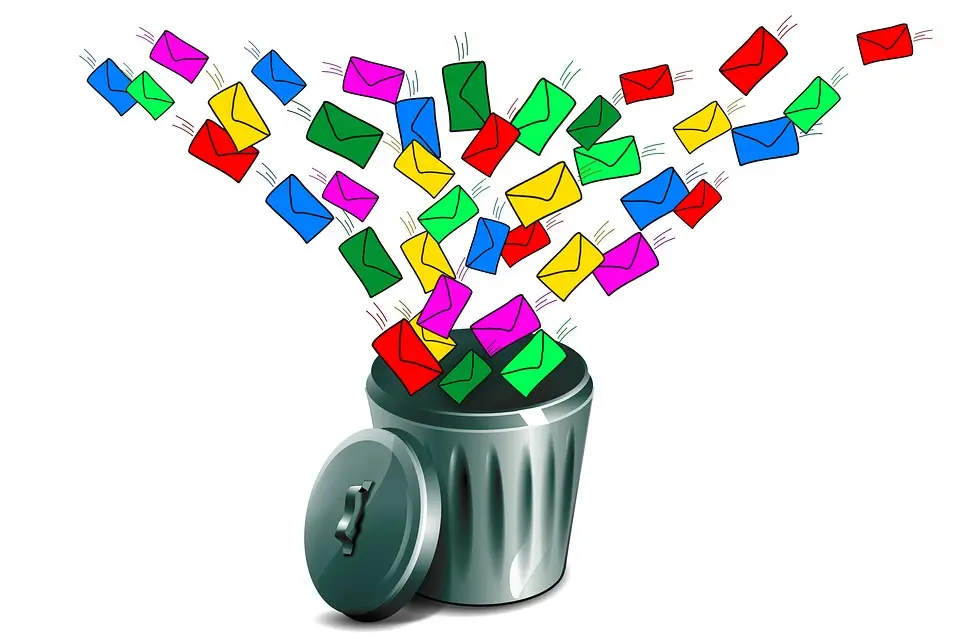 That is why software against spam is a must when it comes to websites. You will not only be able to see the blacklist, but you can also type in a suspicious IP and run it through the system. That way you can protect your site from any unwanted activity and attacks. For example, you will be able to stop black SEO companies that can do serious damage placing hundreds of links on your site. Moreover, you will be able to identify spam email addresses among your users to get real customers only.
To conclude, checking the IP address is easy and will not take a lot of time. Still, you will receive several valuable advantages such as being protected from spam activity on your website, deleting all the spambots and getting the real statistic for further development.