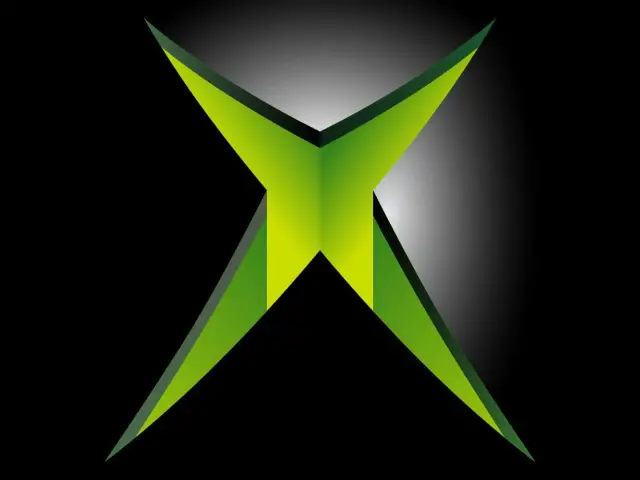 Are you a fan of Xbox who due to some reasons has no chance to play on the favorite console? Maybe, it is broken and you are short of money to get a new one?  And you are still mourning your irretrievable loss? You don't need to! With our help, you won't need a physical console anymore. Suffice it to have a modern computer and download an emulator to start playing the legendary Xbox games on Windows PC right here and right now.
Why Is An Emulator Necessary For Playing Xbox Games On PC
As its very title suggests, an emulator's main task is to emulate gaming consoles, letting users play console games on their devices without the need of actually having a console. Emulators read the game's disc image and then project it onto your computer.
With the help of Xbox emulator you get a chance to run such iconic games as Halo, Dino Crisis, Need for Speed, or GTA on your computer, too.
A Few Words About The Legitimacy Of Emulators
You, probably, already know that it is impossible to obtain an emulator legally from the Google Play Store. This is due to the fact that Microsoft has exclusive digital rights for Xbox. The company does not allow users using unauthorized versions of Xbox games such as crack or pirated games. Therefore, once you made up your mind to download any application that is not approved for the Google Play Store, you begin to bear responsibility for doing so.
Nonetheless, it is necessary to emphasize that emulators are still a legal grey area since they do not fall into the category of unlicensed game accessories.  Emulators are just custom compilers for certain applications. Thus, technically, by using an emulator itself you don't violate any digital laws.
You also should know that downloading an emulator is not enough. You will also need to download Xbox ROMs to start enjoying Xbox classic games on your computer.
Best Xbox Emulators Available On The Market
DxBx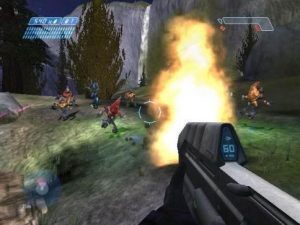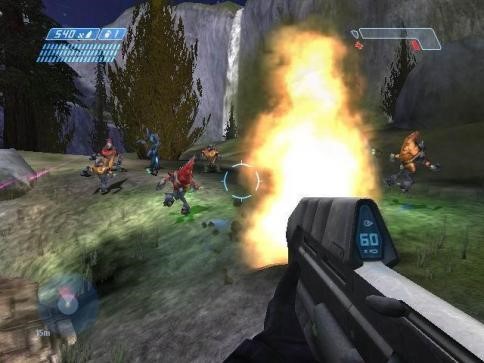 Please, meet one of the oldest Xbox Emulators called DxBx.  It is software written in Delphi. Unfortunately, the emulator cannot boast of its playable game support. Still, ardent adherents of original Xbox may find themselves attracted by this soft. You may avail yourself only of a modest quantity of games currently supported by the program. Nevertheless, if you are a person who is interested in emulation development, you may find the given tool quite worth being checked out.
Xeon
Though not perfect, Xeon is one of the most popular emulators available for the Xbox platform. Of course, you should not count on it, if you plan on playing such games as legendary Mortal Kombat or Need for Speed. Initially intended for the game Halo, Xeon is capable of running only low graphics games characterized by high stability. So, if you are a Halo fan, then this emulator is just for you.
You won't be tinkering with downloading this portable emulator. Suffice it to follow several easy steps provided on the website housing the emulator to complete the installation. You are also recommended to avail yourself of file extraction software to simplify the launch process.
HackiNations
HackiNations can be rightly considered a premium emulator that is capable of supporting almost all games currently available on Xbox. With HackiNations, you will forget about freezes and bugs even while playing heavy and demanding games.
You will definitely appreciate unforgettable gaming experience this tool can deliver to its users. You won't be able to resist a temptation of trying the Full HD and Full-Screen options, which will make the gaming process even more exciting.
You can get the emulator from the official site and start playing Xbox games on your Windows PC. And don't forget to download ROMs, as well, since Hacki supports only these game files.
We hope that you will choose the Xbox emulator suiting your specific needs among those listed above.