Best Ways to Make your Website Fabulous
Previously, website was meant to be some simple pages on the web, but now that it's the 21st century, it is more than just a 'page.' You may have hundreds of pages, which provides functionalities such as responsiveness, dynamism, etc. Your website should be a beautiful experience to your clients, which means, the user should get the best experience in viewing and accessing it. This will include perfect colouring, animations, and new features that can attract a user and get more visitors to your website.
Here are some ways to improve your website:
Don't forget about the screen size:
Nowadays, our websites can be viewed on almost all types of devices such as tablets, Smartphones, laptops, etc. We need to make it a responsive website so that they look the same on all devices.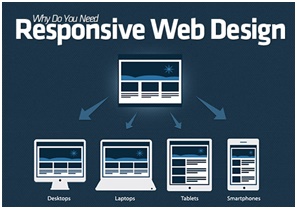 Make your website clearer:
Always make your website and the content of it very clear to the users so that they don't need to search for the same content elsewhere. Maintain useful content on your website.
Update your website often:
Technology changes and gets better day-by-day. We get new features, animations, etc. in each language. So, we need to keep our website updated with the present technologies and features.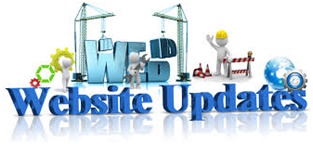 Include interactions on your website:
It is an old method that website was one way. Now, we get all the websites, which are very interactive and allows communication between the user and the web designer. The best way for designing an interactive website is to include social media buttons, video chat, and comments section on the website. So they can always get in touch with you for any query.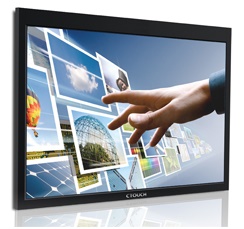 Express your brand's identity:
Professional websites are designed to show-off their business or company. So, we need to design our website to make its identity. The impression of a company depends on the website you design and the way it is made.  We need to include the main product of the company, completed projects, etc. If it is a personal website, you can include your achievements, interests, and more.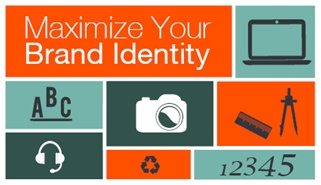 Make you website attractive:
Don't just fill your website with pages of content. You need to design your website more approachable to the users. Include pictures, videos, surveys, animations, etc. to make it more interactive.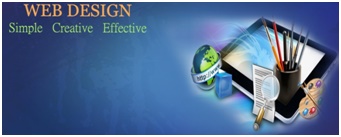 Giving options:
You design your website in a way you want it to be displayed. You can have a user-choice option that improves your website. For example, you can have video, written text, images for the same content you want to display, but it depends on the user to choose the source of the content.
Don't include auto-play on your videos or music; let them enjoy the freedom of selecting options.
Get the feedback from the users:
Always check what your website is up to! Check whether you are satisfying the needs of the user and providing exactly what they want. Get the feedback from the visitor and change the faulty one to the best.
In this way, you can design the best website with the best user experience.