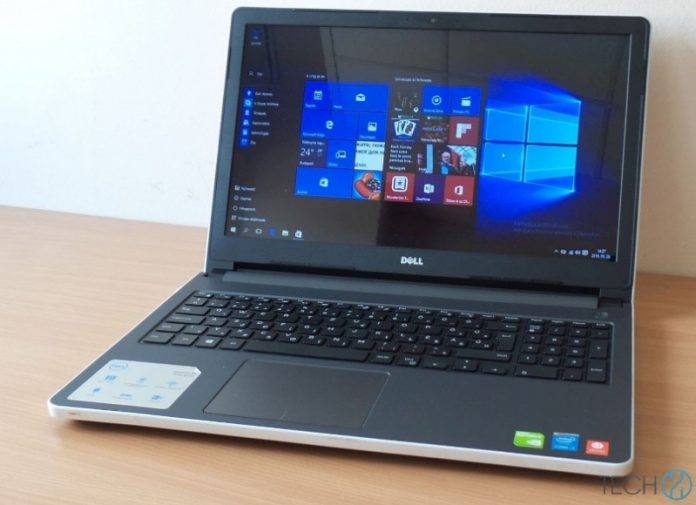 1)  Dell Inspiron 3542 notebook:
Performance is power packed with the Intel Core processor i3 4th Generation, 1.7 GHz. It gives 4GB RAM which is pretty impressive. Storage specifications include a 500 GB hard disk.
The design of this laptop is as good as all the other laptops Dell is famous for. The thickness is 26.6 mm. The screen measures 15.6 inches and the resolution is quoted as 1366*768 pixels. Dell models are usually heavy. Hence, in comparison to the rest, a 2.4 kg is an average. It is backed up by a four cell Lithium-ion battery.
This whole package is wrapped at a cost of around 33,000/-. Trusting the brand name and its good reception by the public, it makes the top of the list. However, be mindful that there has been a case where one of its units exploded, leading to a Dell laptop lawsuit being filed.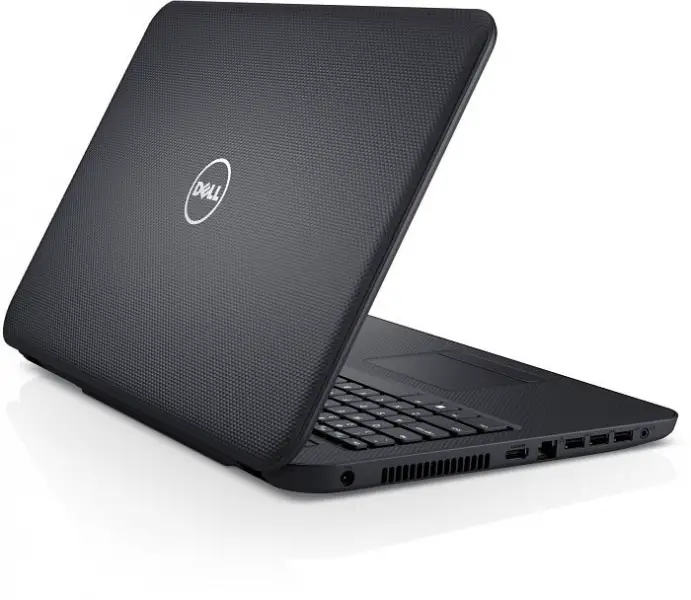 2) HP 15-AB125AX Notebook:
The user ratings of this laptop have brought it to the second position. HP maintains its reputation as the provider of high-quality technology with this laptop. The name might be difficult to remember so you may want to note it down before you visit the store. However, the store manager will lead you to this model once you put forth your range. It runs on the DOS operating system and an Intel Core i5-6200U processor (about 2.8 GHz, 6th Generation). The kind of features it gives at such a low price is remarkable. The RAM is 8 GB and storage is 1 TB 5400 PRM HDD. The display size and resolution are same as its competitor Dell offers. It weighs only 2.14 Kg. The price lies on the margin of 40,000/-. It is not at all a bad choice, though.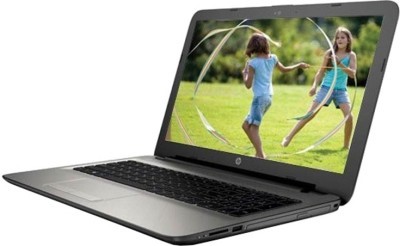 3)  Acer Aspire E E5-574G
It almost beats HP 15-AB125AX. The price is very close to 40k too. All its specifications are almost the same as above. The graphic card is, however, GT920M 2GB and the OS is Linux. RAM is 4GB which is the main reason why it is on number 3. The weight is as much as its comrade the Dell model has i.e. 2.4 Kg. It is one of the best gaming laptops and looks elegant. It will be considered as a good buy for personal use.
4) Lenovo G50 80:
For this price range, this is the best Lenovo could offer. The RAM is 8 GB and HDD storage is 1 TB, which works well for most people. The 2GB Graphic card that reads ATI JET LE R5 M230 is standard. The laptop comes with the base OS like DOS. The processor used is Intel core processor i5 with a 2.7GHz clock.  Battery backup will stretch up to 4 hours. It weighs a whopping 2.14 Kg and is priced close to 35K online.
5) HP Pavilion 15 AC603TU:
The best part of this product is the full HD display on a 15.6-inch screen with a resolution of 1920*1080 pixels. It uses the Intel HD 520 Graphic card. The RAM is 4 GB, which might be disappointing as most laptops in this list, will offer more. With a 2.8 GHz speed, the processor is an Intel Core i5 6th generation. The hard disc is 1 TB, which is more than sufficient. Operating System sticks to the pure DOS. The weight is 2.14 Kg. It is quoted at approximately 38K.
6) Asus R558UF-XO044D:
It is a fantastic gaming laptop that fulfils its purpose with a 2 GB-NVidia GeForce 930M (N16S-Gm) specified graphics card. The performance is incredible as it is coupled with the Intel Core i5 processor. The RAM is 4 GB but is upgradable. The hard disc is set at 1 TB. The screen display is alright, considering it gained fame as a gaming gadget. It is slightly heavy, though. It weighs 2.3 Kg. Otherwise, it is a nice choice. The price is very close to 40000 but gamers can pay this price for the heavenly experience they know they are in for.
7)  Acer Aspire E5-551G:
The laptop lures us with its 8 GB RAM and a promise of 7 hours Battery life lasting.  The performance is medium using the AMD Quad-Core A10 packaged with a frequency of 1.9 GHz. It has all other facilities as any good laptop, 3 USB ports, HDMI port, Bluetooth, Wi-Fi, a 15.6-inch screen with a resolution of 1366 x 768 and a 2 GB graphics card too. But like most Acer laptops, it is heavy, weighing 2.5 kg. The thickness is also 30.3 mm. But at a price near 35000, it is a beast.
8) Dell Inspiron 15 5558:
It is a light product of only 2 kg. The speed is not impressive, keeping in mind that it uses i3, Gen 5 with 2 GHz. The plus point is the 6 GB RAM and 1 TB HDD. It is a simple and portable laptop that will satisfy the individual usage purpose.
9) Lenovo B4080:
This Lenovo laptop is a sleek model that will be lenient towards your wallet. It is small to look at as it is only 14 inches. The RAM is 4 GB and HDD is 500 GB. However, the performance is good considering Core i5 (5th Gen) coupled with a clock of 2.7 GHz. DOS is pre-installed. There is not much nice to this laptop, but there is not much bad about it either.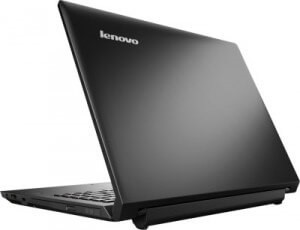 10) Dell Inspiron 15R Laptop:
Under 40000/-, it offers Intel Core i5 3rd Generation and clock frequency 2.5 GHz. RAM is 8 GB and internal storage sums up to 500 GB. The battery used is six cell Li-Ion. 128 GB graphics is great. It weighs a bit too much, i.e., 2.7 Kg. The screen is 15.6 inches with the usual 1366 x 768 pixels and its thickness are 28.2 mm. It comes with Windows 7.