So far, Smartphones are on everyone's hand. It completely transformed our lifestyle especially the gaming industry. Nowadays, more and more people are interested in playing Smartphone games. I am also hooked on playing those games, and so I listed below some of the best Smartphone games that are worth downloading:
Candy Crash Saga:
The Candy Crush Saga game is developed by King Digital Entertainment Plc and has been one of the most popular Android games in the history. It's very hard to find someone who hasn't moved a block of candy in it. This matching game is equally popular with people of all ages.
Clash of Clans:
Supercell, a mobile game giant, had released this game in 2012 and it still continues to rock the market up to this date. It's the first game that brought up the name of Supercell. Preparing your troops, attacking other bases, teaming up with others, along with stunning graphics, has made this game exciting.
Pokémon Go:
Pokémon Go is released in 2016, based on the famous Pokémon TV series. Using the GPS technology, this game allows one to travel around the globe and get the fun of Pokémon in real life. This location-based game is real fun to play.
Clash Royale:
Supercell's another super-hit game Clash Royale was released in 2016. For a short span of time, this game has been competing in the game market, earning million of dollars every day. This game is a combination of different elements like tower defense, collectible game cards, and an online battle arena for multiplayer.
Fruit Ninja: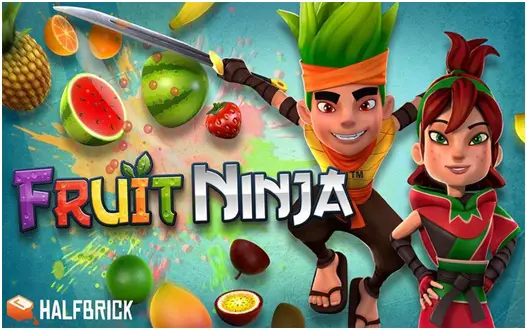 Fruit Ninja is a popular arcade game, which was developed by Halfbrick Studios. Fruit pops up, and the player needs to slice them fast. The player will be awarded extra points for slicing multiple fruits in one swipe. Flawless gameplay and stunning graphics will definitely tap anyone deep into excitement.
Subway Surfers:
This endless running game has redefined what it means to run. Dashing through subway rails and keeping alive in ever-changing puzzles is seriously tough and fun. Subway Surfers is developed by Kiloo. This game travels around the world and takes place in different cities.
Hill Climb Racing:
Racing is one of the most popular and addictive types of game in the world. For Smartphones, the definition of racing is slightly different for Hill Climb Racing, a physic-based driving game, which was developed by Fingersoft. Using various cars, anyone can go on a journey where no one has ever been. Hill Climb Racing 2 is also available, with added fun and excitement through multiplayer.
Asphalt 8: Airborne:
For extreme racers, this game will surely bring thunderstorm in their brain. Asphalt 8: Airborne was developed by Gameloft. This super-fast-paced racing game will bring the most of your skills on to the field. With stunning graphics and effects, this is the "true" fun of racing.
Fallout Shelter: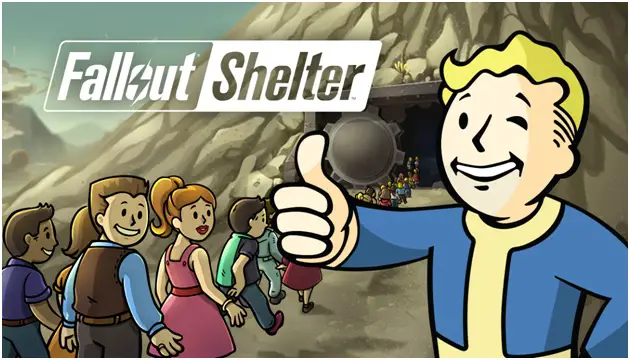 Fallout Shelter is one of the most popular survival games in the world. You'll have to survive and kill monsters outside the vault; but who is to maintain the vault? Developed by Bethesda Game Studios, each player should build and manage their own vault, which they called, the Fallout Shelter. Managing the population, saving people from the harsh world, sending explorers, etc. are the most stunning features of this free-to-play simulation game.
Hearthstone:
The classic collectible card game is now available on Smartphones. Hearthstone: Heroes of Warcraft is developed by Blizzard Entertainment. The idea is to collect cards, upgrade them, play in turn-based matches, and dominate others. This game earned the British Academy Video Games Awards for Multiplayer and Mobile & Handheld categories.