Anti-virus software is necessary for a system to prevent computers, laptops infection by detecting the "MALWARE " software, removing the malware, and dis-infecting the computer.
What Is An Anti-virus Software
It is better security software that aims to give better protection than that is being given by the underlying operating system such as Windows or Mac OS.
• It uses both undocumented operating system and obscure techniques to persist and avoid being detected.
• Since new infections are always being made by PC programmers, antivirus programs must keep on an updated version.
• It is important for preventing your computer from downloading or executing harmful files in the first place.
1. Anti-virus Software Products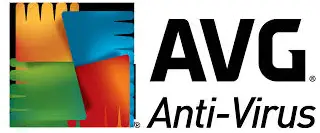 • AVG Antivirus
• Avast, these are mostly used free anti-virus soft-wares.
• McAfee VirusScan, Bitdefender Antivirus Plus, Norton anti-virus plus, BullGuard, and many other premium versions of anti-virus software with total protection both online and offline with high ranked detection.
2. Bitdefender Antivirus Plus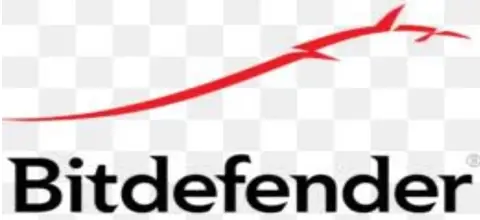 • It has a very long featured set that puts high security and enhancements include network threat scam and an additional layer of protection and a virtual private network.
• Now, it has an Autopilot mode that will handle security issues requiring without requiring user intervention.
• The aim is to make sure you get the full benefit of the software.
• For example, during this review, it suggested that we turn on the Automatic Profiles, suppress interruptions, and battery mode limit background activity.
Having the "ANTIVIRUS" is something you can expect other features like
a. Compatability
b. Internet Security
c. A computer connected to the internet will need well-protected software to stop the virus attacks.
3. Norton

• It is ideal for pc or Mac providing against real-threat protection against malware, spyware, ransomware, phishing attacks, and other online threats.
• With a password manager, generate, store, and sync all our passwords to log into any site.
4. McAfee

• The company was purchased by intel in 2011 and it became a part of the intel security division.
• The technology of these antivirus programs is continuously developing therefore, it is always a great option to use these antivirus programs.
• It is a highly advanced antivirus program, that gives a number of benefits to the customers.
• It makes use of the best technology that is made in accordance with the needs of the customers.
5. PC protection
• It is very easy to use and a friendly interface.
• It is available for both mobile and desktop platforms.
• This comes with a basic system boost tools, simple and easy to use.
• It not only offers antivirus protection but also a VPN for online anonymity.
• It is best for people looking for an all-in-one kind of product and also for a low antivirus package.
• It comes with anti-rootkit, anti-spam, anti-phishing, email, and adware protection.
• You don't have to be an expert to use this, even a person with basic knowledge can easily use it.
• But to scan more resources to run, the impact is very low.
Some Additional Features
a. Disc Cleaner
b. Optimization and Performance.
c. Firewall Protection.
d. Web Browser Cleaner and Manager.
6. Trend Micro Internet Security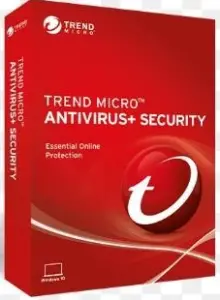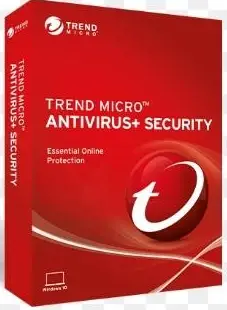 This is developed for consumer marketing, this is an anti-virus and online security program. According to NSS Lab comparative analysis, this software was responding to new threats.
Features In Trend Micro Internet Security Includes:
• Anti-virus, Anti-spyware, Anti-spam.
• Email safety scan.
• It helps to overcome the data leak prevention, protection against rootkits.
• It has wireless network validation.
• It includes PC tuning and cleans up, security programs for the mobile version.
• Online data backup, some remote and folder permissions.
7. Webroot Antivirus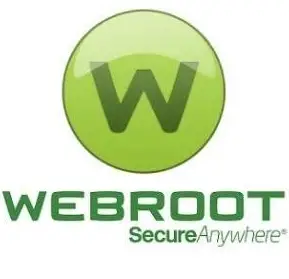 • It provides internet security for all our devices.
• It protects identity, online banking transactions, passwords, user names, and credit card numbers everything is controlled with one master password.
• It works for 5 devices.
• It also helps in protecting your identity while on mobile devices with powerful web browsing that blocks any phishing and malicious.
8. Eset Nod32 Antivirus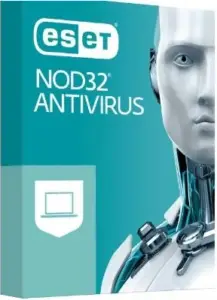 • This is an antivirus software package made by the Slovak company ESET.
• This is a business edition package, it adds ESET Remote Administrator allowing for server development and management.
Other Features:
a. Mail Security for Microsoft Exchange Server.
b. Mobile security.
c. Remote Administrator.
d. Smart security.
8. Bullguard
• It is a fast and efficient antivirus program that is affordable and easy to use.
• It scans your system very accurately and fast.
• It is a custom-built browser that enables a safer to browse, keeps you safe from a wide range of attacks.
Some Main Features Include
a. Operating system.
b. Technical Requirement.
c. Secure browser.
d. Game booster.
10. G-Data Antivirus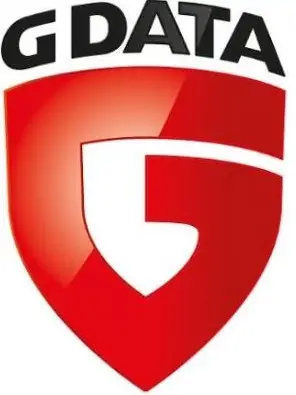 • This was first founded in 1985 and is headquartered in Bochum.
• It is known for being the first antivirus software.
• It provides security for both home and business based markets.
Some Basic Features
a. Safe surfing.
b. Safe shopping.
c. Protection against banking, Blocks spam, and protection against hacking.
d. Data backup and recovery, safe emailing, and chatting.