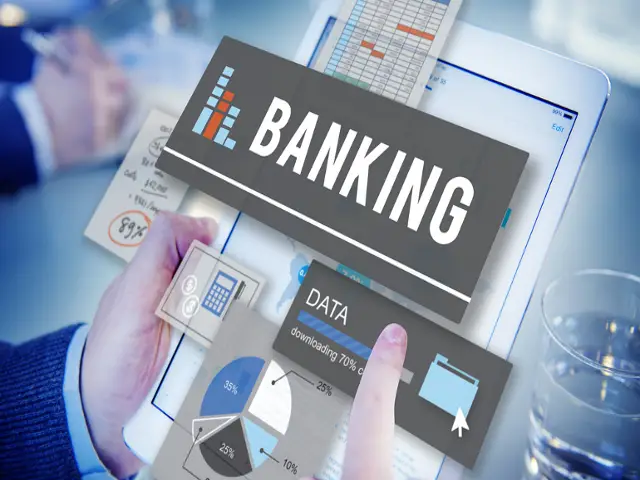 Modern technology software makes easier many of our routine duties. They save our precious time and transform even complicated and tedious tasks into straightforward and quickly executing ones.
The majority of people has to deal with personal or business budget issues. But not all of them have abilities to qualitatively create reports and perform analysis even if they use online banking services. And not everyone can afford to hire an accountant. The best solution in this situation is to search out an appropriate personal finance app that will do the most of the job for them. Users should only take care of records synchronization between their bank and the program and make expenses entries using a defined form.
The segment of the banking software is growing each year providing more diverse necessary functions. The applications are available for different gadgets and operating systems including macOS. Review the following options for organizing finances on your Mac.
Debit & Credit
This app is an excellent choice for beginners. It's available for free and has a multi-language user-friendly interface. Entries submitting process can be performed manually or using a document scanning or online banking records importing functions. It is quick and simple, and as a result, users receive accurate and representative reports with their expenses analysis that can be exported or printed. They are also available in a mobile app version and can be shared with selected clients that make service more convenient for families or companies. The individual statistics for each banking account is not possible though.
Quicken
The most popular one in macOS banking software segment. Data privacy is one of their priorities. That's why they employ 256-bit encryption to provide a demanded level of security for banking records import and backup. Users can accustom the service, invoices, and reports to their personal or business requirements. The app allows not only monitoring and analyzing expenses but also tracking investments situation, current, and future income, calculating profit and loss and planning affordable purchases. However, its function of each of three possible subscriptions options distinctly differs that can limit some customers.
Banktivity
Before known as iBank the application has a stable position at the market for more than a decade. Despite its status, the owners continue to develop and enlarge its possibilities and universality by making partnerships with a large number of banking institutions to provide financial data import and export for every user. For fans of classic savings methods, they implemented envelope budgeting system. The app ensures expenses schedule that will come in handy for bill payments and all transactions control and parsing. All data can be securely synced and duplicated for a backup. Nevertheless some functions like a summary or stats downloading show uneven performance.
Moneywiz
This app is made for tracking various kinds of transactions whether it's supermarket purchases or real estate expenses. Its features allow planning budget without excessive efforts by analyzing your financial activity, predicting and notifying about obligatory or possible spendings. It's compatible with popular online banking services and provides downloading of their records in a variety of formats. Readable reports and other user data can be shared within multiple devices. PIN required login system ensures the account privacy. Despite all advantages, the software can rarely be unstable.
Moneydance
The most significant pros of this application is a currency selection. All the data are regulated by the account organizer that reminds a paper checkbook one that provides automatic transaction sorting. Multiple budget managing functions like in-place bill payments, revenue, and deposit tracking streamline budget control for a user. Text and graphical reports represent your expenses in a coherent and intelligible form. But the lack of synchronization with online repositories can make the app less suitable for multi-device users.
A personal finance app can become your assistant that will help you to bring the budget and savings formation process to another level. You will spend less time and yet get a more clear comprehension of your financial situation. Select the application that is the most suitable for your needs features and security wise employing trial software offers.
Take control of your earnings and spending and acknowledge how it will make your life simpler and the opportunities wider.
MoneyWiz is also available on Setapp, the first subscription-based service with 100+ top-notch macOS apps