Over two weeks ago, Apple unveiled their latest operating system which is the iOS 8 at the Wordwide Developers Conference 2014 and brings the first beta version to developers. Today, Apple published the iOS 8 Beta 2 to developers with build number 12A4297e.  This is now available in Apple's OTA updating system and will soon be available in iOS Dev Center. Apple also releases the beta 2 version of Xcode which is used for creating apps for iOS and OS X, Apple TV beta software and the OS X Yosemite 10.10.
According to Apple, this beta 2 version deals primarily with the OS' bugs. Additionally, Apple squeezes some bugs in iOS 8 Beta 2 like the apps that crashes on startup when restoring from backup and iCloud Backups was not fully restored. Apple suggested to use iTunes instead, for backing up and restoring iOS 8 beta. Apple also mentioned some issues such as the reduced battery life and the CoreBluetooth State Preservation and Restoration does not function.
They also introduce a variety of the latest features such as the, Continuity, Health App, QuickType keyboard, an improved Safari browser, Family Sharing Features and a lot more. However, the beta 2 is only available for developers as of this time. It will be released to the public in the coming fall for consumers and developers. This will definitely be released for the iPhones and probably to iWatch.
The beta 2 contains various tweaks to the OS, such as the following:
Podcast App – This will come pre-installed so it cannot be deleted.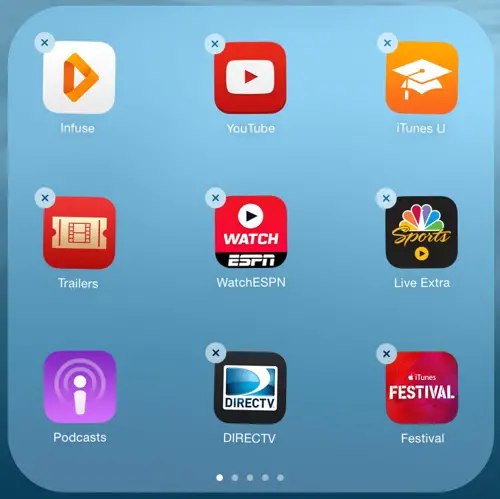 QuickType Keyboard – This will be available on the iPhone and iPad, but not in iPad 2.
Safari Browser – This is now capable of blocking ads that will be redirected to the Apple App Store and a tweak to the tab view.
iCloud Photos – A new popup that will replace the Photo Stream when opening iCloud Photos app for the first time.
App Store Purchases – Apps under the purchased tab was sorted again according to the purchase date. And users can now leave their reviews in the App Store. It also shows Family Purchases now.
Quality of Brightness – The bug in the brightness toggle in iOS 8 beta 1 was fixed.
Privacy Settings – A new Home Data field under the Privacy menu has been added.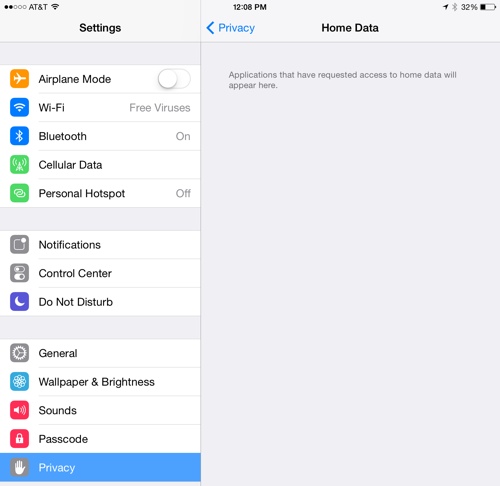 Settings – Apple added a Raise to Listen feature for Messages.
Messages – The blue color for the camera icon and microphone under Messages have been changed to color gray. A new mark all messages read option was also added.

Battery Usage by App – A new setting has also been added that will allow the users to know the battery percentage used when there is no cell coverage.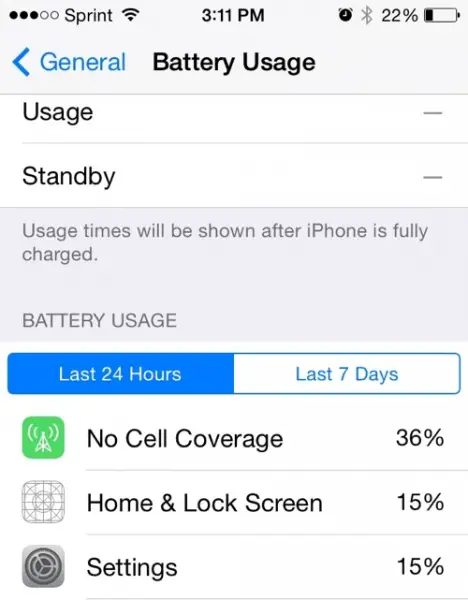 Handoff – An improved Handoff to both iOS 8 and OS X Yosemite.
Notifications – Allow Notifications setting is now available for every app. This will allow the users to mute their notifications from any app individually.
Updated iBooks – iBooks now display books and group the purchased book according to series. You can also view the titles that you can purchase to add to your collection through  the All in Series button.
AssistiveTouch – This feature includes two icons. These icons are for the Notification Center and the Control Center. However, Apple is still fixing the Notification Center quick launch since it has not done anything yet.
More new features of iOS 8 Beta 2 will be added as soon as they are discovered. In the meantime, you can also add your findings in the comment box below for more additional features or let's wait for the reactions from Apple developers as soon as they have tried the iOS 8 Beta 2 update.