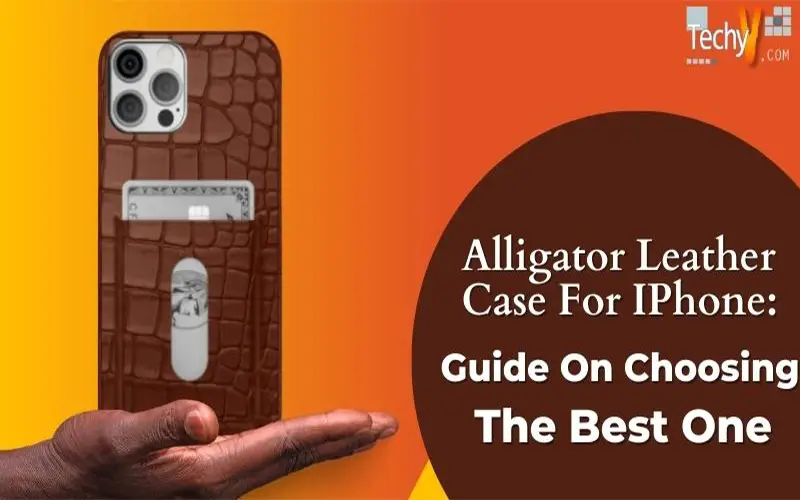 Have you bought an iPhone but are still looking for a beautiful case? If you dream of a cover that would emphasize your status, be convenient, practical, and, most importantly, high-quality, then we recommend to visit Labodet.com website to choose the best case, watch straps or other accessories. It is the universal epitome of quality and luxury at your fingertips. And now, let's figure out how to choose the best alligator leather case.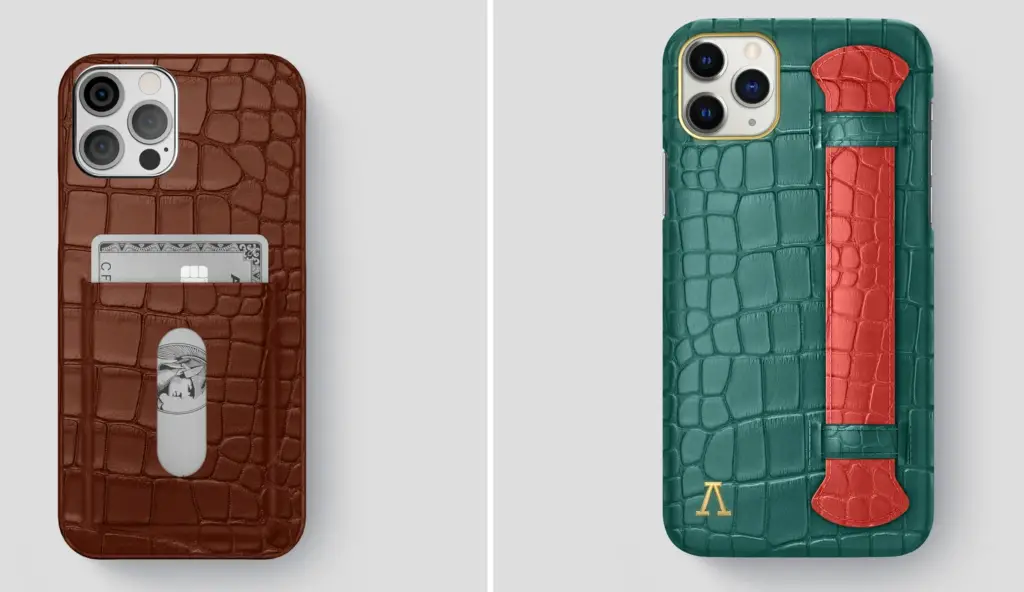 For starters, it is worth saying that it is alligator skin, one of the best leather materials for making products. It is the most durable and pleasant-to-touch leather. Products made from these reptiles' skin are distinguished by their special patterns and are easily recognizable among other types of leather if you know it. Moreover, it comes as no surprise that it is also the most expensive leather in the world.
Now, it is also worth talking a little about the skin. Since alligator leather products are quite expensive, one mustn't turn out to be fake. On the Labodet website, all products are made exclusively from original alligator leather. Nevertheless, every lover of leather products should know how to distinguish real leather from fake.
Speaking specifically about the covers, the quality can be distinguished by several criteria. First, it gives tactile sensation. Alligator skin feels as pleasant as silk. Real connoisseurs can easily distinguish leather by just the touch.
Secondly, alligator skin often has scars and abrasions. They can be fixed with glue or painted over. Small scars are normal for alligator skin. On the contrary, if there is no single abrasion on the skin, it may seem strange. But this applies more to big leather goods. Small cases can look good due to their size.
Still, how to choose an alligator leather case? The answer is simple – choose based on your needs.
Genuine leather covers can be of several types:
In the form of pockets: In fact, you can hold the phone in your hand without a case, and, at the same time, it will always be protected. You store your iPhone with credit cards in a special compartment. This is practical, while your phone is protected from every angle.

Case with a strap: New iPhone models are big enough. If we talk about Pro Max models, they are quite voluminous and difficult to hold. Considering this peculiarity, alligator leather cases have special straps for which you can hold the phone like a purse.

Book-shaped case: The name speaks for itself. You open a leather book and use your phone comfortably.

Case with a compartment for business cards: Important cards, business cards, or cash can all be stored in the small compartment of the case.

Classic Case: Practical and elegant – that's how this case can be summed up in two words.

Crossbody Case: Ideal for girls who do not like to hold something in their hands forever. The most convenient and high-quality. The strap has a firm grip and guarantees a good fit.
And, of course, the leather case can be in 10 different colors, from delicate pink to classic white – for the buyer to choose. Some covers have multiple colors. A fine bonus – the customer can choose the color of the logo on the case and select it for a harmonious combination with the case's main color. All this can be selected on the site. If you have any questions during the purchase, you can ask a question to the support service, and the reps will quickly and efficiently answer all questions and help you complete the purchase.