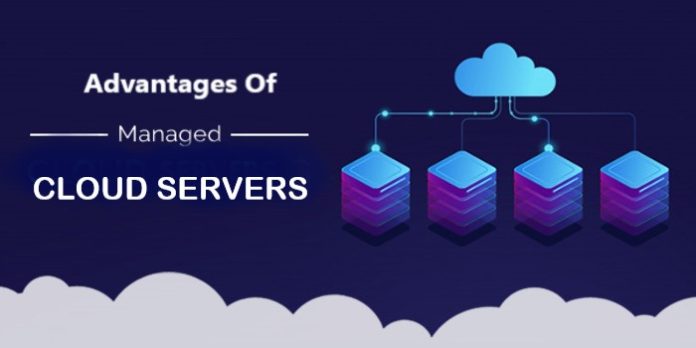 Managed cloud hosting is a service that helps organizations build their servers on the cloud by managing their infrastructure and technical backend, allowing them to focus on their business fully. These services include developing server architecture, cloud optimization, automatic patching and updating, managing security tools, and scaling based on the demand. Cloud-managed service providers do the heavy lifting from hosting and complete cloud deployment to providing offsite backup and other cloud services.
Organizations that manage their own IT infrastructure must constantly have staff who specialize in managing virtual servers to optimize cloud storage to enhance performance and other IT needs. The appeal of managed cloud servers is that it reduces the need for having experts on hand without sacrificing the services a company needs. Let's look at more advantages of utilizing managed cloud servers.
More Cybersecurity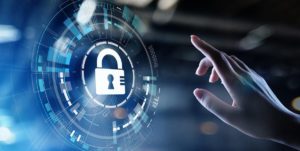 A reliable cloud hosting solution gives you the much-needed transparency to boost your security structure and minimize risk exposure. Whether small or big, your organization is not immune to cyberattacks, especially in the modern world where cybercriminals develop new hacking ways every day. By working with a managed cloud service company, they integrate layers of security into your infrastructure to mitigate risks.
Reliability
Managed cloud services are highly reliable. The cloud server host controls the network; therefore, your website can avoid unnecessary and frustrating downtimes. An effective cloud managing service can guarantee you 99% uptime which is beneficial for your business to be more productive.
Disaster Recovery As A Service (DRaaS)
You can utilize managed cloud service for disaster recovery. That means your data remains safe in case any disaster hits. A managed cloud service provider can provide you with a disaster recovery service that backs up your data infrastructure, including the operating system, file systems, applications, and existing configurations. Basically, a DRaaS  facilitates a working duplicate of your system that you can quickly access.
Fixed Spending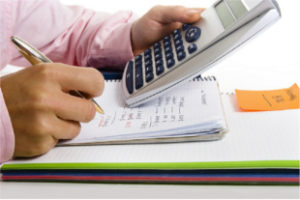 Collaborating with managed cloud servers providers allows you to enjoy flat rate spending. For instance, you can scale your cloud services without the need to buy more servers or pay more maintenance costs. It can be challenging to plan for growth in a business setting with unexpected data infrastructure costs every time. Utilizing managed cloud hosting services means that if your business suddenly needs to scale up or down, you can modify your cloud services accordingly to respond to your customers' needs.
Saves More Costs
Managing your own servers includes the costly utility payments to keep your servers functional and cool and other equipment maintenance costs. On the other hand, cloud-managed servers are inexpensive because you pay a flat rate with no sudden charges for unplanned repair and maintenance. You get to enjoy the best data infrastructure without investing too much in them. A subscription billing model enables predictable expenses that simplify business financial planning and saves you more money.
Flexibility And Scalability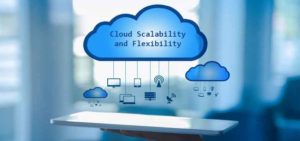 With the rate of technological advancements in the modern-day, organizations need to be flexible enough to scale up or down on demand. Scalable solutions can accommodate rapid changes, business growth, and development. An effective managed cloud service proactively explores scalability possibilities to improve a client's critical goals for business growth. That helps an organization to stay productive, boost system availability while eliminating downtime.
Boost The Skills Of Your IT Staff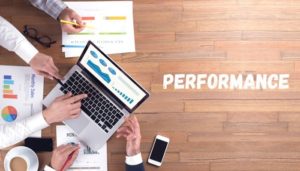 By collaborating with managed cloud service providers, you get to extend the skills of your IT department. You can take advantage of experienced tech professionals who can help you where your staff is short of knowledge. Furthermore, some cloud service providers work with your team to provide expert advice on how to match your business goals with your IT strategy.
The Bottom Line
A managed cloud service provider ensures your cloud security and network operations are effectively managed. With managed cloud services, you no longer need a team of experts to keep the network up. Your service provider ensures better uptime and less downtime to enable you to focus on your critical business operations.