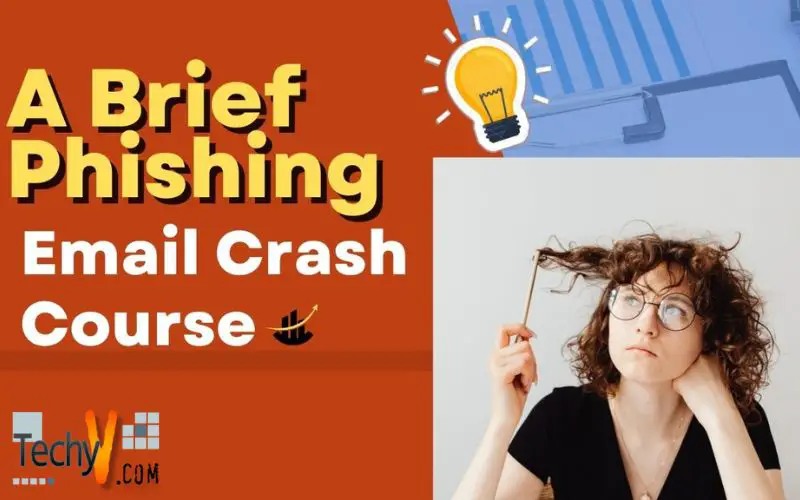 If you operate or own a business entity, you should know about common scams. Scammers lurk out there, and they're seemingly always coming up with new ways to try and dupe your employees.
You can bring in loss prevention specialists to talk to your workers about identifying and avoiding scams, or you can conduct training seminars periodically if you think you can handle it. Either way, telling your employees about the more common scams makes it less likely a cybercriminal will victimize them.
In this article, we'll talk about phishing emails. They're one of the more prevalent scams, and they cost US companies millions of dollars every year. It behooves you and your workers to know about them and how you can best avoid them.
What Exactly is a Phishing Email?
Avoiding potential phishing email scams becomes possible if you know some of the common tactics scammers use. First, you should know precisely what we mean when we use the term "phishing."
Phishing is essentially social engineering that a scammer designs to fool someone. The attacker or scammer sends a fraudulent message in email form. That email might end up in a worker's inbox, or it may end up in their junk mail folder. That all depends on how convincing the scammer makes the email.
The attacker might design the email to try and get sensitive or confidential information from the victim. Any ordinary person using a laptop, desktop, or tablet in their home might receive a phishing email, but a worker at your office is also a likely target.
A phishing email might also come to one of your workers for a different purpose. If the email's creator did not intend to get sensitive information with it, they might want your employee to open an attachment instead. When they do, they'll let loose malicious software that might crash your website or otherwise wreak havoc within your company's software suite.
Ransomware often gets into your company's network through phishing emails. If that happens, you may need to pay the attacker a ransom so they don't reveal sensitive company information or freeze your entire network.
Common Phishing Email Examples
Some hackers will create phishing emails that they'll send out indiscriminately. They might send them to people using their Wi-Fi at home, or they may send your company's workers the same emails.
However, some hackers create phishing emails that they'll deliberately send to work emails because they know some employees will open them. Even if a small percentage of workers fall for the trick, that's enough for a hacker to access your software suite and do all kinds of damage.
Knowing common phishing emails targeting workplaces can often stop these attacks before they gain any traction. For instance, a hacker might design an email with a subject line indicating it's from the company's CEO. They might send an email with a subject line saying it is from the IT or HR department.
Some hackers send emails these days with subject lines having to do with the pandemic. Others might send emails with subject lines about information update requests. They might indicate the email comes
from a streaming service, a social media platform, a bank, etc.
What Can Your Workers Do to Avoid Opening Phishing Emails?
You might feel like you can easily identify a phishing email and your workers can do the same if they're at least reasonably tech-knowledgeable. However, it might surprise you that certain hackers can create emails that look positively genuine. You might fall for one of these emails, especially if you have a streaming service account or an account with the bank that's supposedly trying to contact you.
To avoid falling for a phishing email and to keep your workers from falling for one, you can get anti-spam and anti-phishing software. Companies make those now that can identify nearly all phishing attempts.
Security experts design this software, and it can usually block even the stealthiest hacker creations. However, on the off chance that one makes it into your mailbox, never provide sensitive information just because an email told you to do so.
You should tell your workers they should never open an email about which they feel even the slightest suspicion. Instead, they should call or otherwise message the entity that supposedly sent the email.
If they confirm the email's validity, they can open it. If they find out that it's phishing spam, they can delete it and avoid harming your company's network.