The adoption of a database approach can be an excellent upgrade for business firms. Business databases bring many benefits as they help cut costs, improve customer service, and promote growth.
However, every rose has its thorns, and business databases are no different. These disadvantages can sway the mind of even the most diehard database advocate.
Fortunately, it's not all doom and gloom. If you have cold feet about business databases, it may be time to make the switch to serverless. Serverless architecture is a model that allows business owners to outsource their server hardware needs. That way, your development team can spend less time on the backend and more time creating products that turn a profit. If you're ready to take the serverless plunge, investigate the benefits of serverless architectures from providers such as Lightbend (https://www.lightbend.com/).
For those still not privy to the risk involved with business databases, consider the seven downfalls below.
Databases are complex
Databases provide solutions to numerous data problems, which necessitates complex hardware and software. This sophistication requires specialized employees to troubleshoot and maintain, driving up labor costs.
You can outsource some maintenance to a DBMS (database management system), but these are exceedingly complex. This complexity requires a lot of human management, which could turn into a hassle for you. By using business databases, you could downsize one problem area only to create another.
They can be costly
To develop or customize a DBMS for a business, one must make numerous changes to their current data management system. This overhaul induces a lot of overhead.
These costs include money spent acquiring the necessary hardware and software, database management staff, and data conversion, not to mention the ongoing maintenance costs.
DBMS is a significant investment. Companies need a bulletproof budget to avoid biting off more than they can chew.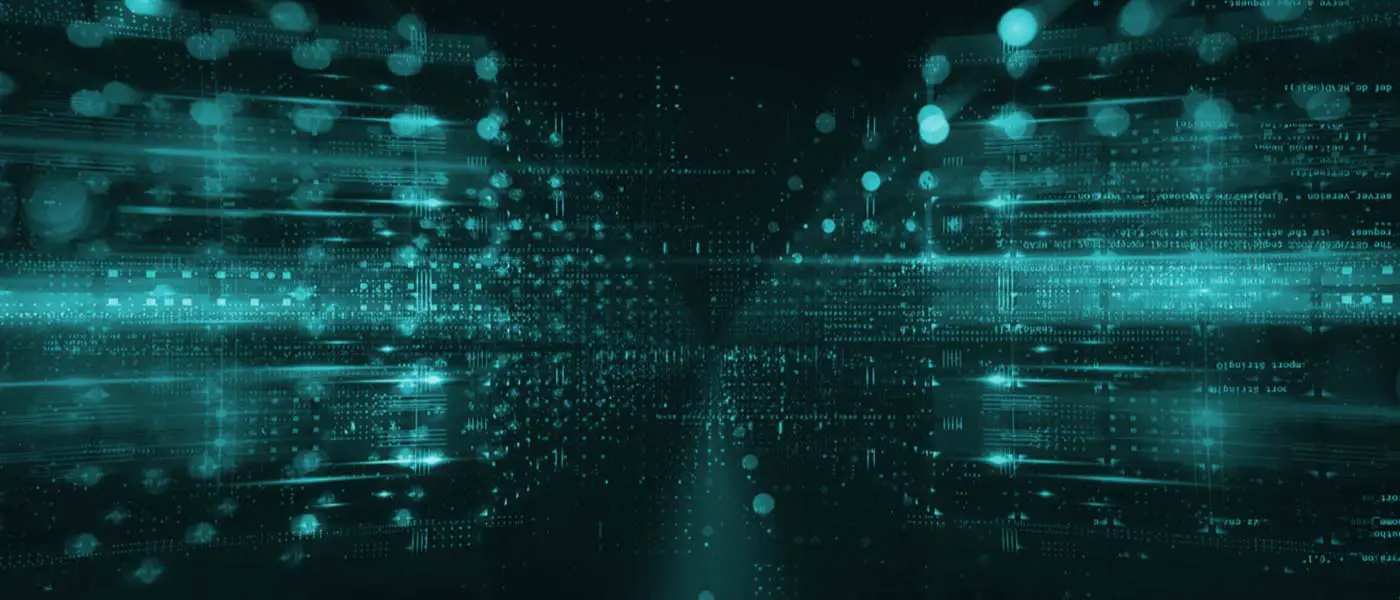 Prone to security threats
Business databases can create vulnerabilities in confidentiality and data privacy. The data from a remote central location is available to different users, increasing its risk of abuse.
In addition, there's the threat of computer spam and viruses that can infiltrate and damage sensitive data. Hackers can breach business databases, exposing vital employee and business records. Data breaches spell significant financial and reputational damages for businesses.
Have compatibility challenges
When a business attempts to integrate a new database into its existing one, it may encounter compatibility challenges. Why? The current operational requirements may fail to match with the new DBMS.
For example, a business may want to store important customer details, but this may be impossible because the current database cannot support the new fields, reports, and queries. If you've ever tried to transpose one Excel sheet onto another and ruined both, you'll understand how inefficient this process can be.
Technical staff requirements
No matter the number of employees an organization has, it'll need more to manage the database management system. After all, DBMS is a sophisticated technology that requires people with a unique skill set to handle its functions.
Therefore, a business must be ready to acquire professionals and pay them a handsome fee. Alternatively, a firm can opt to train the existing employees to manage the database. Either way, it's a costly operation.
Potential database failure
We live in the information age, and information has never been at a higher premium. Lost data can be detrimental to a firm. Unfortunately, DBMS stores all files in one database, further increasing the chances of failure. Said differently, if you side with DBMS, you're putting all your eggs in one basket.
If any component fails accidentally, a business may lose valuable, irreplaceable data. This vulnerability is nothing to sneeze at.
Reduced efficiency
Firms use business databases for multiple purposes. Unlike other applications and software programs that serve one particular purpose, a DBMS is less efficient. You could describe DBMS software as a Jack of all trades but a master of none.
Takeaways
Databases have their advantages, but the disadvantages are also widespread and high-risk. For this reason, it may be time to ditch the database and switch to serverless computing.