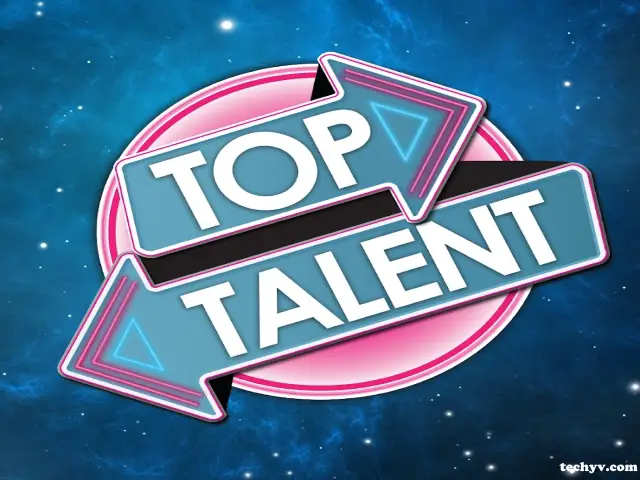 As an employer, you always want the best people to work in your organization especially for those positions which are critical to your company's growth and development. While it can be easy to presume that a high salary is what appeals top talent, the reality is that most applicants are looking for more than just money and other benefits.
Considering the differences of each candidate, here are the 6 strategies you can consider when attracting top talents online:
1. Create a career website
 With today's technology upgrades, most organization have dedicated career websites for the hiring process. However, you need to come up with a site that's not only working well, but also portraying the uniqueness of your company. Instead of having job listings that are generally-written, your website should position your company apart from your competition to get the attention of talented job candidates.
It's also essential to create your site in a way that applicants can submit their resumes easily and quickly. If you want your recruiting website to be user-friendly, you should hire developers to make sure you have all the tools necessary to attract high-potential employees in the future.
2. Take advantage of mobile platforms
You can increase your chances of getting talented people to work in your company from any mobile platforms because they're easy-to-use and completely accessible. To do that, you need to ensure that all your potential employees have filled up their online job applications and acknowledged your job offer. If you want a faster transaction, you can provide resume template examples to the applicants to allow them to complete their application and start the mobile hiring process as quickly as possible. Here's how you can use mobile platforms to get top talents for your organization:
Employee referrals – You can attract talented people through employee referrals. Allow all your recruiters and managers to have access to applications and communications using their mobile phones. That way, you can speed up your recruitment process.
Text messages – In most cases, text messages can be the most effective communication channel for candidates and recruiters. Using text messages, you can enable potential applicants to set their own interview schedules with the recruitment managers. If the candidate is in a remote location, you can use your mobile to take live video interviews.
 3. Pay commercial sites for recruiting
Apart from newspaper-related websites, you can also use commercial sites to attract national and local job applicants. However, posting recruitment ads requires you to pay a considerable amount of money. That said, here's what you need to consider when paying to display ads on commercial websites:
Prepare yourself for some pricing packages for multiple or frequent online job postings.
Recycle your posting locations when you need a specific job opening.
Get the most out of keywords, and location filters provided by the websites.
Take advantage of some commercial sites' "quick search" feature to provide you with many options and get the desired people for your company.
4. Post classified ads on newspaper-affiliated websites
 Nowadays, several newspapers have related websites where you can publish your ads. You have to pay for a separate fee for online posting, and you're good to go. Remember, one of the advantages of online posting is that your advertisements can stay on the web for approximately 30 – 60 days compared to those published in the newspaper.
By posting on newspaper-affiliated sites, you'll have the opportunity to demonstrate your company as a fulfilling and safe environment to work. Since newspaper postings are becoming scarce, using Internet ads can be a perfect way to reach several potential job candidates.
5. Post open positions on professional association websites
 Using professional association websites for recruitment can be an excellent method of looking for top talents. Most professional sites post jobs in their magazines, journals, and newsletters. Not only that but these websites also send out emails to their registered members, and as a result, you can reach a wide array of job prospects through mailings.
 6. Use social media
Using social media has a variety of benefits to look forward to when it comes to recruitment. That's because most job hunters rely on job sites online for openings and social media along with other digital marketing tools can be an excellent way to attract top talents. If you have great company information on several channels, you give these talented individuals an opportunity to connect to your company. Here's how you can use social media platforms when looking for the right employees for your company:
Make a LinkedIn account to access and seek out for individuals who have valuable prior experience. You can also look for LinkedIn groups that accommodate professionals you're searching for.
Look for Facebook groups that cater to individuals with experience in the positions you're looking for.
Search for keywords on Instagram and Twitter that are linked to the skills required by the open positions.
Conclusion
Getting top young talents to work in your organization can be a first yet effective way to ensure your company's future. Thus, follow these strategies and start hunting your ideal job candidates online. Once you find and hire them, be sure to take care of them to prevent them from leaving. Remember, a nurtured and acknowledged employee will never leave a company behind for no good reason.