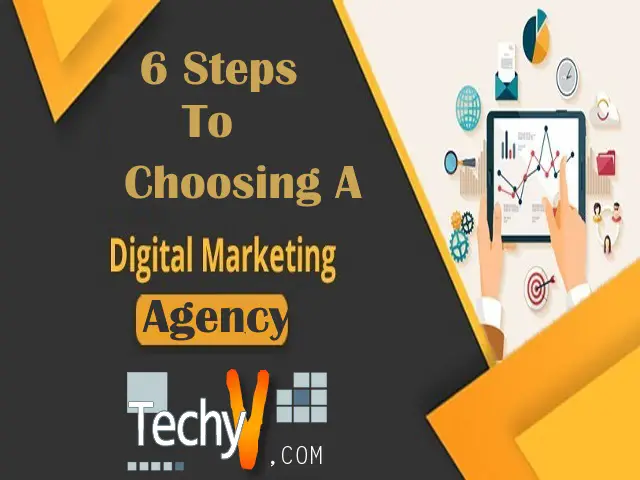 Due to a market need, digital marketing is no longer an option, but an obligation for those companies that want to gain market share on the Internet and positively position themselves with their audiences. So hiring a digital marketing agency takes a long time to analyze as there are a lot of players.
As with any outsourced service, you must first do good market research, request some quotes and check what best suits the reality of your business. From hiring a digital marketing agency to contracting, there is a long way to go, which can make the difference between the success and failure of your investment. But do you know how to choose an agency to get the best digital marketing packages for small businesses
Define your company objective about the supplier
Why is your company choosing to hire a digital marketing agency? What do you expect this agency to offer your company? What results do you hope to achieve with this new investment? These and other questions are essential for hiring a digital marketing agency to be justified, not only by the financial investment but also by the investment of time and exposure of the image that the company will make with its online communication strategies.
Search prices
Some newly created agencies or even freelance professionals often charge a value well below the market to win customers. And in most cases, it is not the best option. In a price survey, one must analyze the cost/benefit. Therefore, opting for a smaller value is not necessarily an advantage. Also, poor market experience can affect your business. Do not risk your budget. Bet on companies that already have a client portfolio and successful cases! A digital marketing agency is closely related to SEO. If your case needs help optimizing your online store, hiring an SEO agency is highly recommended. And don't forget to prioritize local services so you can easily contact them if something happens that is beyond your expectations. For example, if your target is those who are in Singapore, you might need a guide to do your own SEO in Singapore.
Set a budget ceiling
Have you heard those stories where the entrepreneur hires a service for a certain amount and when he realizes he has paid two, three times more than expected? Well, this is quite common. Therefore, set a budget for hiring this digital marketing agency, after all, is another resource of the communication industry, so it must be within the annual budget planned for investments in this sector.
Know the portfolio of agencies
Get to know the works already developed by the agency. If possible, consult the clients you serve and ask for references. No matter the size of the business, if it is good, customers will surely recommend it.
Believe in the briefing
A serious agency, before making any proposals, will ask you to fill out a brief or even send someone to develop it with you, within your company. The purpose of the briefing is to gather crucial information about your company, history, identity, positioning, organizational culture, current strategy and objectives with the job. Only from there is it possible to develop a work of excellent quality, which will be guided by planning developed from this information.
Know which services are included
At the time of budgeting, make it clear what you are looking for and ask for help with possible additions or strategy adaptations to the agency. Specialized professionals know better what works for each type of business, saving you time and resources. Ask for the services to be detailed in writing to ensure their execution if trading is closed.
Hopefully, these tips above are useful. Good luck!