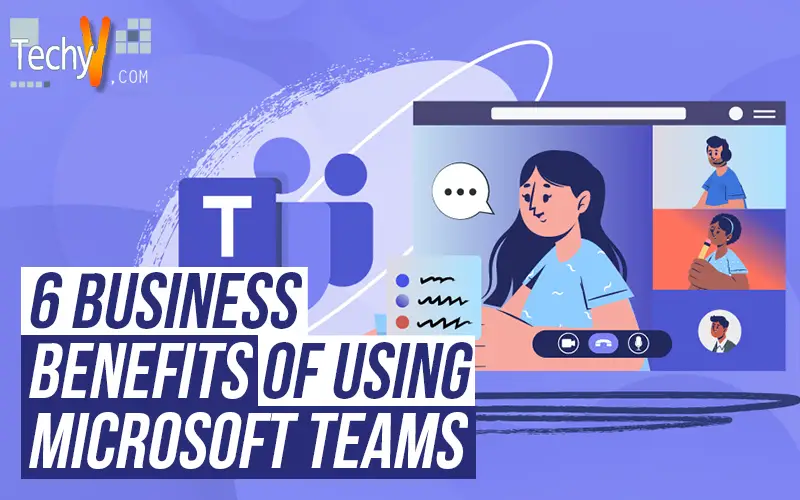 Teams, Microsoft's business communication platform, has seen a sharp rise in popularity since it first launched in 2017. Thanks in part to the increased prevalence of remote communication in businesses, Microsoft Teams has become one of Microsoft's most popular services, with more than 270 million active monthly users.
If your business has yet to adopt Microsoft Teams, doing so can provide your organisation with a range of benefits.
Teams allows for greater flexibility
Microsoft Teams is a great service for businesses where a large percentage of the workforce works remotely. Teams is available on many different devices including laptops and smartphones, so employees can easily respond to calls and conversations wherever they are. The Teams app also allows users to decide when they can be reached, so workers can easily keep their work/life balance in check.
You can easily integrate Teams into your business
Having integrated communications is vital for many businesses, and Microsoft Teams is a great option if you're looking for a single unified communications platform.
As well as chatting, sending files and video calling, Microsoft Teams can also be used as a business-wide telephone system thanks to Microsoft Teams Operator Connect. Introduced in 2021, Operator Connect is an operator-managed service by Microsoft that allows for seamless integrated PSTN calling using Microsoft Teams. Using Operator Connect allows you to easily integrate Microsoft Teams into your company, allowing for greatly improved communication across your entire business.
Teams is fully integrated with Microsoft 365
If your business is already using other Microsoft services, then incorporating Teams is a no-brainer. Teams is fully integrated with Microsoft 365, meaning you'll be able to share files, emails and calendars using traditional Microsoft services like Word and Excel. Teams' integration with other Microsoft tools makes it easy to seamlessly communicate with others without having to constantly switch apps.
Teams can be used for individual projects
Teams is a great service for business-wide communication, but it can also be used for individual departments or projects. An administrator can create a Team that can only be accessed by a certain department or group, and this can be easily modified in the event of an employee moving on.
Calls can be easily recorded
If a team member is unable to make a video call, there are several tools available to help them catch up. Video transcripts are created by an AI and can be accessed after a meeting. These transcripts can also be provided to employees who are deaf or hard-of-hearing.
The call can also be recorded, allowing those who were unable to attend to easily access a playback of the meeting.
Improved security
Integrating Teams with Microsoft 365 allows your business to store important files and resources in one place, rather than in several apps, and can also be stored in the cloud. This means that businesses can easily continue important work in the event of an on-site incident, and workers can easily access any files they need.
Ultimately, Microsoft Teams provides a range of benefits that makes communication significantly easier, can increase collaboration between employees and can be a great tool for increasing productivity and organisation in the workplace.