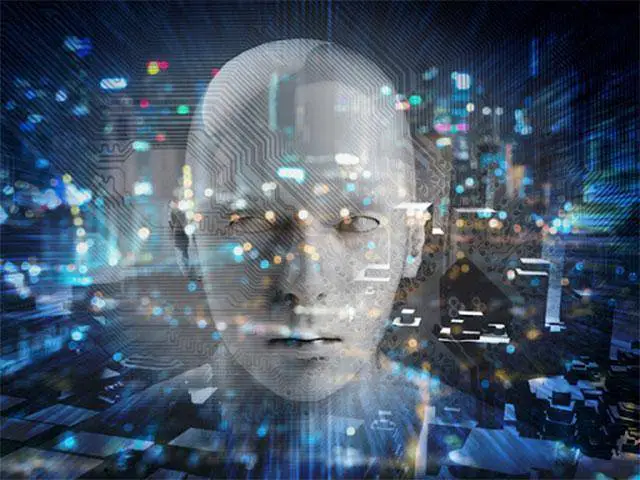 The internet provides a democratic platform for opinions and advice on virtually every topic.
And this online landscape allows influencers to rise to the top-based on the value of their opinions and advice. Experts can gain more followers over time by posting online lectures, writing blog posts, and other methods.
The cybersecurity field has attracted many experts who willingly share their advice and recommendations across multiple websites. Is your organization looking to enhance your cybersecurity practices in the face of data breach risk? You're not alone. Consider the advice from these five prominent cybersecurity commentators.
1. James Lyne's 2013 TED talk has been viewed almost 1.5 million times. Lyne is a leading cybersecurity expert who offers common-sense tips to keep computer users and corporate networks safe from hackers. These include updating and patching system flaws regularly as updates become available and using strong passwords that are changed frequently. He also advises staying current with an education that reflects the new tricks and techniques that hackers are developing. Lyne notes that 80 percent of small business websites have been targeted or infected by malware. This should be an eye-opener for all small businesses that believe they are immune from cyberattacks.
2. Troy Hunt is a Microsoft Regional Director. He uses his blog to record his thoughts and experiences in confronting issues in the cybersecurity world. Much of his advice is geared toward cybersecurity professionals. Accordingly, it is written at a highly technical level that may be above the knowledge of non-technical readers.
3. Adam Levin is a consumer advocate and author with more than 30 years of security He founded Cyberscout to consult with healthcare organizations and others on cybersecurity issues. He is the author of a best seller, Swiped: How to Protect Yourself in a World Full of Scammers, Phishers, and Identity Thieves. He gave an interview shortly after hackers breached HBO's cyber defenses to steal 1.5 terabytes of data. Here, he noted that organizations continue to rely on perimeter technological defenses, such as firewalls, to protect against cyberattacks. But the truth is, employee awareness and training are also major risk factors. He also noted the growth of the cyber risks insurance industry will keep premiums reasonable and incentivize businesses to practice cybersecurity. This coverage restores systems that are lost or damaged in a data breach, pays fines, and compensates third-party victims of cyberattacks. Levin suggests in the future; this industry should expand even more to include stronger coverage for reputational damage and proprietary losses.
4. Keren Elazari's 2014 TEDx talk on the internet's immune system has been viewed more than 2 million times. She embraces hackers as a positive force for the internet because hackers have pushed developers to create stronger and healthier technology. Elazari also champions those hackers who use their skills to expose government corruption and to advance social justice causes. This phenomenon is known as "white-hat hacking," as it aims to expose vulnerabilities for the greater good, not malicious intent.
5. Larry Ponemon, the founder of the Ponemon Institute, focuses his efforts on privacy, data protection, and information security policy. His Institute's 2017 report on the State of Cybersecurity in Small and Medium Sized Businesses reinforced findings from prior reports. This includes the insight that employee negligence is the leading root cause of data breaches in those businesses. Employee negligence outnumbers external hacking by a factor of two-to-one as a cause of successful data breaches against an organization.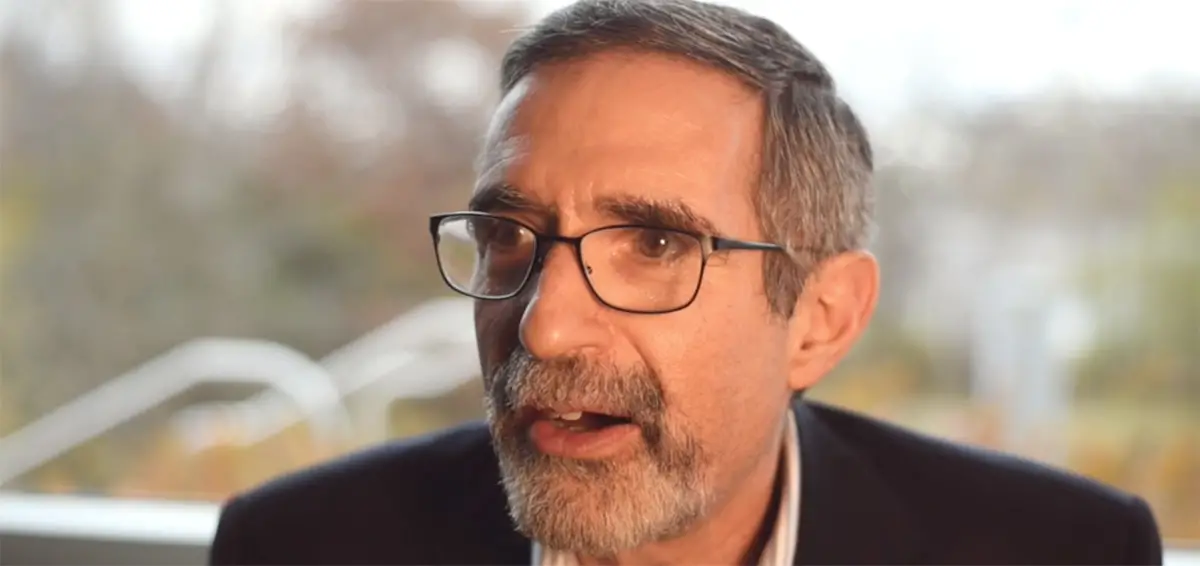 Following these five security experts will benefit your cyber defense efforts. So, keep your ear close to the ground. Check up on expert blogs, lecture series, and social media posts to stay in the loop on all things cybersecurity. That way, your organization can swiftly respond to new developments and vulnerabilities.