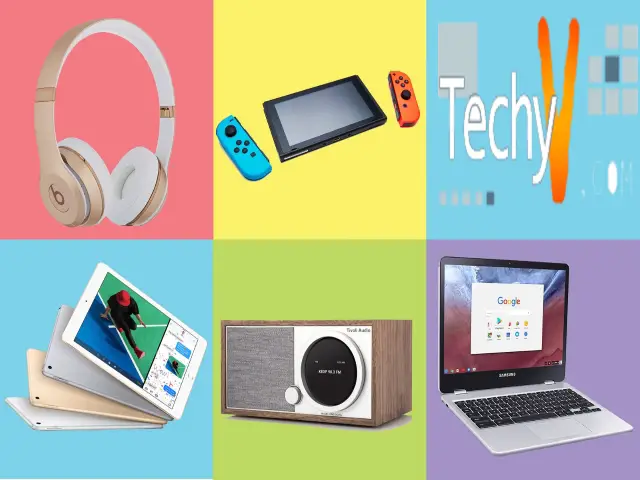 The summer will fly fast, and there will arrive fall along with your first semester in college. Though now you may be rubbing your hands in anticipation of the best years in your life, you should be prepared for difficulties, both minor and major, that are an integral part of any student's college life. Yep, college years can be quite stressful. Urgent assignments that pile up so quickly, a hectic schedule leaving little room for entertainment and maintaining your social life, and part-time jobs you may want to take to alleviate your financial burden are not the first things that come to students' mind when they think about college.
All those difficulties tend to materialize as you start studying. But you shouldn't worry. All the problems you may experience are quite manageable. Thus, when you feel overwhelmed with your college life, you may take advantage of Tooly, an online all-in-one academic writing solution. Should you be in need of sample papers or fresh ideas for your essays, Tooly will be there to help you. Besides Tooly, you will need your gadgets that will not only help you do your homework, but also get a respite from a college routine. Here are some of the gadgets that, to our mind, will come in handy in college.
Laptop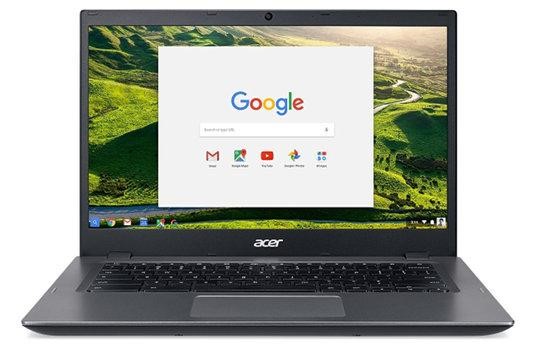 Not surprising at all, is it? Every student knows how indispensable a laptop can be when it comes to studying. Tons of papers, projects, and presentations are to be completed wherewith this tool, which can be rightly considered one of the most useful inventions of all times. It's portable, handy, and, what is most important, multifunctional.
A laptop allows you to access the Internet, write your college papers, and communicate with your relatives and friends via telecommunication apps and social media. Moreover, a laptop serves as the best entertainment tool that enables you to stream your favorite TV series on Netflix, listen to music, and play video games. We all need a respite from a college routine after all!
There is no need to avail yourself of a high-end machine that will cost you a fortune just to impress your roomies. If the laptop you used while in high school is not obsolete and copes with its task well, why opt for an expensive model? If due to some reasons, your old machine doesn't satisfy you anymore, there are plenty of good value for money options for you to choose from.
When choosing a laptop, make sure to set your sights at lightweight versions with enough memory. Among the inexpensive laptops that the most popular with students are Acer Aspire E 15, ASUS Chrome, ASUS ZenBook S (extremely light), HP Pavilion 15, Dell XPS 13, and Lenovo ThinkPad X1 Carbon.
Noise Canceling Headphones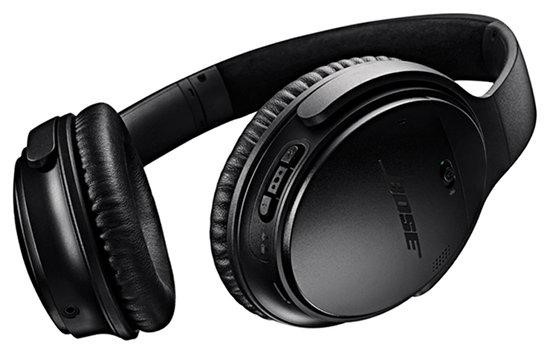 Noise canceling headphones is another indispensable gadget you will want to take advantage of in college, especially if you're planning on living in a dorm. It's so great to have a quiet spot where you can devote yourself entirely to studying, reading, or any other activity. But it's not a secret that silence and privacy may be a luxury for a student living in a dorm room.
Your roomies, bustling campus, parties, and visitors will repeatedly be disrupting so coveted silence, which may make you feel distressed. Fortunately, you can avail yourself of noise-canceling headphones and save yourselves any noise-related stress. The QuietComfort 35 Series by Bose will work pretty fine. Still, if you're on a shoestring budget, you may take advantage of more pocket-friendly alternatives you can find on the Internet.
Printer
Writing by hand has almost become a relic of the past, meaning that you'll need to print a good many pages every day in college. Even though colleges are plentiful on printers, a vast majority of students still opt for their machines. Trying to print out an essay before your class with a computer lap teeming with other students eager to do the same may be too difficult an undertaking to move forward with. No need to buy a fancy printer. You may avail yourself of any of Epson's model that does its job pretty well. You may also opt for an all-in-one printer with a Wi-Fi printing option, scanner, and a copier. Thus, you'll have all the necessary tools at hand when you need to print out or make a copy of your document.
Hope the gadgets we've mentioned on our short list will help you breeze through college and pass all of your courses with flying colors!