Whether as presenters or audience members, we've all witnessed the telltale signs of audience disengagement: fidgeting, staring into space, covert reading or texting, whispering or even dozing. These behaviors indicate that people are no longer actively absorbing the content of the presentation; they're merely passing time until it's over. At this point, even the most important takeaways will likely get lost in the shuffle. It's a lose-lose for everyone involved.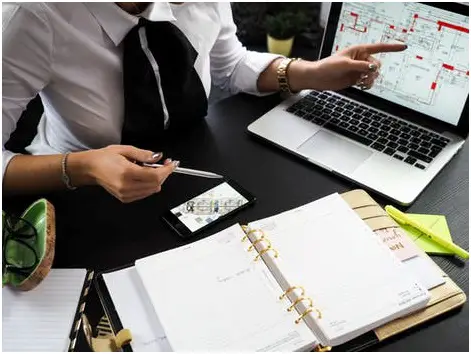 Why do audiences lose interest in presentations? Consider these four reasons why so you can optimize your material and delivery to maximize the impact of your next talk.
 Speaker Lacks Engaging Presence
A dull speaker can suck the energy out of an exciting subject matter. Conversely, an engaging speaker can breathe life into even the most technical of topics. Speakers inform audience perception from the moment they take the stage. Someone who stands up straight uses a clear speaking voice and backs up their verbal points with creative visual aids will have much better results than someone who mumbles while staring down at their notes.
 The Presentation Runs Too Long
Despite people's best efforts, it's unlikely they will be able to actively absorb an onslaught of information for more than 20 minutes at a time. This means you can either craft a shorter presentation or break up a longer one into chunks with an activity or break between each section.
TED Talks chose to do the former, capping presenters off at 18 minutes no matter their subject, fame or location. As the curator for the organization explains, "It [18 minutes] is long enough to be serious and short enough to hold people's attention."
But sometimes presentations simply must run longer than one-fifth of an hour. Instead of forging full steam ahead, consider planning cognitive breaks for your audience to prevent overload. For example, around the 15-minute mark, you might utilize an audience response system to ask them a question. The act of responding via their mobile device or laptop is enough of a gear switch to re-engage anyone who had been fading out. It also demonstrates that you genuinely care about audience input; you're not just talking to hear your own voice.
 The Material Is Convoluted
The expression "can't see the forest for the trees" is applicable here. Bogging down audience members with too many facts, figures, graphs, charts, and conclusions only obfuscates your key points. Make sure the takeaway from each slide is clear so audience members can follow along. Stop to check comprehension every occasionally—your pace or phrasing may be confusing some audience members.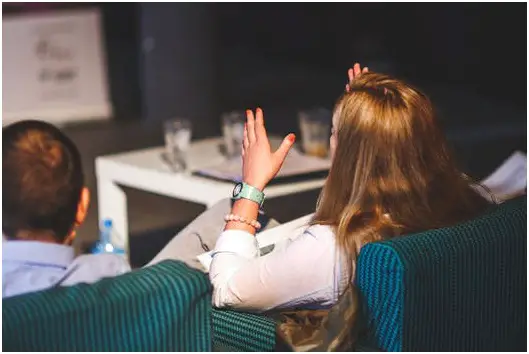 Any presenter should be able, to sum up their thesis statement in one to two sentences. If this proves too challenging, it's a red flag that your presentation needs some restructuring to be more viewer friendly. Remember: While you've had the luxury of becoming an expert on your given topic, your viewers have not. You owe it to them to make it accessible or risk widespread disengagement.
Technical Problems Hinder Engagement
Even the best presentation in the world is useless if audience members can't see or hear its content. Just like bands perform a sound check before they take the stage, presenters should do a dry run to make sure their staging and technology work beforehand. Hiccups in technology—like excessive mic feedback or PowerPoint glitches—only serve to alienate viewers. No matter the setup, it's important to make sure everyone in the room can understand what's happening.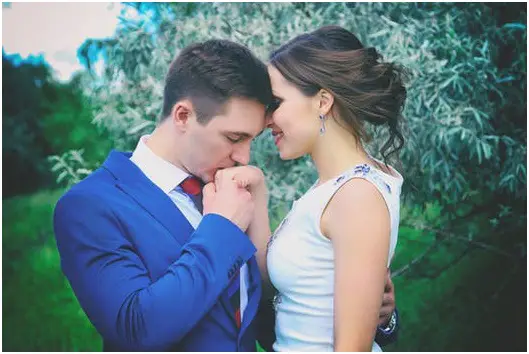 Avoiding these four reasons why audience members lose interest in presentations is key to making sure your materials hit home with viewers. Breaking up presentations into digestible chunks, prioritizing clarity and delivering your speech with gusto will go a long way in retaining attention.