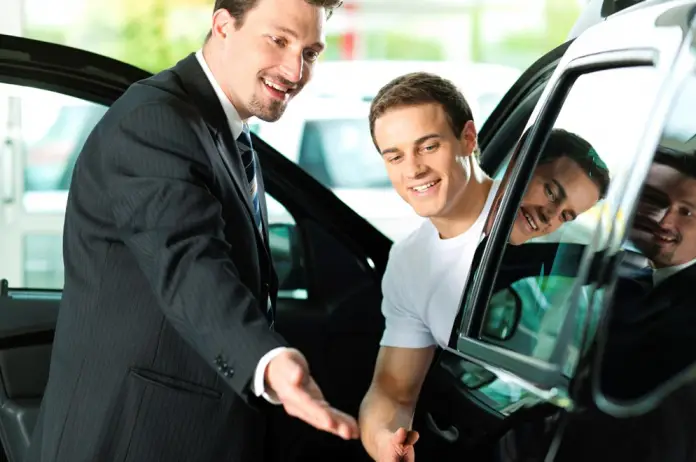 When people start working or enter a University, they can no more rely on their daddy's car or that the school bus will catch them near their house. You become more independent so you must think how can you receive a driving license and buy your own vehicle. But stop! Is it right to buy used Opel Corsa '07 if seller simply doesn't have enough money for a new car? Buying it is a very responsible business, especially if one doesn't operate through licensed dealer and if prospective buyers don't want to turn their first driving experience into nightmare, they should ask right questions both to themselves and to used car seller.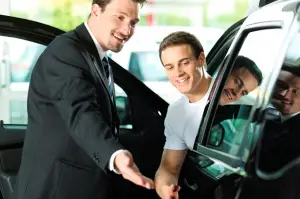 Questions which can help choose the right car:
What is the mileage of this vehicle?
Don't think that if it is only two years old, the used car must have driven less than 25000 kilometers. This vehicle could be used by taxi drivers or as a police vehicle, which means that its mileage stays much more than the usual one. You can rely on the seller's words but you can get the full answer by requesting the car's information at https://www.faxvin.com/ or another similar site. They are connected to Department of Motor Vehicles (DMV) database and they will not lie to you;
Does this car satisfy legal requirements of your state?
Two times a year the car should be inspected by DMV's employees on the level of its concordance with Federal Motor Vehicle Safety Standards; ask sellers when was the last inspection and what reprimands were made and if they say that everything seems alright, you still need to check the DMV report;
Do you know anybody who can help you to choose?
Buying a used car seems not a freshman's task. Sellers always try to grab your attention to some attractive details avoiding any distracting facts. Anyway, if buyers ask experienced driver to come and help them, he might admit several details, which the not so experienced drivers may not see and can make them a horrible driver. Ask your father or friend who has at least two years of experience to help you or you might get into trouble;
Do I pay the fair price for this vehicle?
Assessment of vehicle's value takes a lot of money and time; sellers seldom want to invite external parties for selling vehicles. That is why you should know how to estimate the fair value yourself. The vehicle's price is formed considering its mileage, year of production, manufacturing characteristics and accidents it has outlived. And if you think that this price is unfair, you have all rights to demand a discount.
Buying a Fairly-Priced used Car is Possible
Buying without the presence of official dealer is risky but most of the buyers are satisfied with their choice. Buyers may not have a considerable driving experience but they can still find a great car, which might help them with their daily tasks. The two rules you should obey are: always verify and never hesitate to ask someone's help. Don't rush and you will make your first driving experience excellent.