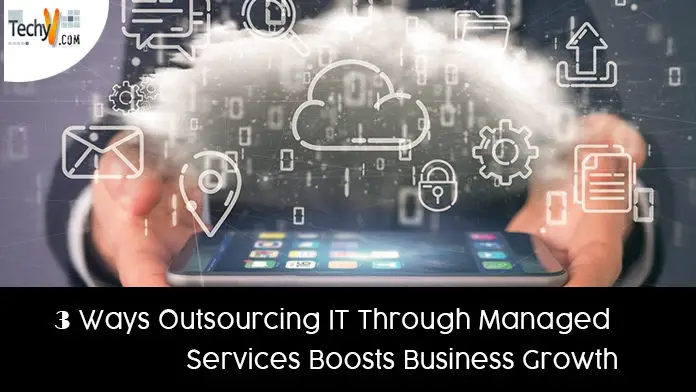 The global IT outsourcing market will reach $409 billion by 2022, according to Technavio's market research analysts. Businesses of all sizes rely on IT support to stay on top of the competition. While it may sound practical to have an in-house IT team for all your tech services and assistance, it is not the way to go. Technological devices are becoming more sophisticated, and business needs range from enhancing security on multiple systems and managing complex computer networks.
Outsourcing services like RDI Corporation innovatively offers strategies for your business to grow effectively.
As a result, tech issues are likely to arise every day, and without proper expertise, your business operations will slow down. Because of this, it would be best to consider the benefits of IT outsourcing to promote business growth.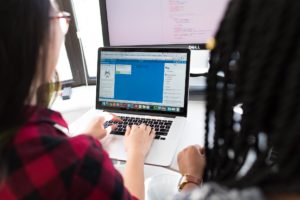 Boost Competition
Ideally, start-ups lack the IT resources large companies enjoy. Fortunately, with IT subcontracting, small businesses can enjoy the variety of office tech equipment, level of expertise, support, and maintenance that big corporations experience. According to Taylored Systems, experts can design and incorporate systems that fit your current needs and blend with emerging technologies.
This move allows you the opportunity to compete with key players in your industry. Additionally, utilizing advanced technologies enables you to provide improved customer services, which results in increased growth over time.
Optimize Resources
Your top priority as an entrepreneur is to focus on critical areas that lead to growth. You can accomplish success by ensuring your in-house technical team works on projects that align with the company's objectives. Instead of overwhelming them with never-ending technical issues, seek a managed IT solution. Outsourcing your IT services is a perfect way of optimizing work in the organization. In-house professionals will have the freedom to do what they do best, like building apps, while your managed service provider resolves tech-related problems.
Take Advantage of Scalability
As your business grows, information technology demands increase automatically. Therefore, prepare to scale up your IT support. At this stage, utilizing your in-house team is not only impractical but also expensive. Your team will require training and resources, which you might not have a budget for and time. When you consider investing in IT managed service, leveraging scalable tech solutions that can quickly grow with your business is easy.
Another reason for subcontracting IT services is managing compliance. Each industry has regulations, and failure to comply can cost your start-up vast amounts, slowing down growth. With the help of tech experts, you can abide by rules and focus on growing your business.