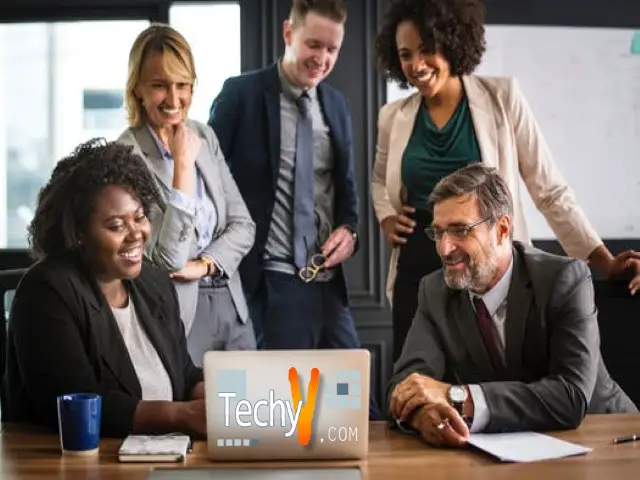 The average business owner spends approximately 8 percent of its annual gross revenue on marketing. Most experienced business owners realize that attracting new customers requires an investment of both money and time.
If you're tired of spending all your time developing marketing campaigns that never yield results, it's time to hire professionals to help you out. Allowing an experienced marketing agency to help with online advertising and search engine optimization is a great idea. They will be able to help you increase sales leads and decrease the amount of time you have to spend worrying about marketing.
The following are some of the things you need to understand before hiring a marketing agency.
1. Marketing Success Doesn't Happen Overnight
People living in the 21st century are used to instant gratification. Some business owners think hiring a marketing company means their website traffic and sales lead numbers will increase overnight. In reality, it may take time before the fruits of your marketing labor are seen.
When trying to get details from a marketing company on what they can offer, pay attention to the promises they make. Any marketing agency that claims they can provide instant results is not being truthful. Ideally, you want to find a professional who is upfront about the length of time it takes to get results from things like search engine optimization and content marketing.
2. There are No Such Things as a Universal Marketing Plan
Going in and meeting with a few different marketing agencies before deciding which one to hire is important. Most marketing companies will provide these consultations free of charge.
Before the consultations begin, take the time to make a list of questions you want to ask. One of the main things you should find out is what type of marketing plan the agency in question will develop for your business.
If the reply from the marketing agency is in the form of a universal plan they use for all clients, you should probably avoid working with them. Finding a marketing agency that can create a customized plan for your business is important.
Every business is different in regards to how it needs to be advertised and found a company that knows this is vital.
3. Receiving Monthly Progress Reports is Important
Knowing how well the marketing campaigns your company is engaged in are doing is something you should view as a priority. An experienced and reputable marketing company will provide you with monthly progress reports.
These reports will show you whether or not your investments are paying off. Having these reports is the only way to see where your marketing dollars need to be invested.
The Right Marketing Agency Can Help You Achieve Success
Finding the right marketing agency can be a very difficult process. Instead of rushing through it, take your time to ensure the best hire is made.
Are you looking for more business marketing advice? If so, check out the rest of the blogs on our website.